Stay up to date with all the latest tech B2B PR and marketing communication trends. Including news from our clients, our team, new endeavors, enterprises and old favorites.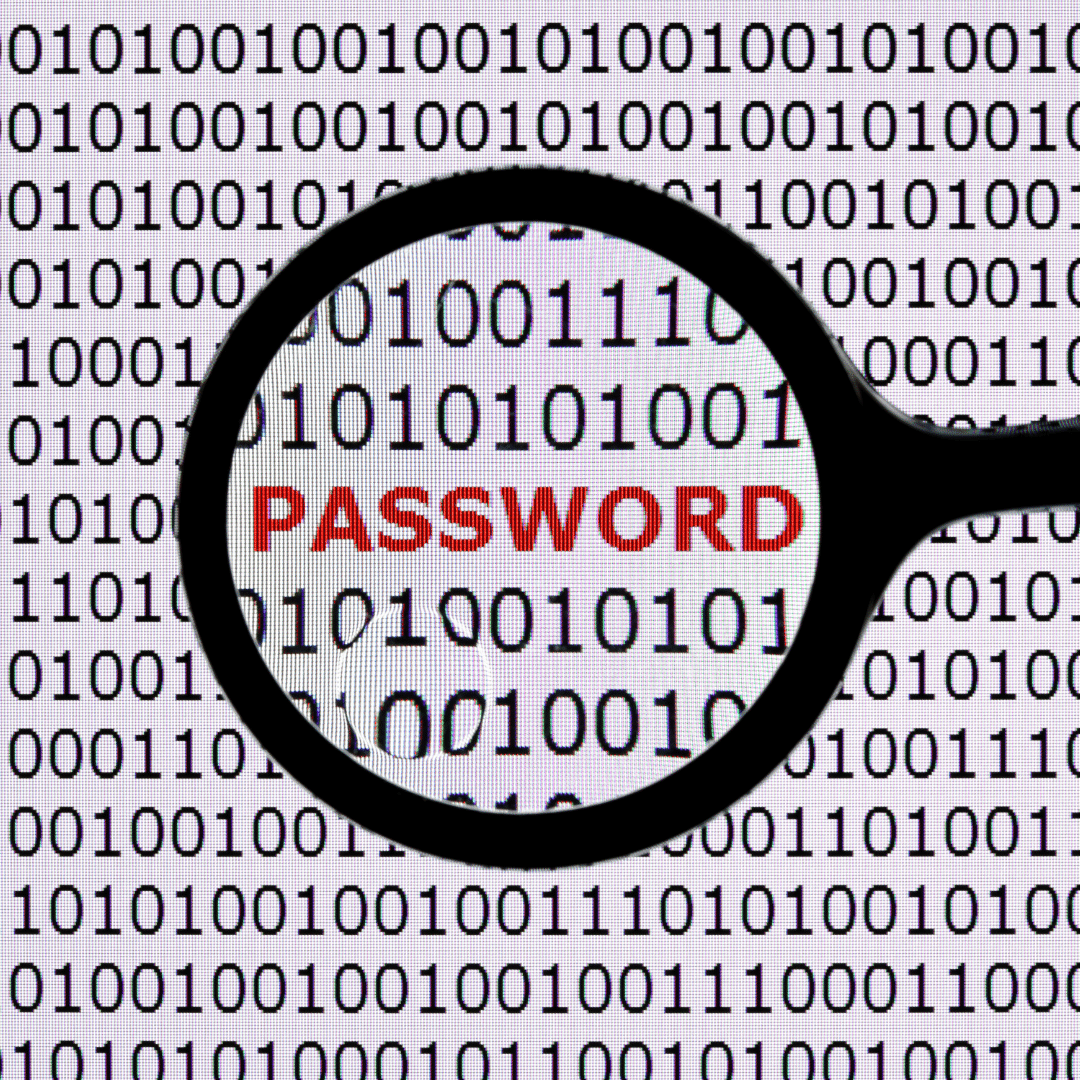 By Aaron Sandeen, CEO and Co-Founder of Cyber Security Works (CSW)Passwords have been around since...
read more
Our team work from offices in the USA, Europe and APAC and ANZ.
US:
Austin, TX
Suite 200,
3415 Greystone Dr,
TX 78731,
+1 (512) 599 4015
GER:
Munich
Friedenstr. 27
82178 Puchheim
+49 89 21526440
UK:
Basingstoke
Network House,
Basing View,
Basingstoke,
RG21 4HG
+44 1252 717040
FR:
Paris
102 Avenue,
Edouard Vaillant,
92100,
Boulogne-Billancourt
+33 (0) 1 81 89 28 23
NL:
Amsterdam
Nest Building,
Laan van Kronenburg 14,
1183 AS Amsterdam
+31 20 658 9538