Marketing Tips for Software Vendors
By Junior Account Executive, Katie Stam
These days, the technology market is proliferated with different software vendors, all trying to gain the attention of potential customers. This makes it incredibly difficult for new companies who are just starting to build a customer base and attract an audience. In fact, a study from CB Insights reported that 70% of upstart tech companies fail just shy of the two year mark — an incredibly short lifetime. And 20% of those startups fail because they are outcompeted according to CB Insight's follow up survey. With competition more intense than ever, it's crucial to find a way to break through this marketing oversaturation in order to have your product or service recognized.
All businesses can benefit from a comprehensive, effective communications and marketing strategy. However, marketing is of particular importance to companies in the technology sector offering new and innovative solutions. Companies who are paving the way and creating the next generation of software shouldn't wait around to implement a strategy. It's important for them to reach their target audience and make sure their innovative product is seen by the masses before a competitor comes out with something similar. The way to outcompete is to get your product in front of your target market first.
Exposure is incredibly important in getting your brand recognized, which is why companies benefit from having a PR team. As listed in this Touchdown blog, hiring a global communications agency is beneficial because they can help boost your publicity, build out a contact list for you to target, position your brand and its spokespeople as industry experts, develop fresh and creative ideas, and enhance your online presence. Touchdown PR is an agency that can take care of your public relations strategy from start to finish. Here are some tips and tricks from us on how to stay ahead of your competitors when implementing a communications and marketing strategy.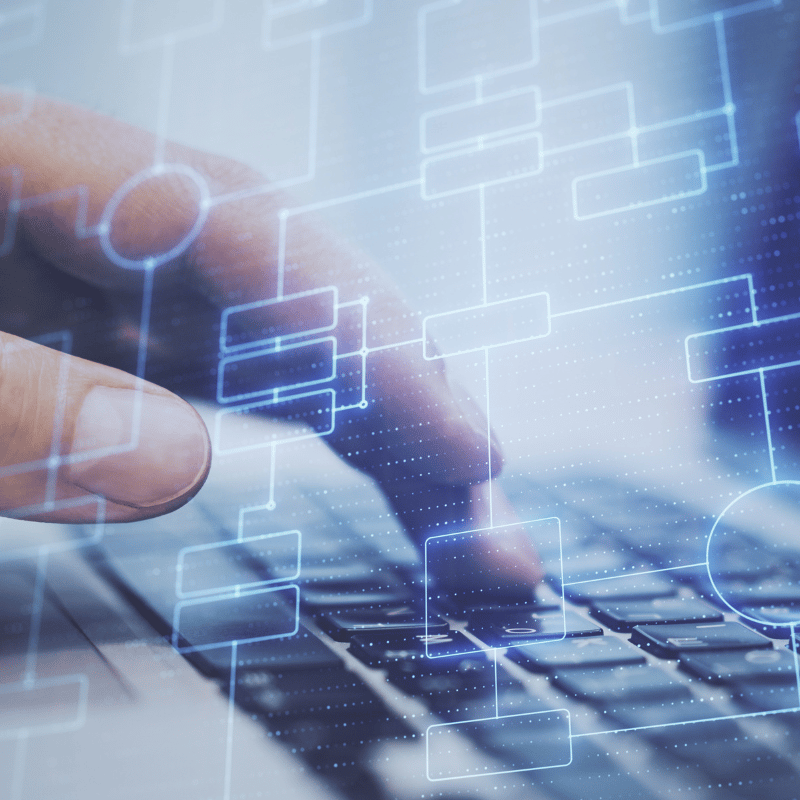 Understanding Your Target Audience
When first seeking to gain coverage, many aim to land themselves in top tier publications like the Wall Street Journal, New York Times, etc. And while these would of course be great publications to be mentioned in, this isn't always realistic. It's important that businesses understand what their vertical is and how to reach the audience who will actually purchase their product. Coverage in a targeted publication which aligns with your brand and has readers who are searching for solutions like yours can be much more effective than coverage in an unrelated, but more widely-read publication.
Touchdown PR specializes in business to business (B2B) marketing and has an in-depth knowledge of many different technology verticals, from healthcare to human resources to AEC, and more. We can help organizations identify their target audience within these verticals and break into the market by achieving coverage in relevant publications.
Original Content Creation
Touchdown PR can also help create a variety of different types of content for clients, including assets, bylines, blog posts, social media copy, and more. As detailed in this Touchdown blog, some important assets that companies can use to round out their PR efforts are infographics, multimedia such as animation and video, and written communication like email newsletters and white papers. Eye-catching and powerful assets are just one way to break through the tech marketing clutter and get your product in front of its target audience.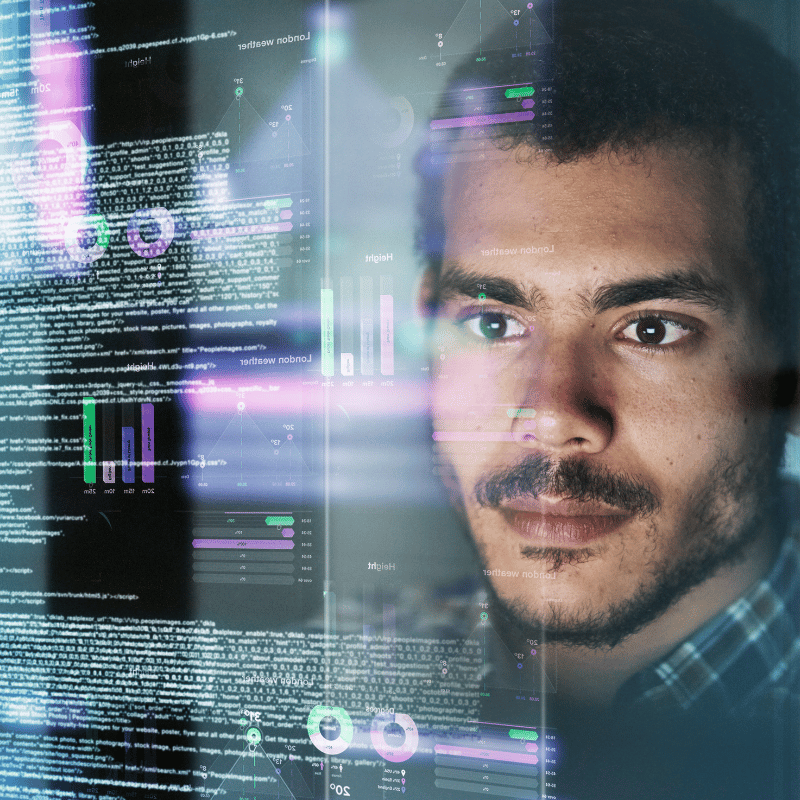 Last year, Touchdown PR was tasked with amplifying Datadobi's public awareness and building share of voice. Datadobi wanted to transition its image from a company solely focused on data migration and protection to an unstructured data management vendor. To do this, Touchdown needed to reach key journalists and analysts in the data management vertical and educate them about Datadobi's new product announcement. The team created briefing materials with targeted messaging and begun outreach. In the end, Datadobi achieved coverage in top, industry-specific publications including HelpNet Security, Blocks & Files, and SearchStorage. Datadobi's SOV also increased by 53%, putting them in first place against their competitors.
"The Touchdown team truly understands the data management market and how we can best share our product roadmap to make headway into the unstructured data management space," said Michael Jack, Chief Revenue Office and Co-founder at Datadobi. "The Touchdown team helps us strategize and identify the best tactics to share our company news. We couldn't be happier with the continued results and increased share of voice."
When creating new content, keep these three tips from Touchdown in mind. The first tip is to ask yourself why the content, be it a story, byline, or press release, is interesting to your audience. Topics should grab readers' attention and relate back to them, or else they won't engage with it. You can make a piece interesting to a reader by going beyond just explaining a topic and instead laying out how it will benefit them. The second tip is to remember the acronym KISS (Keep It Simple Stupid). Whenever you can, you should simplify a topic as much as possible and keep your writing short. By getting directly to the point, cutting out unnecessary language, and communicating your message clearly, your content will be much more effective and readable. Finally, Touchdown also recommends putting in effort to make sure your story is up to date. Old news is unlikely to gain a lot of traction, but if you're able to provide insight on a breaking news story or trending topic, your content could receive a large amount of attention. Touchdown can help companies with rapid responses to breaking new stories so that commentary from the brand's execs and subject matter experts is used in coverage of the news.
How PR Can Help You
Public relations is an important part of a brand's overall marketing and communication strategy. Earning coverage in your vertical to get your company's name out there is essential at any point in a brand's life. Better brand awareness can lead to new customers, improved attendance at company events, and a more reputable reputation for your brand and its senior leaders.  As outlined in this Touchdown blog, pairing public relations with PR can also improve your ROI and save money as you work to strengthen brand awareness and develop lasting relationships.
Touchdown is a hub of information for technology organizations and vendors wanting to learn how to increase their software's exposure. We understand that sometimes, companies need a little help with their marketing. Working with a communications partner who understands the industry a company is in and has all the skills, contacts and knowledge to assist with PR and marketing allows decision makers to focus on other, key areas of their business. Contact our team today to find out how we can increase brand awareness for your company and help you achieve your PR goals.