With our cutting-edge PR services, we successfully assist clients in developing compelling and credible narratives that will resonate with key industry figures.
We work closely with our clients to tell stories through a mix of traditional and cutting-edge PR services and approaches. As a renowned global communications agency, below are just some of the ways we can help you share your story worldwide with press, analysts, and industry influencers.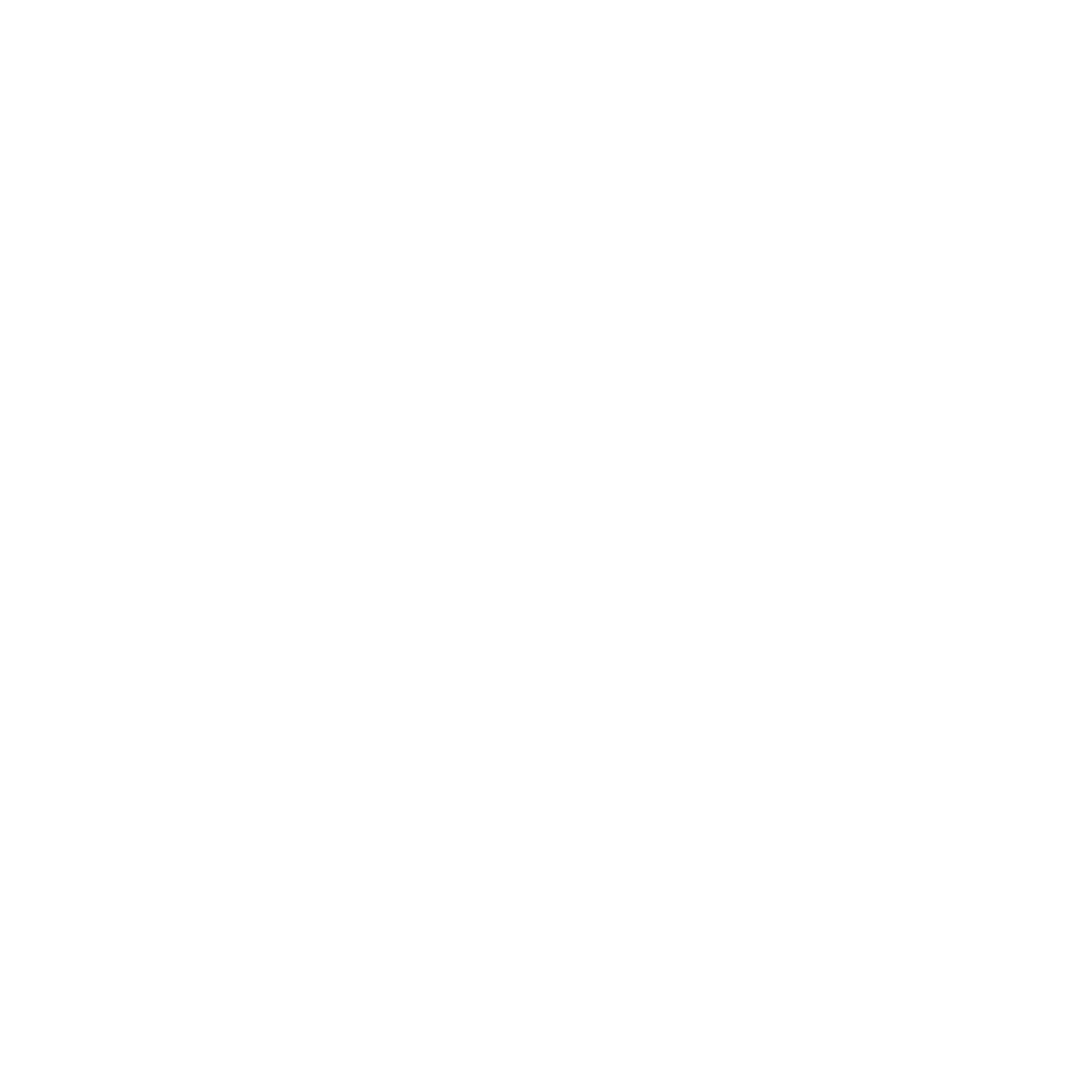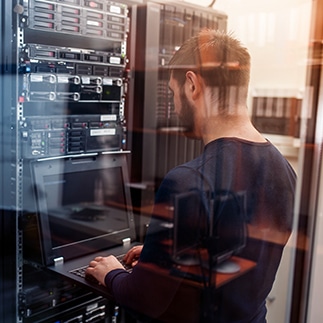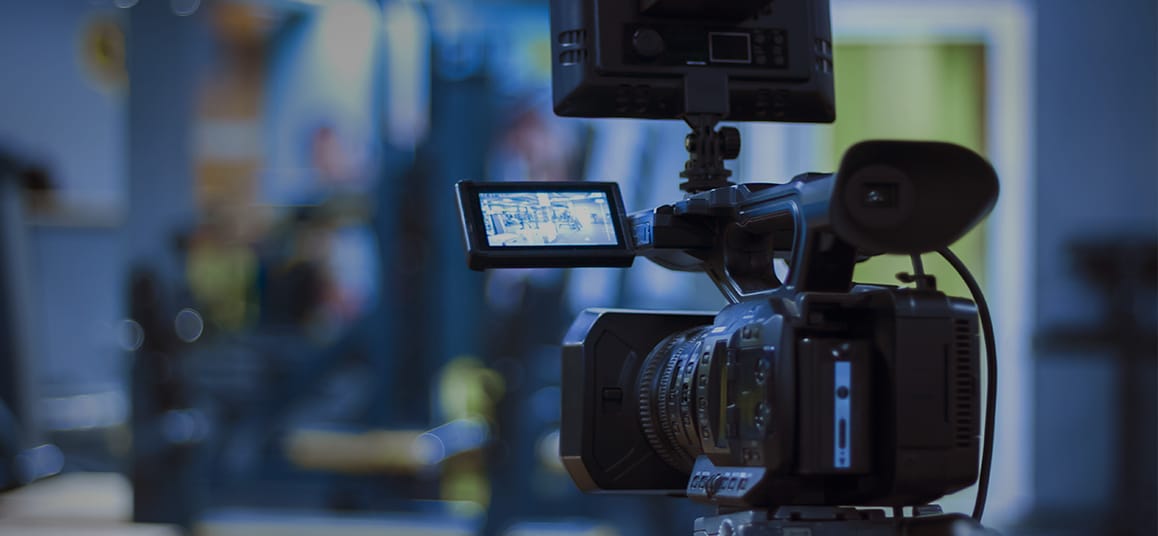 Media Relations
Our team prides itself on its relationships with the media across specialist trade publications and national newspapers. Through these relationships, Touchdown has managed to build a successful global communications agency, with a glowing reputation.
Providing trustworthy and exciting content to journalists on a domestic and global level, our clients benefit from high-profile, quality coverage that maximizes volume and impact. In turn, Touchdown is able to generate valuable leads, improving reputation amongst peers, potential customers and the public.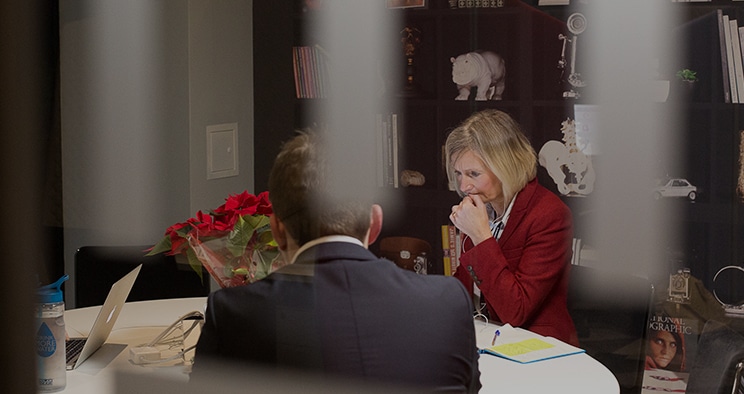 Analyst Relations
Touchdown has longstanding relationships with leading experts at globally recognized analyst groups, including Gartner, 451 Research and Forrester, among many others.
Good analyst relationships can be instrumental in building a strong reputation and generating sales leads. Early introductions to these critical influencers, and a sustained relationship with them, can provide message testing prior to a launch as well as the potential for endorsement at launch and beyond. It can also help you understand your markets better, and where your product or solution fits into the industry ecosystem. Touchdown can facilitate these introductions and support and stabilize relationships with analysts that matter to your business.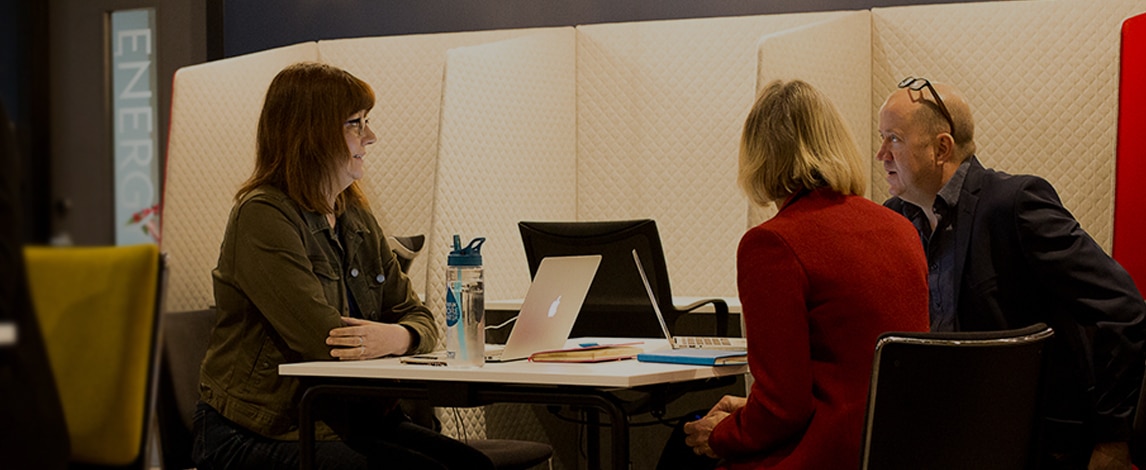 Global
Communications
As an award-winning global communications agency, Touchdown has built an outstanding reputation for delivering highly integrated global communication campaigns and PR services that maximize coverage and impact in every key territory.
Our local teams work together to ensure campaign objectives are supported by dedicated expertise to ensure clients receive consistent, high quality PR services wherever they operate.
Event Services
Trade shows are important vehicles for building exposure among key groups, including potential customers, journalists, analysts and more.
But, building momentum for a trade show or event depends on standing out from the crowd. Touchdown has the expertise, experience and industry contacts to ensure that your trade shows and events maximize impact and coverage.
We can help you every step of the way with planning and executing your event, from offering our advice on publicity stunts and conducting surveys, to securing and hosting briefings with crucial media and analysts. We've worked with clients on hundreds of shows over the past 10 years, achieving outstanding results that enable clients to maximize their investment and see real value from their event strategy.

Content Creation
Content creation and distribution is essential when boosting brand awareness and generating new leads.
Touchdown prides itself on the ability to extract core ideas from client messaging and then execute a strategy that ensures messages are seen by the right people, on the right platform. Our writing skills and industry knowledge ensures we're able to create enticing, standout content that resonates with target audiences and increases engagement on a global scale.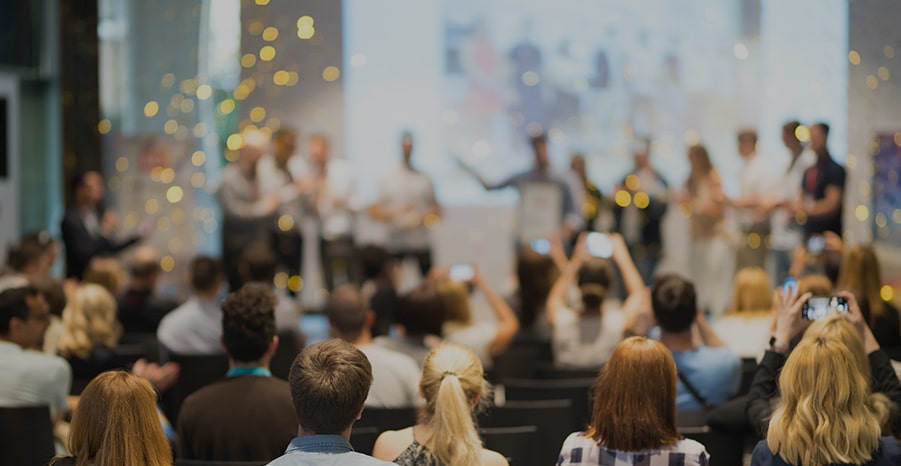 Awards
In the crowded B2B tech sector, winning a reputable award has many benefits.
Awards can distinguish your company from competitors, can help showcase your product or service's unique offerings and capabilities, and they can even be the differentiator in winning new business.
At Touchdown, we've been assisting our clients in entering and winning respected industry awards for over a decade. We develop a bespoke awards database for each client, prepare compelling award entries and manage your pre and post-award PR to ensure you gain maximum recognition for your achievement. We also provide an advisory service for any entries you may have already written.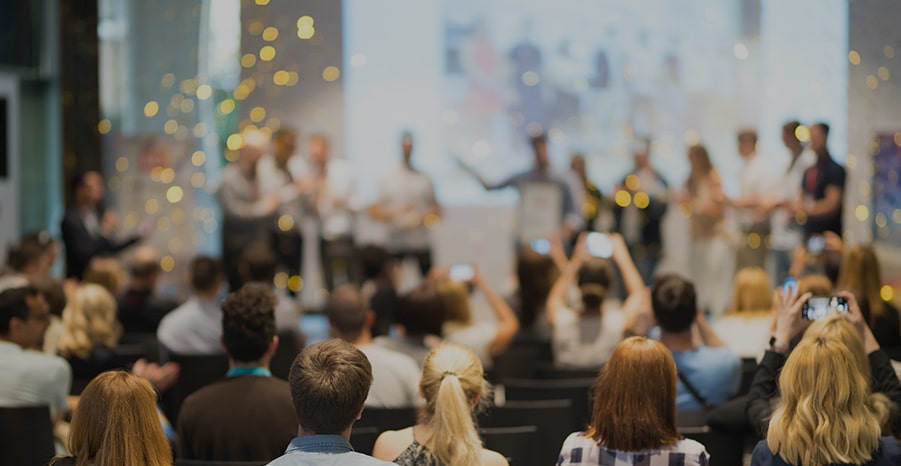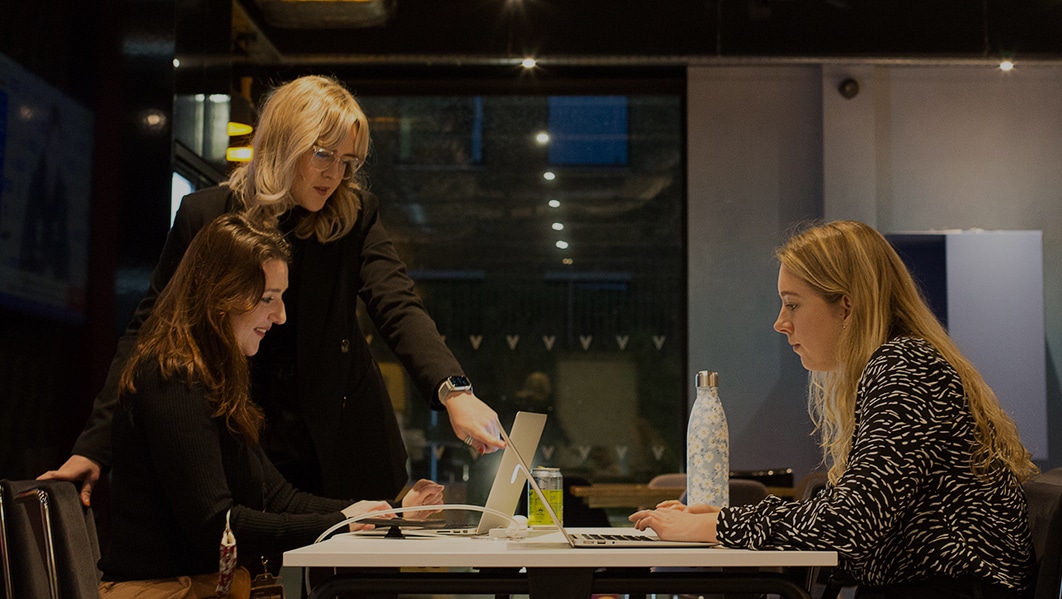 IPO – M&A – VC Advisory
IPO and M&A activities require well-planned and strategic communications before, during, and after the event.
Touchdown has helped companies of all sizes through their journeys into the equity market, or through the process of being listed or acquired. Successful transactions require strategic communications that favourably position your company's move and builds trust with shareholders, employees, the financial community, critical commentators and customers.
Through our expert planning, transaction experience and innovative ideas, we'll manage communications throughout your journey and generate support for your deal or plan.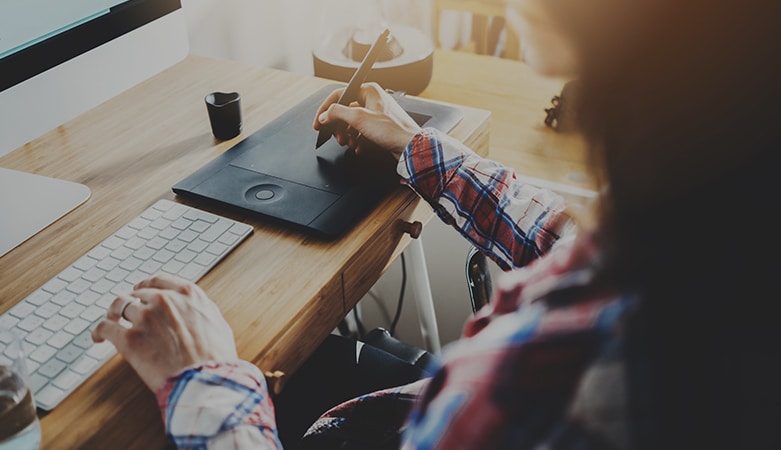 Design and Digital
Effective communication so often relies on engaging visual and experiential vehicles. At Touchdown, our team provides high-end executions across the disciplines of creative design, responsive digital development, animation and multimedia.
We harness and elevate our client's core values, designing, managing and delivering successful outcomes across branding, digital and print.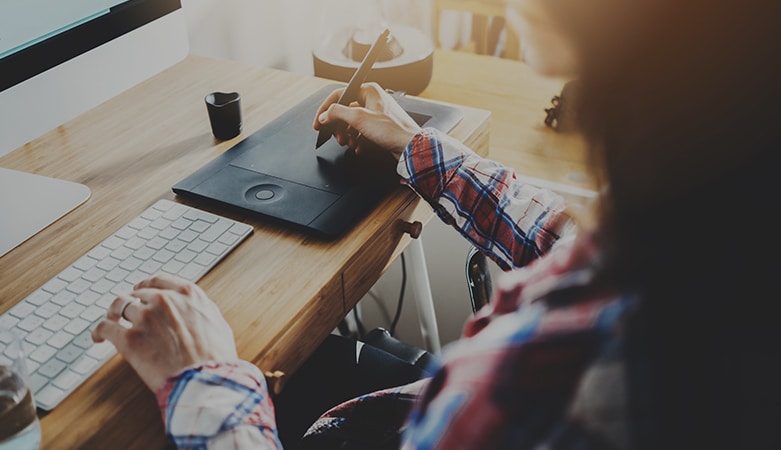 If you want an experienced global communications agency on your side that delivers cutting-edge PR services, Touchdown is just who you need! Contact us today for an initial chat regarding your business and services needed.