5 reasons your brand needs a PR team: The importance of exposure
By Gemma Carter, Account Coordinator
Public relations is all about getting your business into the media, building your reputation, and expanding your reach to a larger audience of potential customers. No matter the size of your business, PR is an important tool to allow it to grow.
Whilst PR can be done in-house, an experienced external PR team can take your publicity to the next level. Here's 5 reasons why hiring a global communications agency will be the most beneficial start to your PR journey:
1. Boost your brand
The main aim when introducing a PR strategy to a business is to boost your brand. The positive publicity will build your reputation and push you towards being a market leader or industry expert. Hiring a PR agency to guide you through this will give you access to the best opportunities and enable you to secure the optimum coverage.
2. A full contact list
A global communications agency will have years worth of networking experience, providing immediate access to top tier journalists across the world. This will make it a whole lot easier for you to achieve great coverage in publications with large circulation figures, reaching a big audience to spread the word about your brand.
3. Become a recognised industry expert
A PR agency can work with you to create articles in your area of expertise. Exposure through these thought leadership bylines will build a reputation for you and your brand as a leading expert in the field. This will boost sales and enhance your position in your industry as your brand becomes a recognized name.
4. Develop your creativity
Creativity is key. The most creative pieces of media coverage will arouse the most attention as it makes the feature memorable to the audience. This will make your brand stick in their mind. Who better to bring out your creativity than a global communications agency with years of experience?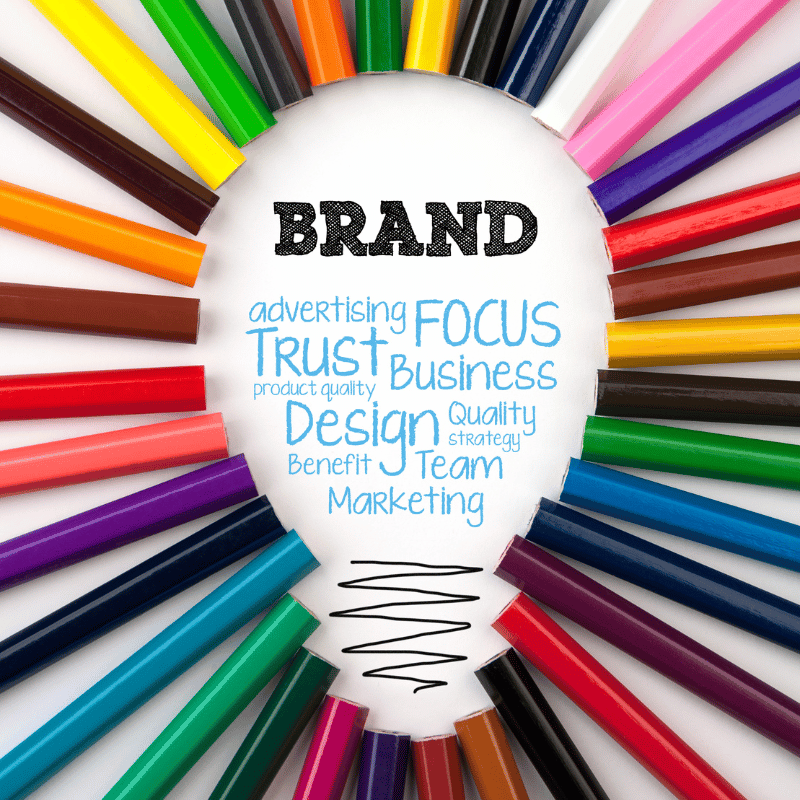 5. Enhance your online presence
In the modern digitalized world, an online presence for your brand should be amongst the top priorities. A PR team will analyse information, such as your share of voice (SOV) and search engine optimization (SEO), to ensure that your brand can be easily found by potential customers. Regular coverage, which a PR team will initiate and organize, will improve all of these factors to ensure that you have optimum online presence. We're able to support on everything from content creation to identity management in PR, giving you access to a total organic marketing toolkit.
With all these benefits to gain, why would you not hire a PR team to take your brand to the next level? The PR industry is growing at an annual rate of 8%. As more businesses adopt a PR strategy, don't be left behind in growing your brand image.