The importance of pairing marketing and PR
By Allie May, Junior Account Executive
As a successful marketing and PR agency, Touchdown can help your business to stay competitive on a budget, create stronger brand awareness, and develop deeper relationships with your target audience.
Marketing and PR share the same goal of creating, relaying, and amplifying impactful brand messaging. Since they both share a common outcome, combining marketing and PR strategies is the best way for your business to optimize time and resources.
Below are the three main reasons why your company should combine marketing and PR, if you haven't done so already:
1. Strengthening brand awareness
Creating brand awareness comes in many different ways. Companies can choose to engage with influencers, gain media coverage, or boost their thought leadership profile.
It's important to remember that brand awareness isn't a short-distance sprint, it's a marathon. With the increased use of online media, just one positive news story can increase sales and leads. It's crucial to gain publicity for your brand among potential customers who have a strong interest in what you're offering and trust your brand.
2. Take full advantage of your budget
Refining your marketing strategy is a great way to improve your ROI. With more companies relying on online advertising, the space has gotten even more competitive.
With the right PR, you can gain valuable media coverage across a wide range of news outlets. Advertising campaigns can cost tens or hundreds of thousands of dollars and PR is the smartest, most cost-effective way to get people to notice your product.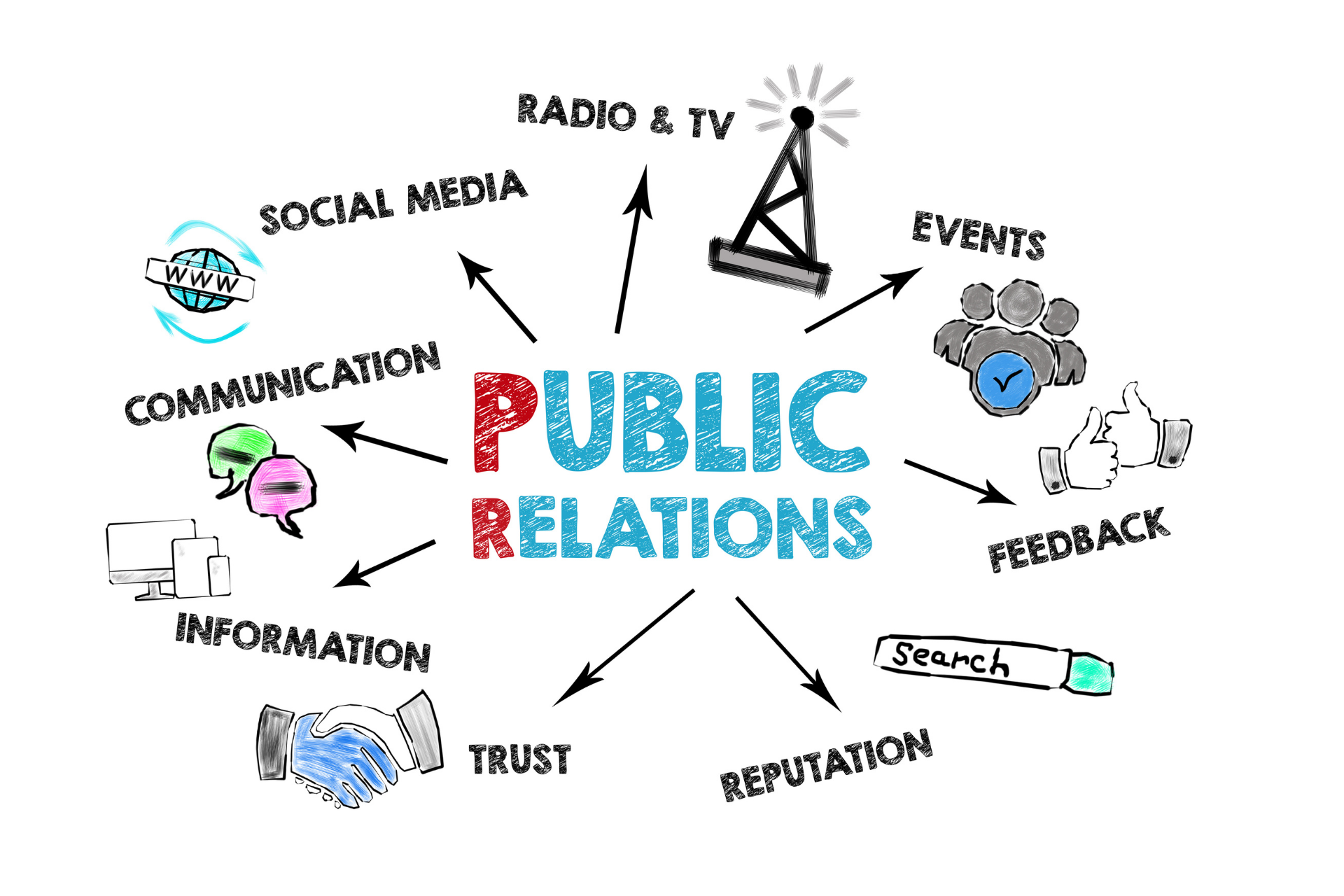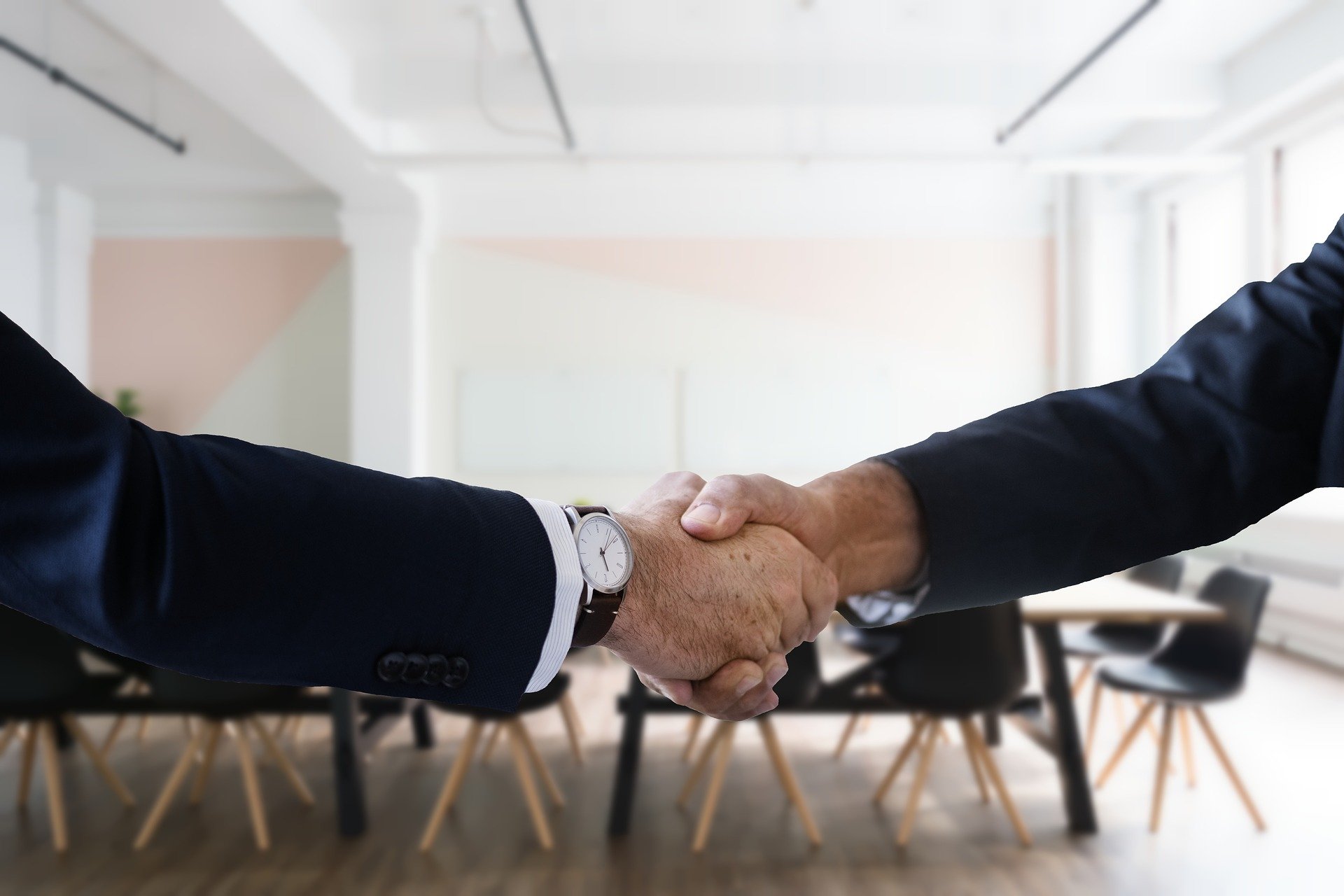 3. Develop lasting relationships
One of the benefits of including PR in your overall marketing plan is adding the ability to develop more intimate relationships with customers. PR allows you to interact with your target audience. These relationships will help you gain devoted customers, but also give you a group of individuals who will give you honest feedback about your business.
Touchdown PR is an international enterprise tech marketing and PR agency with 70+ staff in offices across the globe, including the USA, Europe, Australia and Singapore.
We specialize in enterprise technology innovation, ranging from mobility, cyber security, data protection/management and storage, to networks, communications, big data, Artificial Intelligence and cloud.
Providing impactful results on a daily basis, our talented team of communications specialists has vast experience in the technology sector and use their knowledge and skills to achieve success for our clients.
So, if your company is looking to achieve the perfect balance between marketing and PR, our global marketing and PR agency can help you do just that. Please reach out and we can discuss your company's marketing and PR goals further.