Touchdown's top 3 tips for content creation in the tech industry
By Abigail Simpson, Junior Account Executive
Writers and tech experts are not groups that often naturally overlap. You'll rarely find someone who is as equally inclined towards creative writing as they are scientific thought processes. The two skills are, in many ways, on the opposite ends of the spectrum. However, while writing technical articles aimed at those in and around the tech industry poses an interesting challenge, there are many tips and tricks you can follow to ensure your articles are always up to scratch. 
Here's our top 3 tops for content creation in the tech industry:
1. Ask: Why is this interesting?
One of the easiest ways to engage a reader is by relating your topic back to them. Ask yourself – why is my story important? How does it help or improve the life of my reader?
Simply put, readers are not going to engage with a story or press release that doesn't impact their life. It's your job to convey why your content matters to them.
For example, you're not simply writing about disaster recovery and continuous data protection (CDP). You're explaining to your audience that their company can minimize downtime in the event of an attack and get their systems up and running quickly – saving them money.
2. KISS
KISS – keep it simple stupid. A term originating from the US Navy, KISS has been adopted by many sectors as a reminder that, wherever possible, a concept should be kept as simple as possible. By avoiding complexity, you have a greater chance of acceptance and engagement.
Nowadays, when referencing content creation, you may see the acronym expanded to mean, "keep it short and simple". Whichever you choose, in tech PR they equate to the same thing. The point being: when writing a new piece of content the primary focus is clear, uncomplicated communication, not long flamboyant sentences.
When you read over your newest piece of content, think to yourself – if I deleted this word/sentence, would the point remain the same?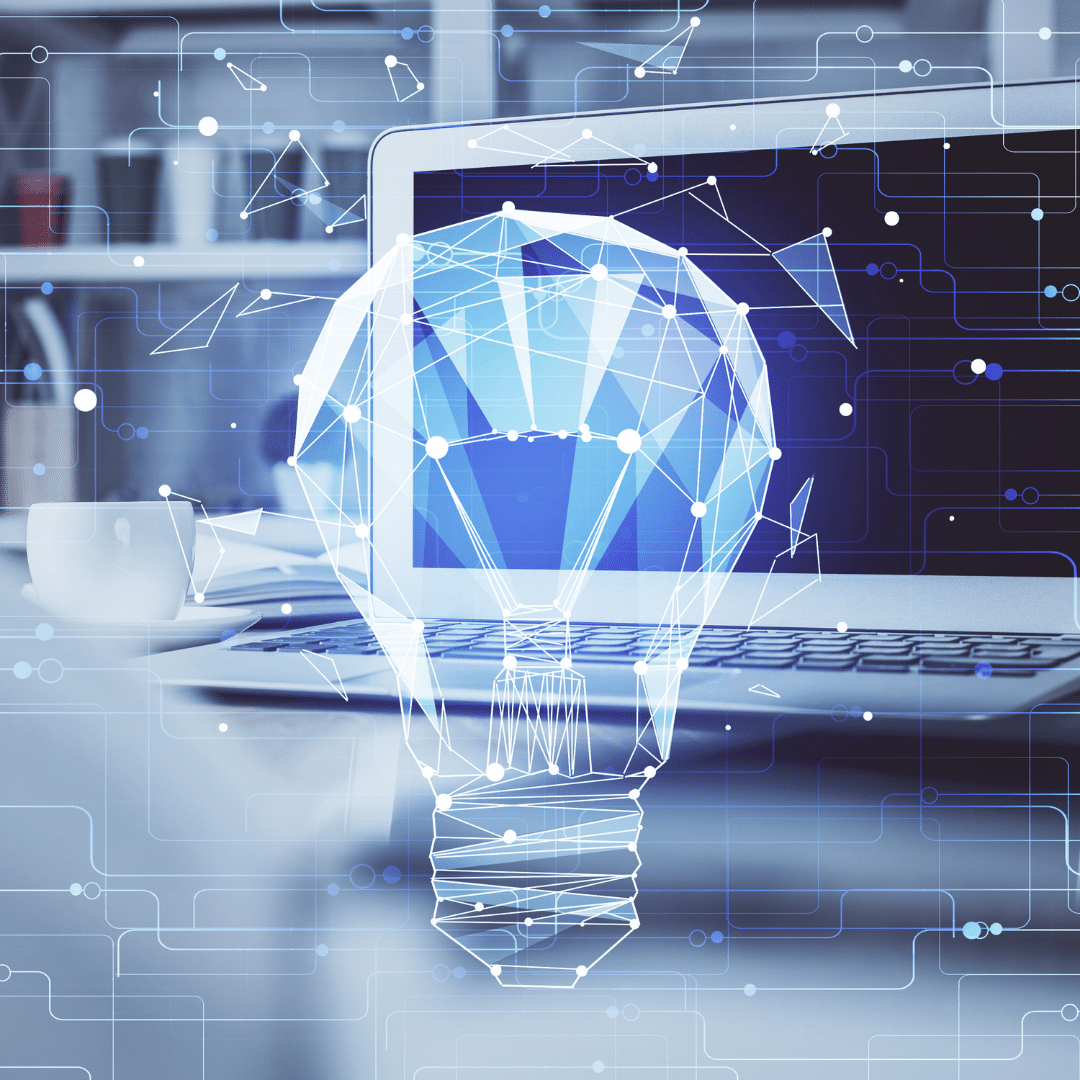 3. Keep it up to date
Complicated, new technological advancements are not always the easiest topic to understand, so adding in real-world anecdotes, or statistics can really capture the attention of a reader. And the more relevant and up to date you can make these, the more likely you are to attract a wider audience.
As there is always a new report on employees' cyber hygiene or a ransomware attack in the news, this is a relatively simple task, but it will really drive up the engagement of your content. 
Similar to asking yourself if your content is interesting, adding in news stories or statistics will add the real-life context needed to keep your audience engaged. It's a small addition, but can transform your writing. See below:
"Ransomware recovery costs are skyrocketing."
Becomes: 
"A recent report has found that the average cost of ransomware recovery has more than doubled in the past year, rising from $761,106 in 2020 to $1.85 million in 2021." 
Content creation for the tech industry may seem daunting at first, but there are many techniques you can use to engage your audience and write high-quality articles.
Just remember, keep it relevant, keep it interesting, and keep it simple.
As experts in tech marketing and PR, we'd love to talk about your organization's content requirements! If you need help with content creation for the tech industry, please get in touch today.
Meanwhile, to stay up to date with all the latest tech and marketing news, be sure to visit the Touchdown blog.