How accounting teams can prepare ahead of the summer holidays
As we head into the summer months and many of us jet off on a summer holiday, businesses can feel the impact of a reduced workforce.
Accounting teams, in particular, are faced with the challenge of ensuring that month-end deadlines are met and invoices are paid without everyone chipping in to get the job done and without leaving those in the office to feel the heat!
However, there are several top tips that finance teams can follow to keep everything ticking along. They'll ensure everyone can enjoy their well deserved summer break and won't come back to any nasty surprises.
1. Use cloud-based accounting system
With a cloud-based accounting system, an organization's books are moved online and can be accessed via the software from an internet browser. This provides a few key benefits for accounting teams, as all authorised users can access the information from a central, secure platform, allowing for greater collaboration. This enables teams to work together from various locations, although we encourage everyone to switch off from work when they are on holiday! It also makes it easier for those left in the office to cover an absent member's work while they are away.
2. Automate key financial processes
Finance teams can also benefit from emerging technologies such as robotic process automation (RPA) and machine learning (ML). They can lighten the load and ensure an accounting team's more repetitive tasks and processes, such as preparing financial statements, data entry, and account reconciliation, can be handled automatically. This reduces the daily workload of accounting teams, meaning there is less to hand over when a team member takes annual leave. It also frees up time to focus on more complex, value-adding tasks.
3. Opt in to Open Banking
Similarly, Open Banking, more widely known for the benefits it delivers to consumers, can also support businesses in automating many of the time-consuming finance-related admin processes.
As a bit of background, Open Banking is a platform that connects banks and finance-related service providers, enabling data to be exchanged easily and securely between bank accounts and FCA-approved applications. This means, for example, that Aqilla customers with accounts that offer Open Banking capabilities can access their bank account statements directly within the application, making reconciliations much more straightforward and efficient.
Time-saving functions like this are incredibly valuable at any time, but when the countdown is on for a couple of weeks in the sun and you have a huge to-do list to get through first, they're absolutely priceless.
4. Remember IT security, even with could-based accounting systems
It's essential that accounting teams follow IT security best practices. No one wants to return from vacation to find they've become a cyberattack victim and sensitive account information has been compromised. Especially with the tougher new fines and penalties that can be issued for data loss under the GDPR.
If you're using a cloud-based accounting solution, it's tempting to think you don't have any backup, recovery, or security responsibilities. But that's not the case at all. You still have an obligation to protect your data. Make sure that your cloud-based accounting solution operates from a secure and well-managed data centre; your data should be stored in accordance with the National Cyber Security Centre's 14 Cloud Security Principles.
Secondly, check that disaster recovery and automated backup are taking place frequently (preferably at least every 24 hours) within your SaaS environments so that, should the worst happen, you can recover your data and get back to regular business as quickly as possible.
Sit back and relax
With these four aspects covered, you can rest assured that you're prepared for the summer holidays and will survive the heat. Now, sit back, relax, and enjoy a summer full of sun, sea, and travel!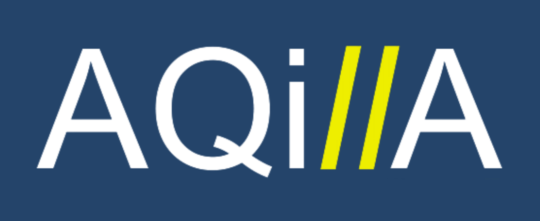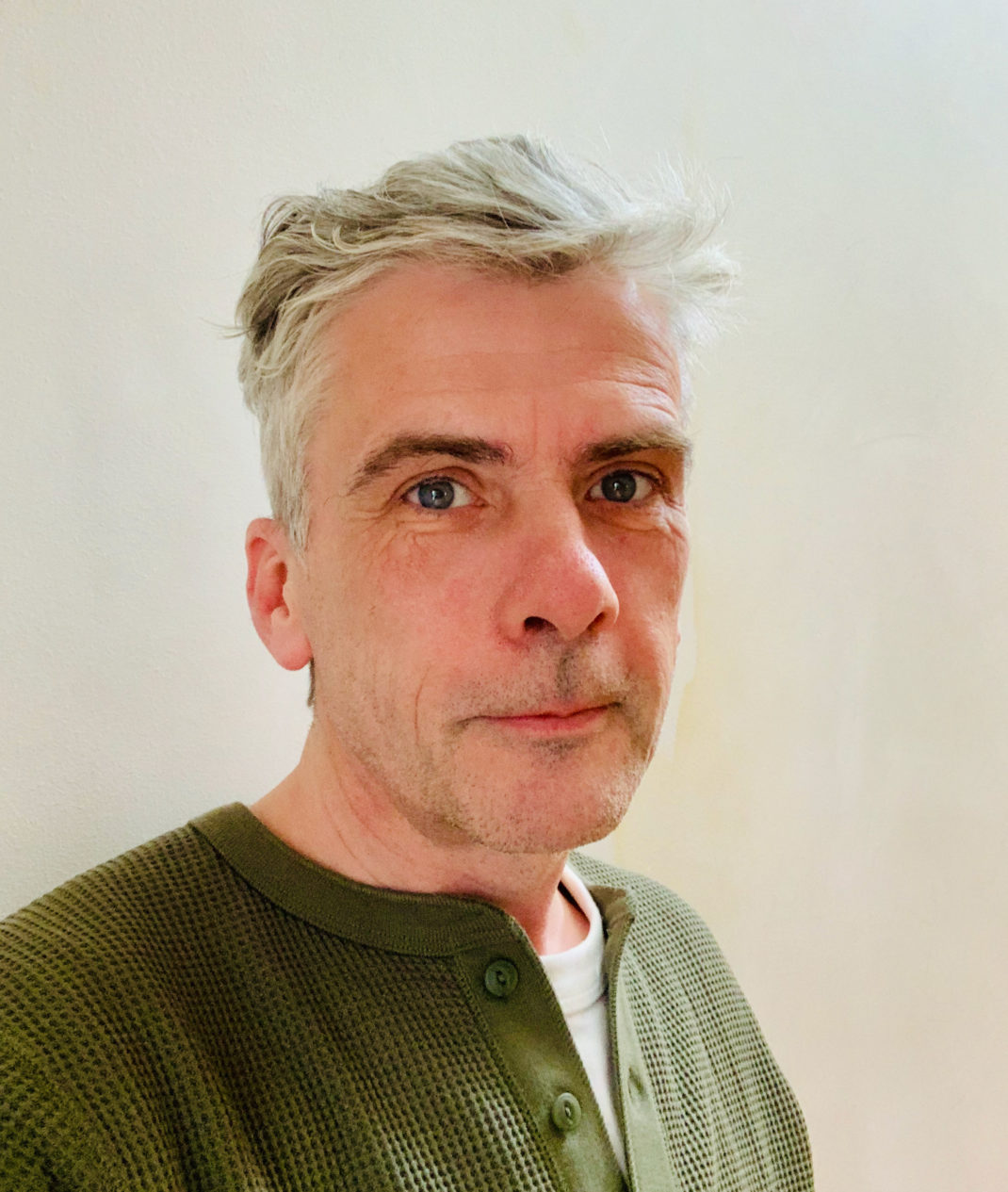 About the Author
Hugh Scantlebury is founder, director and CEO of Aqilla, a mid-market, "designed for cloud" accounting and postmodern ERP solution designed to suit the needs of demanding mid-sized businesses and not-for-profit organisations.
His competitive business leadership and specialty as a product visionary have led the way in creating a web-based, multi-currency accounting solution that fits the needs of mid-market organisations.