Our predictions: PR and marketing trends for 2022
By Jeff Tieszen, Account Director
Let Touchdown take you through our predictions for PR and marketing trends for 2022…
Data is king
The importance of PR and marketing to a business's bottom line has long been understood. In recent years, however, new technologies and tools have made it easier for PR to measure results and demonstrate its worth to a company's brand. 
In 2022 and beyond, data will continue to play an increasing role in helping PR pros support the marketing function and demonstrate measurable – and meaningful – results to the C-Suite. Today, PR pros are using Share of Voice (SOV), quality-of-coverage analysis, and other data-driven methods to prove their value and demonstrate how quality beats quantity by showing the impact of a few well-placed stories.
More and more, marketing departments are using data to inform important KPIs from SEO improvement to social media to earned media, all of which will make the pairing of marketing and PR more powerful than ever. The bottom line: PR is still about storytelling, but it is increasingly driven by data. The industry is still impacted by wider society too, from reality TV PR campaigns, to cultural events – all of which can be utilised by brands.
For events, choose hybrid
We all know how COVID has changed the world in so many ways. In the marketing arena, one of the most impacted areas was events. When the pandemic hit, marketers were forced to cancel all types of in-person events, large and small.
Eventually, we began to see a rise in virtual events as a way for companies to continue engaging with customers, partners, prospects and media. The most nimble companies made innovative use of their social media and digital platforms to make these events a success.
But this year, as vaccinations have increased and markets have re-opened, the urge to once again meet face-to-face on a large scale is enticing. At the same time, many people remain reluctant to venture out, or simply prefer the convenience of attending an event from their desk, without the cost and hassle of travel.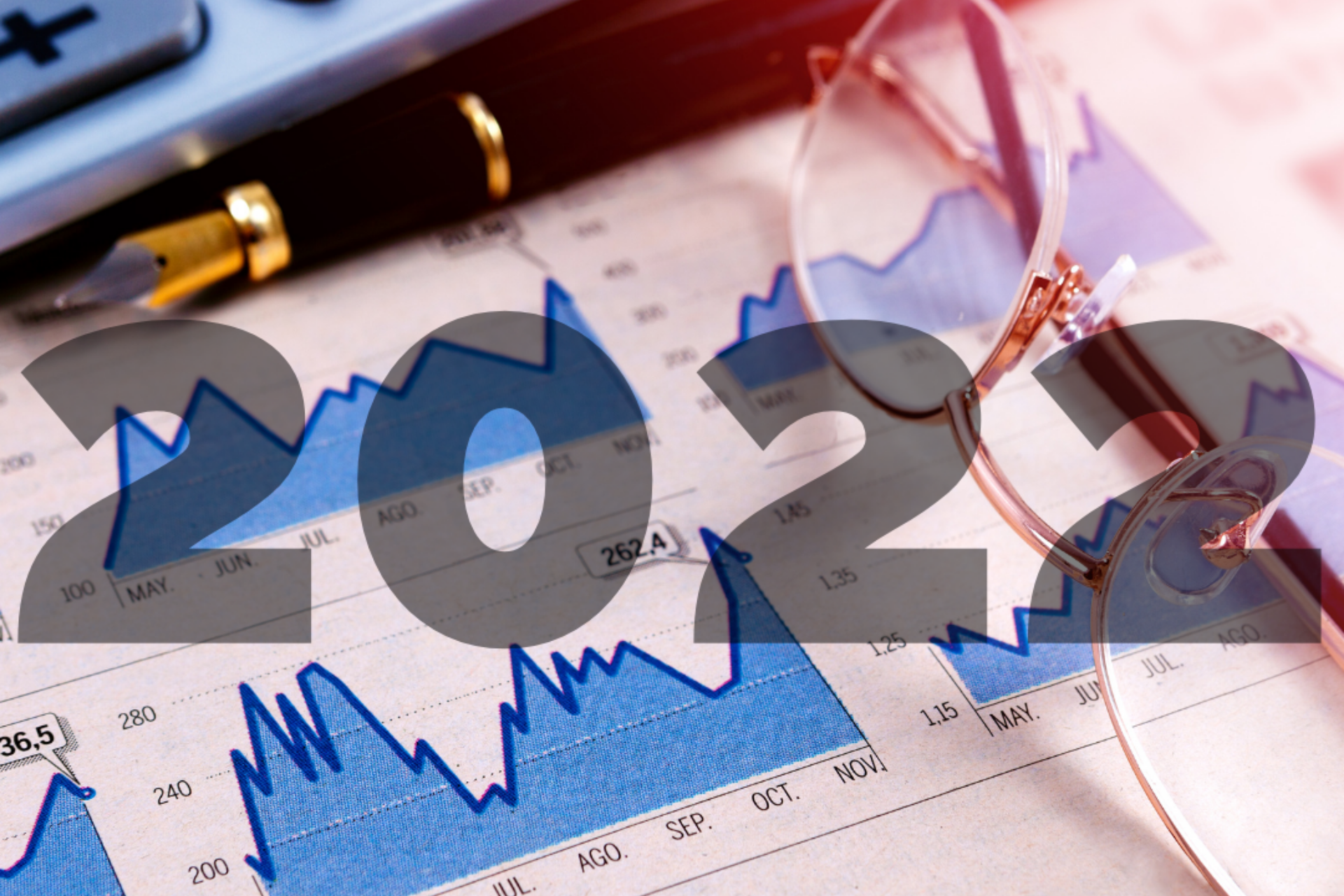 The answer for marketers is simple: why not both? Hybrid events that provide the option of in-person attendance while utilizing technology to create an immersive experience for those who choose to stay home, are the future.
Personalization is best
When it comes to pitching media, this trend becomes more clear each year: personalization is key. At Touchdown, we believe we've long been ahead of the curve on this one. Crafting creative pitches that cut through the noise and speak to a reporter specifically has always been an important best practice.
But today, as media staffs continue to shrink and reporters are spread thinner and thinner, it's more true than ever. It's simply the best way to cultivate media relationships and generate results. Our colleagues in the industry seem to agree, as a study from Muck Rack released this year found that 96% of PR professionals say individual, personalized emails are the most effective way to pitch journalists.
To stay informed of all the upcoming PR and marketing trends for 2022, make sure you regularly check out our news and resources section.