The reality TV guide for PR professionals
By Olivia Manning, Account Executive
From the infamous diary room, to Alan Sugar's boardroom, to the Bushtucker trial camp – reality TV has been an instrumental part of media culture over the last 20 years, paving the way for many of today's most popular television shows. But aside from providing us with light relief and a fascinating insight into seeing people compete, fight, laugh and love right before our voyeuristic eyes, many of these shows also provide actionable lessons that PR professionals can use every day. 
But what can we learn from the likes of Tesco Mary, Ru Paul, and Susan Boyle, you may ask? Here are four key reality TV takeaways to help become a PR professional worthy of a Paul Hollywood handshake:
1) Do your research
Reality competition show contestants are often reliant on thinking on their feet to accomplish new challenges – watch any episode of The Apprentice to see why. But there is also value in preparation and research. 
For Ru Paul's Drag Race's iconic 'Snatch Game' challenge, the contestants are tasked with performing a humorous character impersonation of a famous figure of their choice. But despite having loads of time to prepare for the challenge prior to going on the show, there is always one contestant who fails to do their research. Series 3 contestant Alyssa Edwards dived so little into Katy Perry's past, that she seemed to have no knowledge of her number one song 'I Kissed a Girl' when questioned by the judges. Meanwhile, in All Stars 3, Chi Chi DeVayne's lack of research into poet and activist Maya Angelou was made clear from the moment she misspelled "Mya" on her name card.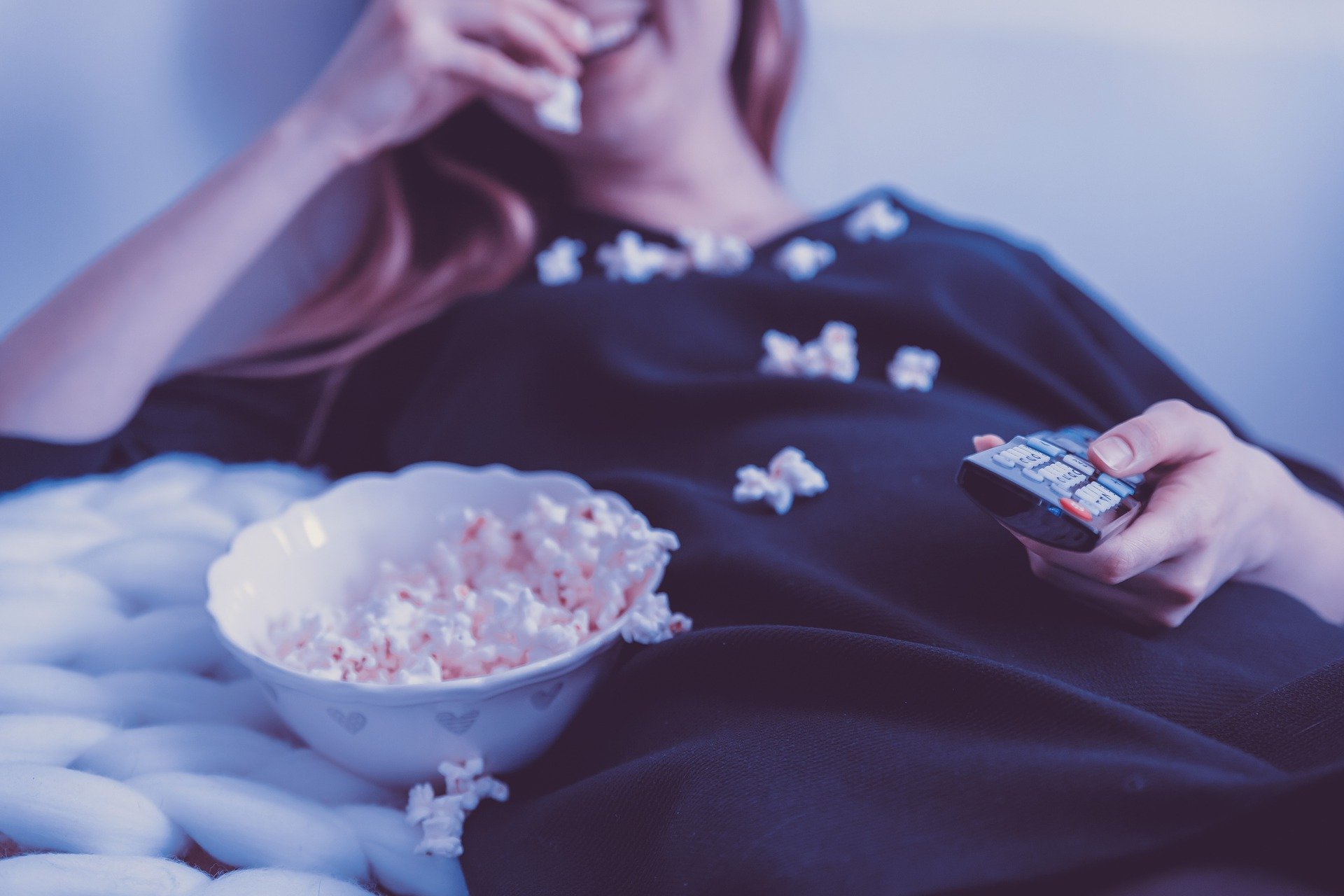 In the world of PR, thorough research is integral. When pitching to the media, it is important to understand what topics journalists are writing about to ensure the content that you are sending them is relevant. From journalist databases to social media searches, doing some digging will enable you to build a more effective campaign. Making it clear to journalists why your pitch is relevant will show that you've invested the time and effort to understand their work. Knowing your clients inside and out is also vital – so you can write about, pitch, and spot new opportunities with an informed point of view. Whilst not researching thoroughly won't leave you lip syncing for your life, it may harm your results and relationships.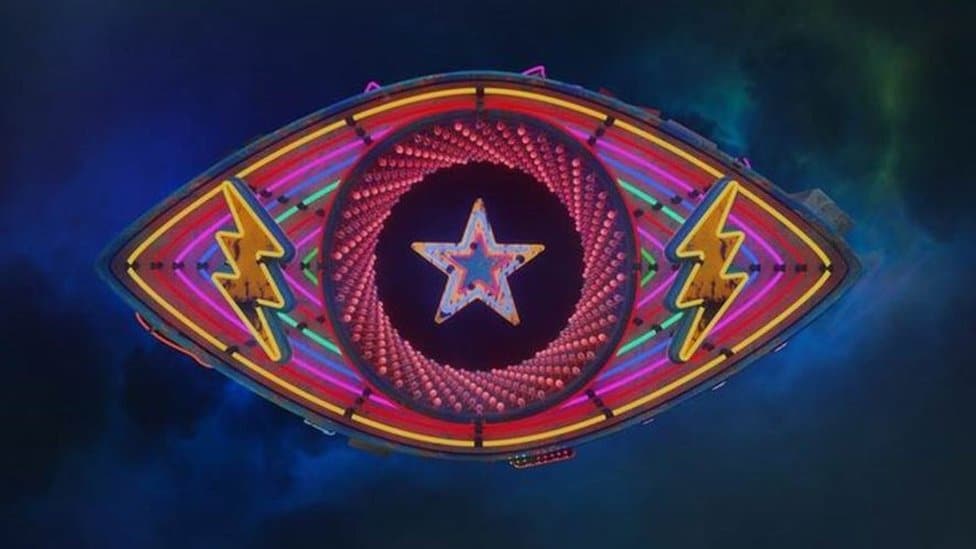 2) Find what works, and repeat it
As the saying goes, 'a good idea is worth repeating'. Use The X Factor as an example – which lasted 15 series in the UK, launching the careers of pop stars such as One Direction, Little Mix and Wagner (remember him?)! The foolproof formula saw households glued to their TV screens every Saturday night – at its peak it was watched by just shy of 20 million people (nearly a third of the UK). 
The format was simple and repetitive, with the general stages of auditions, bootcamp, judges houses and live shows barely changing throughout the entire 445 episodes. In fact, whilst the judging panel got a bit of a face lift from time to time, producer Simon Coweell realised he had landed on a winning formula – and kept repeating it. 
 This offers a useful lesson for PR pros: if you've already had success with a piece of research or proactive feature, don't be afraid to revisit it in new ways. Sometimes repetition can be a useful tool for learning – and an annual healthcare breach report, for example, may offer new insights by comparing year-on-year progress. Likewise if you have a pitching method that works well for you – why not keep using it? Sometimes, as in the case with The X Factor's later-introduced 'Six Chair Challenge' round, changing things up doesn't always render better results. 
3) Creativity pays off
While in recent years the number of reality television programs has increased incredibly, for me, Big Brother still stands out as the best example of creative programming. Weekly shopping tasks saw housemates being split into prisoners and guards, sitting in cardboard boxes for days on end, and having to ignore unusual activity going on in the house (including family visits and a performance from Jedward). The show highlighted the value of thinking outside the box, constantly delivering new approaches, challenges and formats to keep things interesting. 
Creativity is also a valuable skill for PR professionals – we are, at the end of the day, storytellers. When grabbing the attention of journalists, coming up with new research ideas, or thinking of original ways to position a saturated topic such as a 'tips for remote working' feature – bringing creative ideas to the table can help achieve momentum. See if there is a special day or initiative that you can use to grab a journalist's attention, find new and interesting angles for a campaign, or look to utilise a customer to tell your story for you. As we have learnt from Big Brother legends such as Nikki Grahame, Nadia Almada and (Nasty) Nick Bateman – uniqueness is memorable.
4) Timing is everything
What do Project Runway, The Great British Bake Off and Interior Design Masters all have in common? Whilst ambition is rewarded, biting off more than they can chew often leaves contestants in hot water. On 2016's series of The Great British Bake Off, fan favourite Val's fate was sealed when she ran out of time on the pastry week showstopper challenge – leaving 12 amuse-bouches still in the oven. 
Managing your time and expectations is just as important in PR. Whilst it can often feel like a juggling act of pitching, meetings and deadlines, knowing how to prioritise tasks is key. There can be a tendency to rush when there is a long list of things to do. However, taking the time to do things properly and well, will save time in the long run – and render better results. In baking terms, it's the difference between an under proofed dough and a perfect rise.
Time to turn on the TV?
The magic of reality TV shows can offer some valuable lessons for PR professionals. After all, whilst the reality TV market is extremely saturated, we never tire of the talent, entertainers and contestants that star on them. 
Likewise, in PR, there are millions of companies trying to get the attention of the media at once. But if your storytelling is unique, interesting, well-researched and you give it your proper time – then your work will stand out in the ocean of media. And, if these lessons justify watching yet another rerun of America's Next Top Model, Married At First Sight, or Love Island – then even better!