Touchdown PR & Marketing Agency Hampshire
Touchdown PR UK: Social media marketing, analyst relations & global communications for tech vendors
Innovative startups and established businesses in the technology space choose Touchdown PR for one key factor: our proven ability to develop and sustain impactful digital strategies. Whether you're launching a new workflow cloud-based solution, or if you're a fintech startup filling a lucrative gap in the market, our team will generate a digital approach that is aligned with your business objectives. From securing high-profile press coverage to increase brand awareness, to organising every aspect of your launch event, we are here to give your business a new, distinctive edge.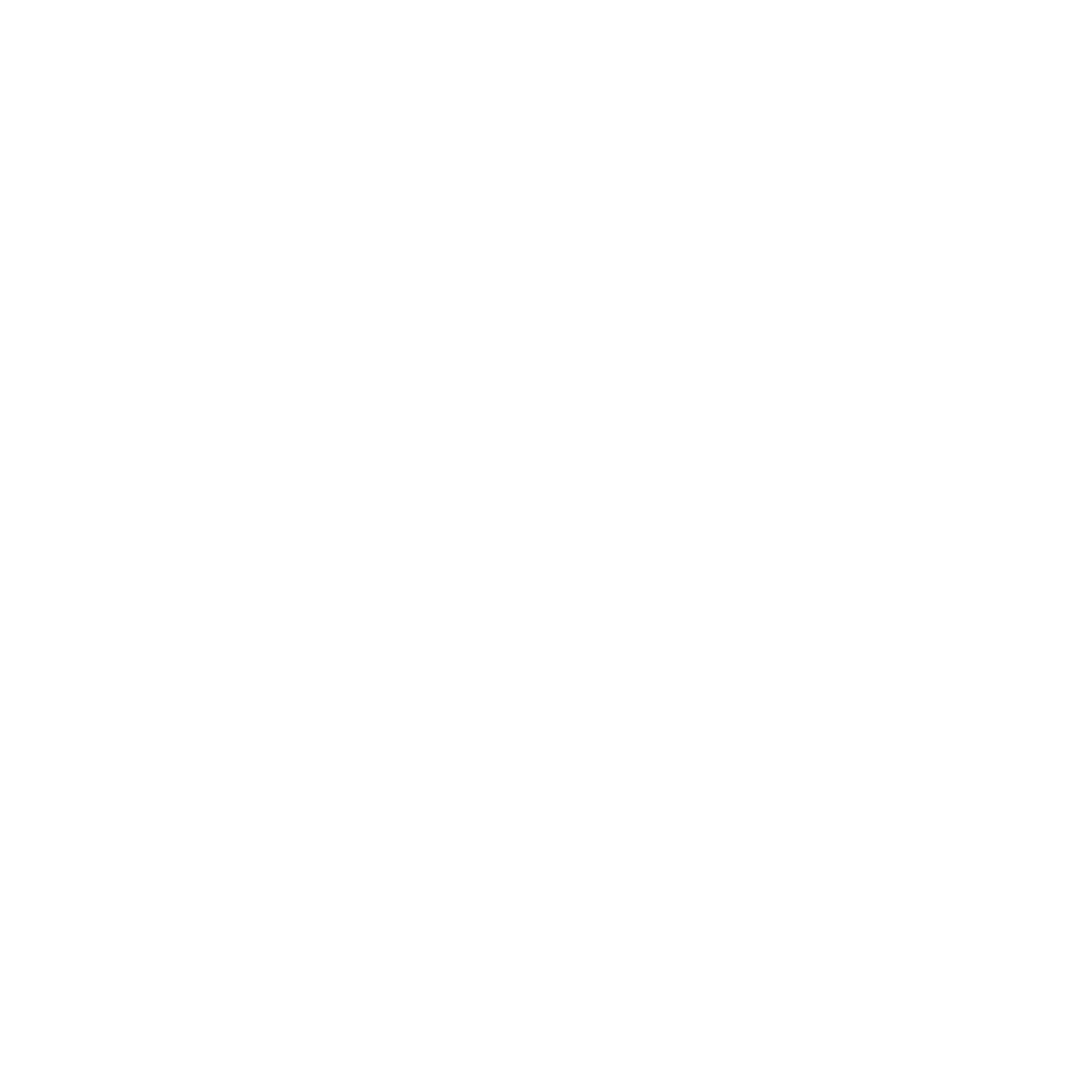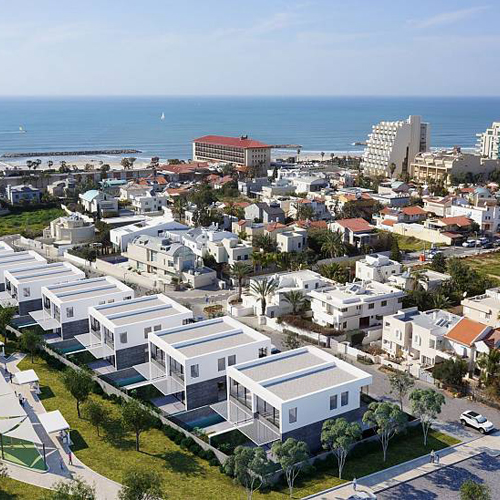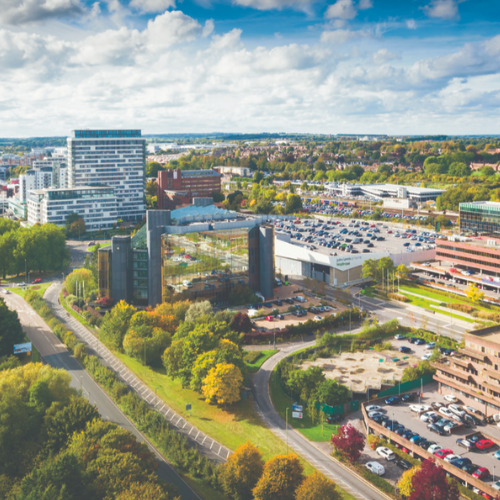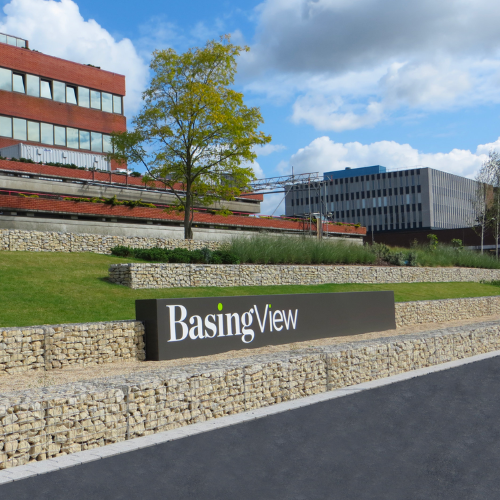 Access a global network of PR experts with our Hampshire marketing agency
Our UK headquarters in Basingstoke is connected to our global network of experts. Whether you're launching in far flung markets, or if your strategy requires nuance from some of our in-house analyst relations experts, we will support our efforts with the breadth of internal resources that we have.
Why make Touchdown your PR and marketing partner?
We take pride in securing impressive results for clients. When you choose us as your digital partner, we will take the ambitions that you have for your business and translate them into tactics that support your long-term growth. Our services support values that sustain your progress – from developing customer loyalty, to growing your online visibility, our approach is designed to embed these qualities into your digital presence.
It's time to level up your digital strategy with Touchdown PR
We are always keen to help tech vendors grow. We have an impressive range of case studies across many tech verticals, and we are constantly looking to apply our extensive knowledge of communications in new areas. Ready to become prolific? Bring your project to Touchdown, UK tech PR specialists.
Share your project with us today
Take your brand further with our UK tech PR agency
Data informs many of the decisions we make for our clients here at Touchdown – even when it comes to our creative campaigns. We reinforce content with findings from accredited bodies including Gartner, 451 Research and Forrester, giving our output an industry-leading edge. To take your messaging and collateral to the correct audiences, we utilise our media relations service to build meaningful relationships with key points of contact. We are also able to turn your material into sleek digital assets, giving you even more opportunities to gain new exposure.
Read our latest case studies
Join our UK tech PR agency team
We're always eager to add new talent to our UK based PR & marketing team. You can explore any current openings on our careers page, or alternatively, contact us with your details and we will be in touch should the right opportunity arise. We're also hiring across our international teams – join our Paris b2b PR specialists, grow your career in our Amsterdam PR agency HQ, or venture further afield to join our digital marketing and PR agency Sydney.
We are committed to creating diverse, inclusive workspaces
We have accumulated a UK tech PR agency team that shares an emphasis on key values. Inclusivity and diversity shape the way we approach our employee culture, and this is embodied across all of our global teams.