Make Our Tech PR Agency Paris Your Digital Partner
Lead your market with cutting-edge PR services from Touchdown France
We are experts when it comes to sharing new, exciting, tech vendors with prospect audiences, and our Touchdown Paris PR agency is always looking for new ways to capture the attention of the French market. Whether it's by sharing your values and unique selling points through a tactile media relations strategy, or developing meaningful customer relationships using a targeted social media strategy, we've got a breadth of digital expertise on hand to help deliver results for your business.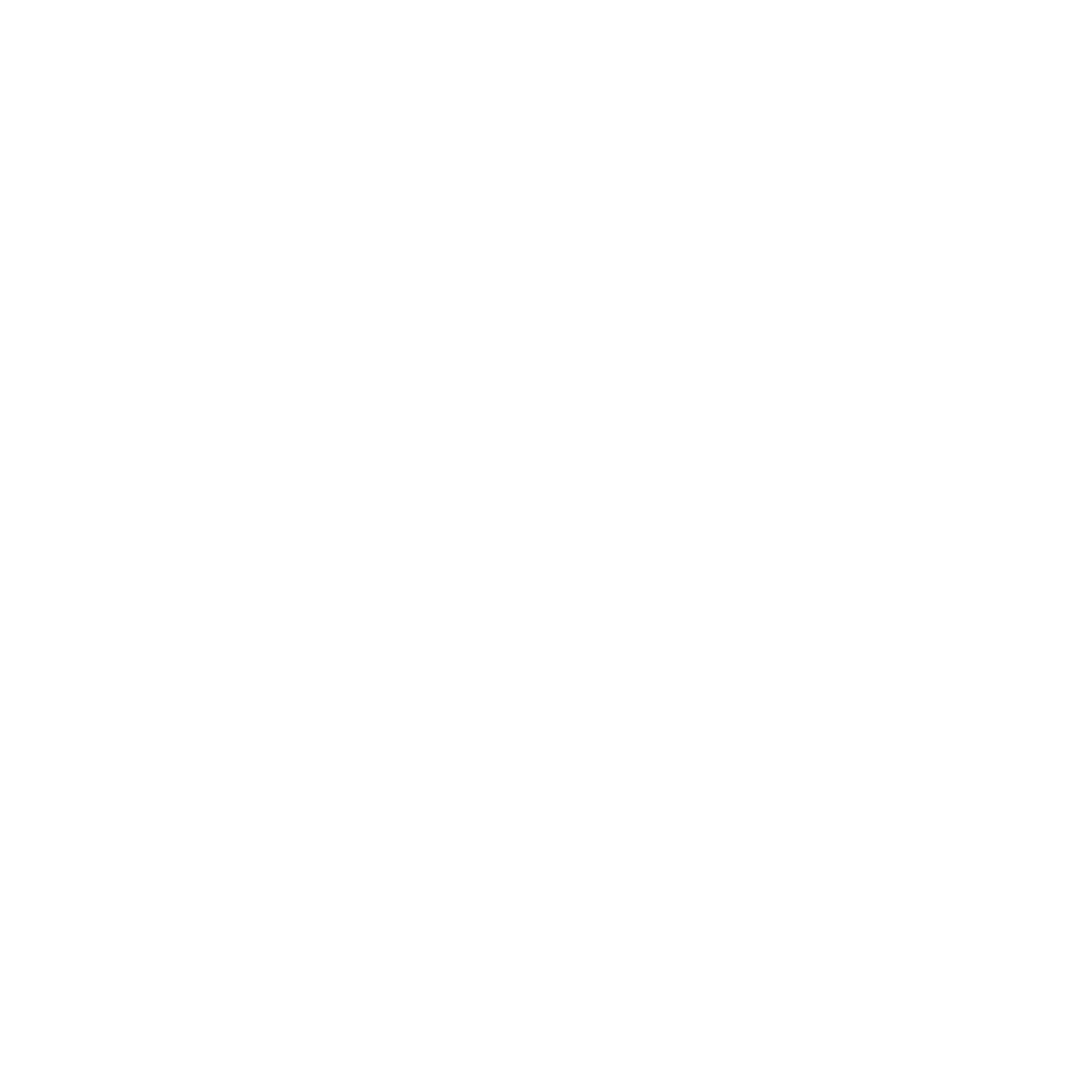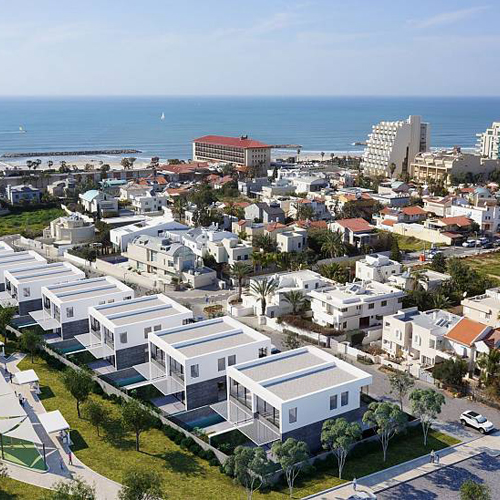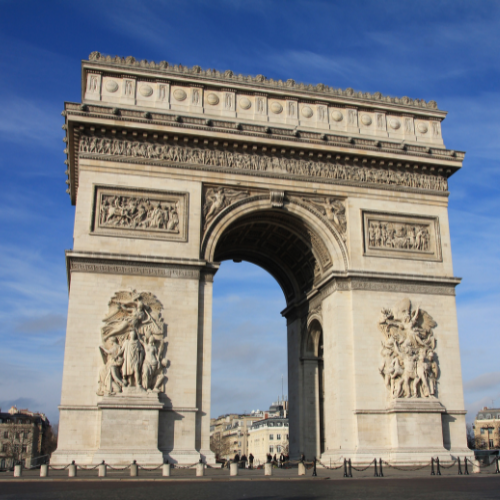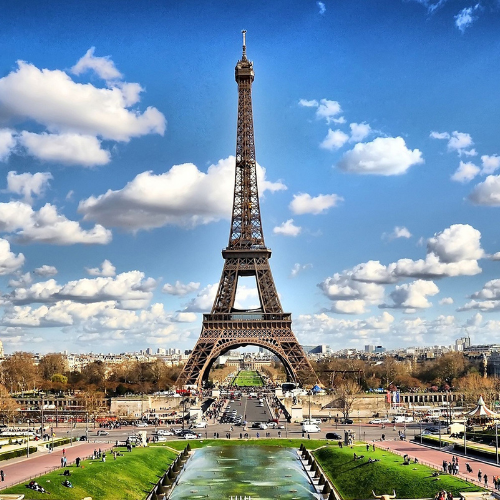 Grow your visibility with our tech PR Paris team
Touchdown PR France already works with an array of leading tech vendors, helping them to drive impactful engagement with tailored PR tactics. Our Paris PR agency experts will secure coverage opportunities that showcase your product or service in the best possible light – all while attracting new customers and sustaining a credible presence for your business.
Our strategies are backed by global knowledge
Our Paris headquarters is connected to the entire global Touchdown brand, and when you choose us as your France PR partner you will also benefit from this expansive pool of knowledge and expertise. We have industry specialists working within our teams across all of our locations including in Amsterdam, the UK, and Latin America, and we will craft your strategy using insights from professionals who have practiced experience in your specific vertical.
Move closer to your business objectives
We strive to show our clients results that translate clearly to them in terms of their individual business goals. When you make us your digital partner, we will select strategy tactics that align with your vision, and we will show you exactly how we've hit your objectives through your bespoke PR and communications plan.
Share your project with us today
Paris PR experts that are fluent in telling captivating stories
As testament to our specialism in tech PR, we endeavour to reinforce every strategy that we produce for our France PR clients with knowledge from worldwide sources. We take market analysis, research, and the latest industry findings from accredited bodies including Gartner, 451 Research and Forrester, and we turn them into PR approaches that provide value to audiences. We have access to leading analysts across an extensive range of technology sectors, and we will source the insights that we need to amplify your campaign and messaging.
Read our latest case studies
We nurture talented PR professionals all around the world
Our Paris PR agency showcases our commitment to recruiting new talent. Whether you're within the industry already or if you're keen to begin your PR journey with a leading agency brand, it's always worthwhile taking a look at our current job openings. Alternatively, send us your details and we will keep you in mind for any future roles.
Our workplace embodies inclusivity and diversity, everyday
Touchdown France shares our global emphasis on creating a diverse, inclusive, fair environment for employees. Whether it's through our recruitment process, or in our day-to-day practices, our Paris PR agency actions our values openly. Find out more about our culture online.