Reputable Communications & PR Agency Amsterdam
A forward thinking, technology PR agency in Amsterdam
Touchdown PR is proud to have a team of specialists located in our Netherlands headquarters in central Amsterdam, providing companies across the country with specialist communication services. As tech PR specialists, we provide communications support for businesses in a variety of sectors that are lead by innovation. We work as an extension of your team and we utilise our expertise in this niche to select strategy tactics that are proven to be impactful. Learn more about our integrated approach, and work with Touchdown PR and a marketing agency in Amsterdam.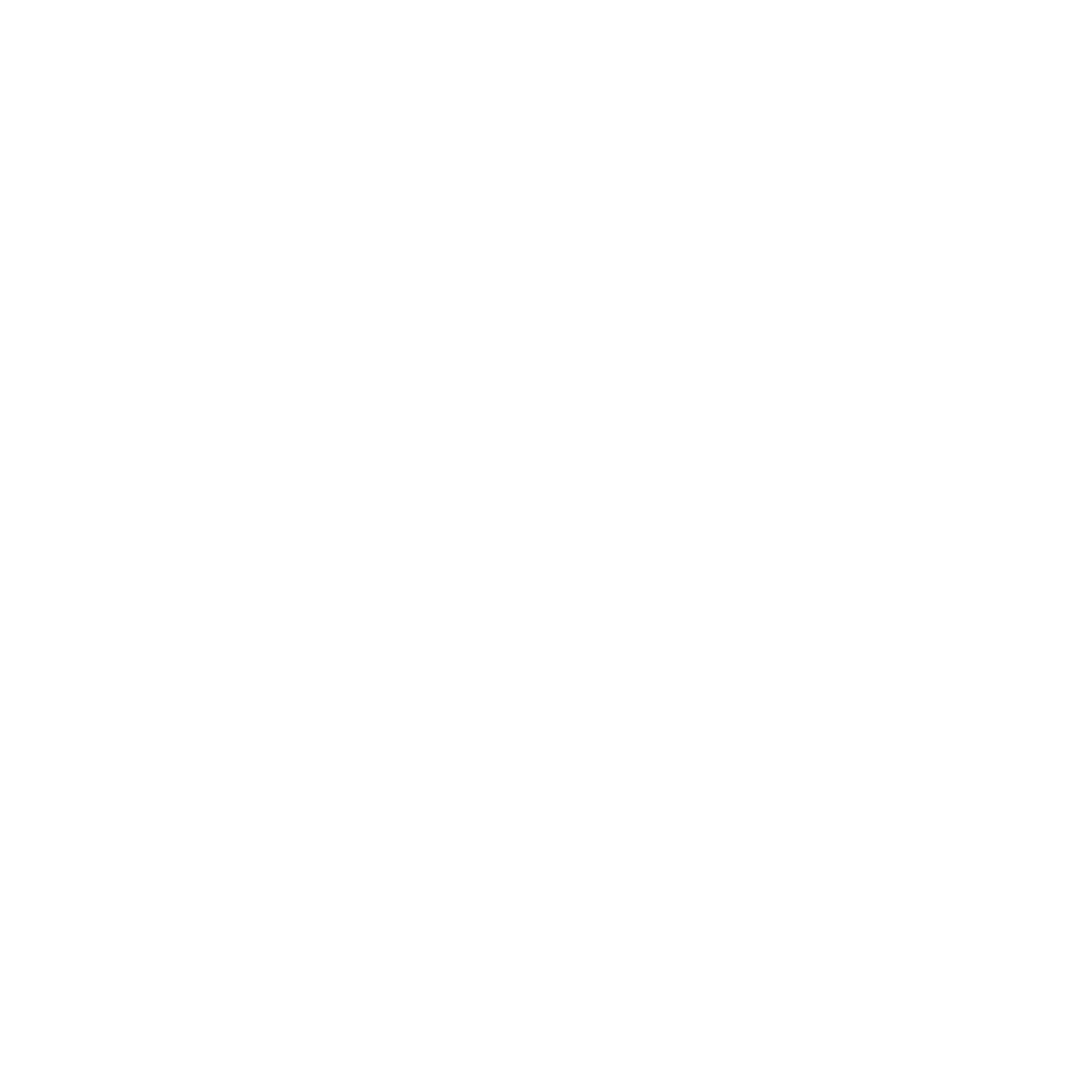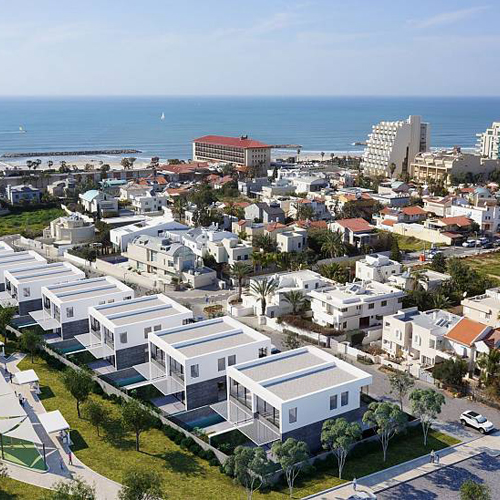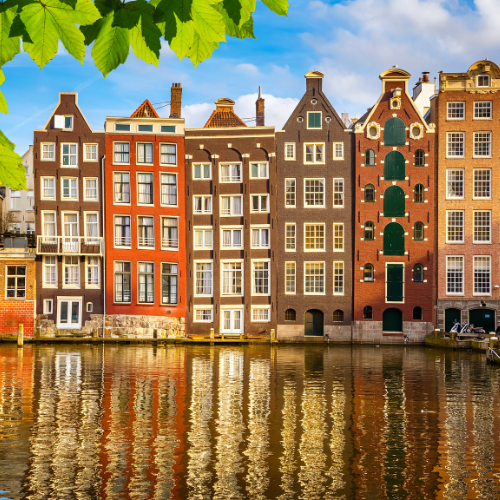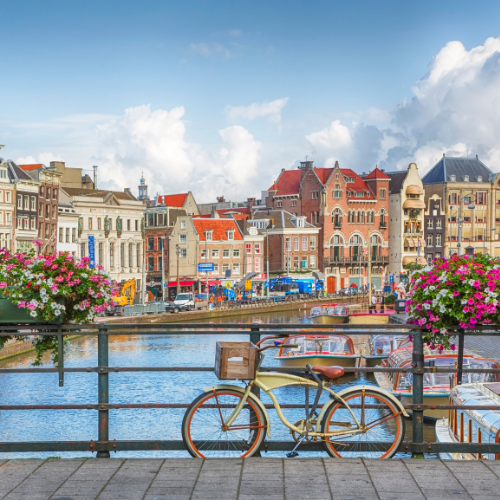 Work with one of the most innovative international marketing agencies in Amsterdam
Touchdown Amsterdam benefits from the established global presence of our agency brand, as we have a handful of national headquarters in other locations around the world, including Touchdown UK, our Paris agency team, and the Touchdown PR agency Munich experts. The strategies that we develop for our clients in the Netherlands will be supercharged with insights from our entire network of tech PR professionals, and we're always looking for ways to amplify our clients in new territories.
Partner with a B2B marketing and PR agency that'll tell your brand story in exciting new ways
We've got a significant amount of experience in the tech PR sector. We've mastered an approach to devising integrated strategies for clients that showcase them and their services perfectly, whether it's through analyst relations, global communications, or a social media marketing plan. When it comes to positioning your brand in front of the right audiences, we'll select the platforms that'll generate the most meaningful engagement, strengthening your presence and maintaining the attention of your customers.
Work with Touchdown Amsterdam today
If you're looking for a PR & social media marketing agency in Amsterdam that is capable of growing and sustaining a presence for your brand, choose Touchdown. Get in touch with us today to find out more.
Share your project with us today
Expert-led PR services from our Netherland's marketing agency
Touchdown Amsterdam helps vendors of all scales and sizes to cut through the noise of the ever-evolving technology sector. Our in-house specialists access the latest industry research and intelligence through our partnerships with bodies including Gartner, 451 Research and Forrester, and we use the findings to inform every strategic decision that we make for our clients. We're always looking for ways to diversify our tactics, too – from planning product launch events, to supporting with award entries to secure industry acclaim for the businesses we work with, we're committed to taking new approaches to maximise results. This agile approach to the integrated strategies that we produce is what sets us apart as tech PR specialists in the Netherlands.
Read our latest case studies
Make Touchdown Amsterdam your digital partner
When it comes to choosing a digital agency partner, looking for a team that is invested in the success of your business is essential. Here at Touchdown Amsterdam, we take your business objectives and translate them into a strategy that is tailor made to help you hit these goals. We take pride in being able to report back on the progress we've made for our clients, so if you'd like to work with an Amsterdam PR agency that puts your business in the forefront, choose Touchdown.
Join our Amsterdam PR agency
We're always on the lookout for new talent to join Touchdown Amsterdam. Whether you're already familiar with our marketing disciplines, or if you're looking for a new challenge in the technology PR industry, take a look at our latest vacancies online now. You can also learn more about the values that are important to us here at Touchdown Amsterdam with our inclusivity and diversity policies.