Work With Our Award Winning Tech PR Agency Munich
Tech PR & Digital Marketing Agency in Munich
Looking for cutting edge ways to connect your technology product with audiences in Germany? Our Munich Touchdown PR base is home to a team of communications experts, all boasting a wealth of specialist knowledge across our digital service offering. From devising an approach to analyst relations that uncovers key insights for your brand, to crafting social media marketing strategies that support and sustain meaningful customer relationships, we've got you covered.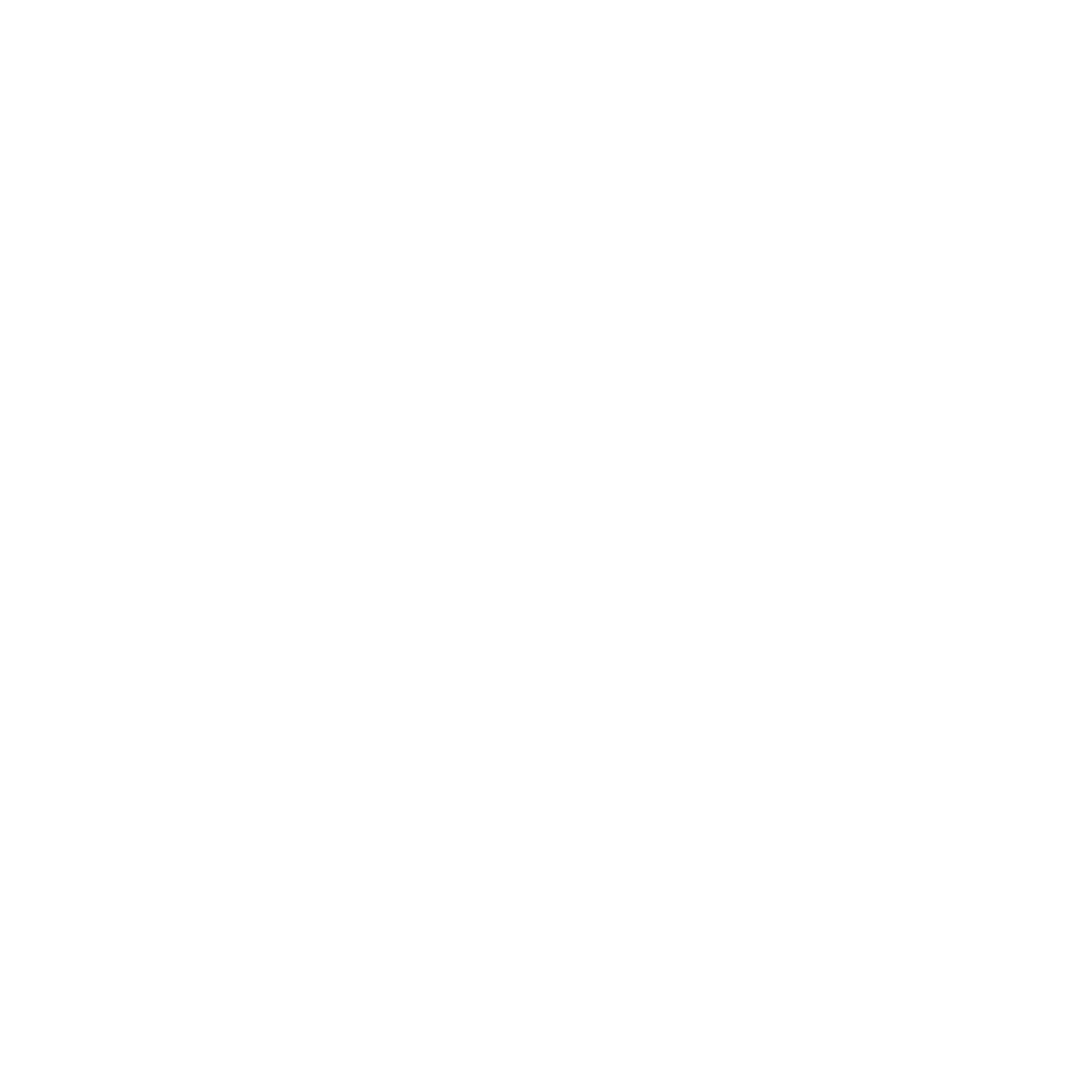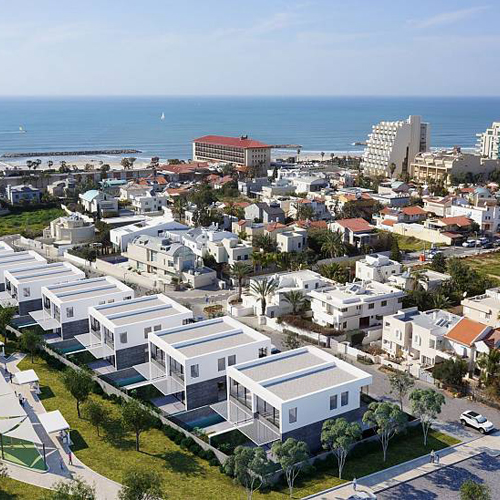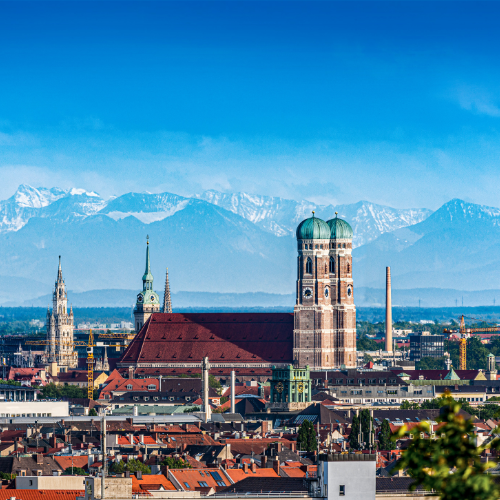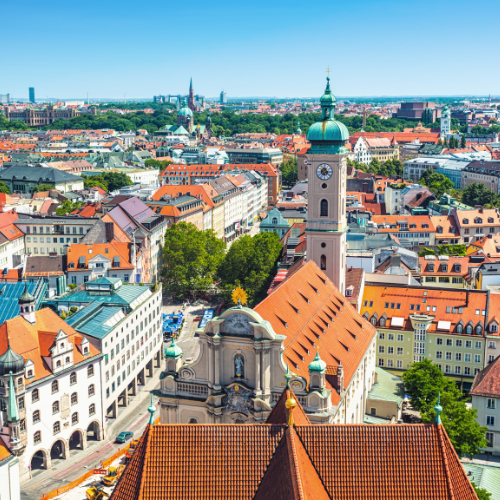 Inject your strategy with Global PR knowledge from our German PR agency
Our global agency brand connects Touchdown Munich to knowledge from PR experts around the world. As a Munich tech PR agency, we provide innovative digital services to German tech vendors, positioning their products and solutions in front of audiences both nationally and internationally. Our PR services are not limited by boundaries or borders, enabling us to amplify your story with targeted tactics.
Choose Touchdown Munich as your Germany PR and communications agency partner
We have already devised integrated PR strategies for leading tech firms across Europe, and we're always finding new ways to apply our industry-leading knowledge to projects in many different verticals. From using our media relations network to secure impactful coverage opportunities, to coming up with creative concepts for standout product launches with our event services support, as well as providing seamless design assets for high-profile editorial features, we provide a supercharged PR package to our clients..
Take your brand further with Touchdown Germany
Ready to elevate your brand with a bespoke communication strategy? Choose Touchdown as your Munich tech PR agency partner today, and find new ways to connect with your audience.
Share your project with us today
Touchdown Munich: Data-driven marketing agency, Germany
Here at Touchdown Munich, every decision that we take for our clients is informed by data. Our strategy approach is informed by the most up to date findings from industry accredited research bodies including Gartner, 451 Research and Forrester. We tailor these insights into actionable plans for tech businesses that are eager to find ways to amplify their product or solution in this ever-evolving area of the market, consisting of everything from unignorable PR campaigns to exciting launch events, and experimental social media marketing. We translate data into tactics that are designed to make an impact for our clients, and we have the in-house ability to sustain the progress that we make.
Read our latest case studies
Work with Touchdown Munich
Clients of our Germany PR and communications agency have already experienced the uplift that our focused efforts can promote, helping to drive brand awareness, as well as growing trust and credibility. Ready to see what a bespoke, data-informed strategy could do for your business? Speak to us about a project today, or find alternative role with us at our global headquarters in Amsterdam, Paris, and Sydney.
Join our German PR agency
We're pioneering a forward-thinking, fair, fun workplace culture at our Touchdown PR Germany headquarters, and we're often looking for new team members. Whether you've got existing PR skills, or if you're keen to apply your existing knowledge to one of our specialist roles, take a look at our current openings online now and find out more about our ethos, including the approach that we take to inclusivity and diversity.