PR & Digital Marketing Agency Sydney: APAC & ANZ
Navigate APAC & ANZ territories with Touchdown Sydney
Touchdown PR is proud to craft cutting-edge, unignorable communication approaches for a dynamic range of technology corporations across the entire APAC and ANZ region from our Sydney headquarters. Our Sydney digital agency works with clients in a range of verticals, with particularly strong experience in the retail, government, finance, education and transport sectors.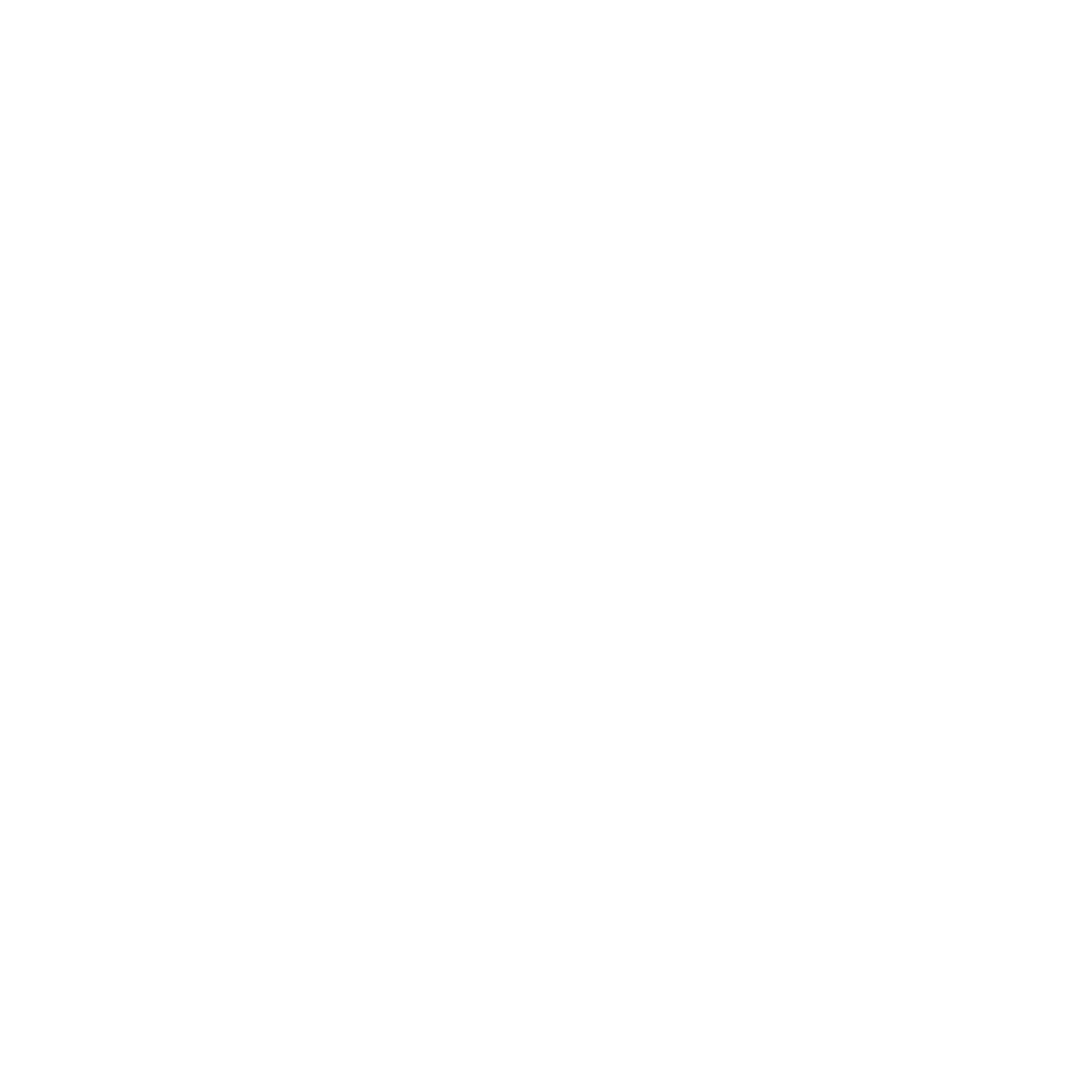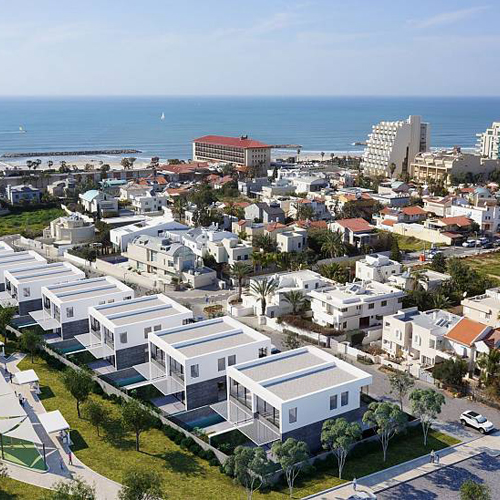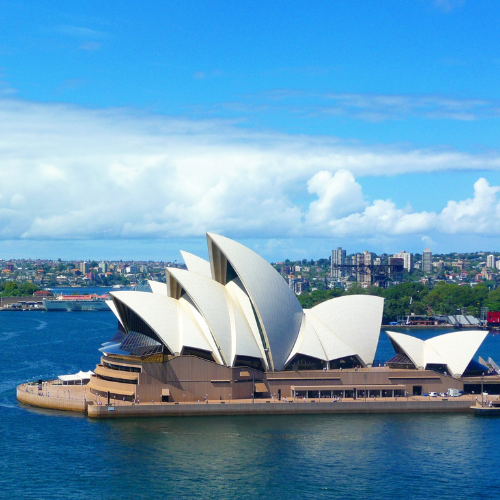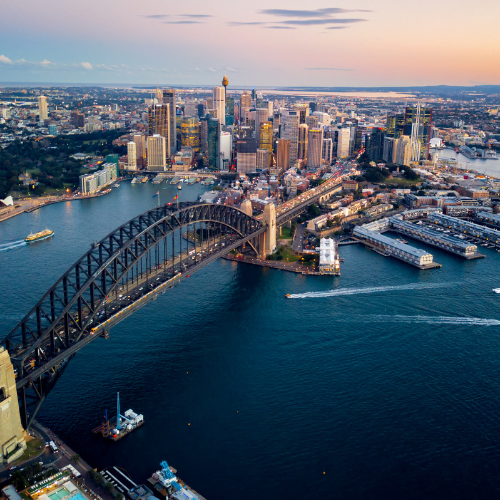 Navigate APAC & ANZ markets with our tech communications agency Australia team
Here at Touchdown Sydney, we are proud to work with globally renowned B2B corporations, giving them new ways to engage and connect with audiences around the world. We have developed an affinity for helping Western firms to thrive in APAC and ANZ markets, using our understanding of strategic communications to help brands to make a meaningful impact. We also amplify the value of businesses within these regions, using targeted PR and media tactics to help solidify their place within local markets.
Choose Touchdown Sydney as your dependable tech PR agency partner
Our digital agency Australia will work closely with your business, tailoring a communication strategy to fit your own exciting goals and ambitions. From applying the latest analyst relations findings in your industry to a PR campaign that cuts through the noise, to sharing your mission effectively via media relations, our objective is to position your business perfectly in front of key audiences.
Make a measurable impact with our tech PR agency Sydney
Want to take your message further and find innovative ways to resonate with your customers? Make Touchdown Sydney your tech PR and communications partner, and benefit from our international teams across APAC and ANZ regions.
Share your project with us today
Touchdown Sydney craft strategies reinforced with the latest data
Data drives our passion for communication here at Touchdown Sydney. We work closely with analysts across a range of tech niches, and we stay up to date with the latest releases from industry renowned organisations such as Gartner, 451 Research and Forrester. We are always looking for ways to showcase our expertise, from measuring the success of every PR campaign with precision, to interpreting the audience sentiment achieved through social media marketing. When working across APAC and ANZ, we take the global script and re-shape it to fit local markets, making our tactics adaptable regardless of where your audience is located.
Read our latest case studies
Join our Australian tech PR agency
Ready for a new challenge? Our tech PR Australia team is always looking for new recruits. Take a look at all of our latest vacancies online now, or contact us directly with your details to be kept in mind for any upcoming roles. We're also always on the lookout for new talent in our other global locations, including Latin America, Israel, and. the UK.
Touchdown Sydney is an inclusive, diverse workplace
When you join our Australia digital agency team, you join a global network of PR professionals that all share the same values. We take pride in our emphasis on diversity and inclusivity, and you can find out more about the way our agency life is shaped online.