Israel Digital Marketing: Herzliya Technology PR Agency
Innovative, industry-leading PR & digital marketing agency in Israel.
Here at Touchdown PR Israel, we're proud to serve technology clients across a multitude of sectors and specialisms with our bespoke service offering. Our Herzliya tech PR agency headquarters are home to a team of communication industry experts, servicing accounts all all sizes across the country. Find out more about the support that we offer, and choose our Israel digital marketing agency as your communications partner.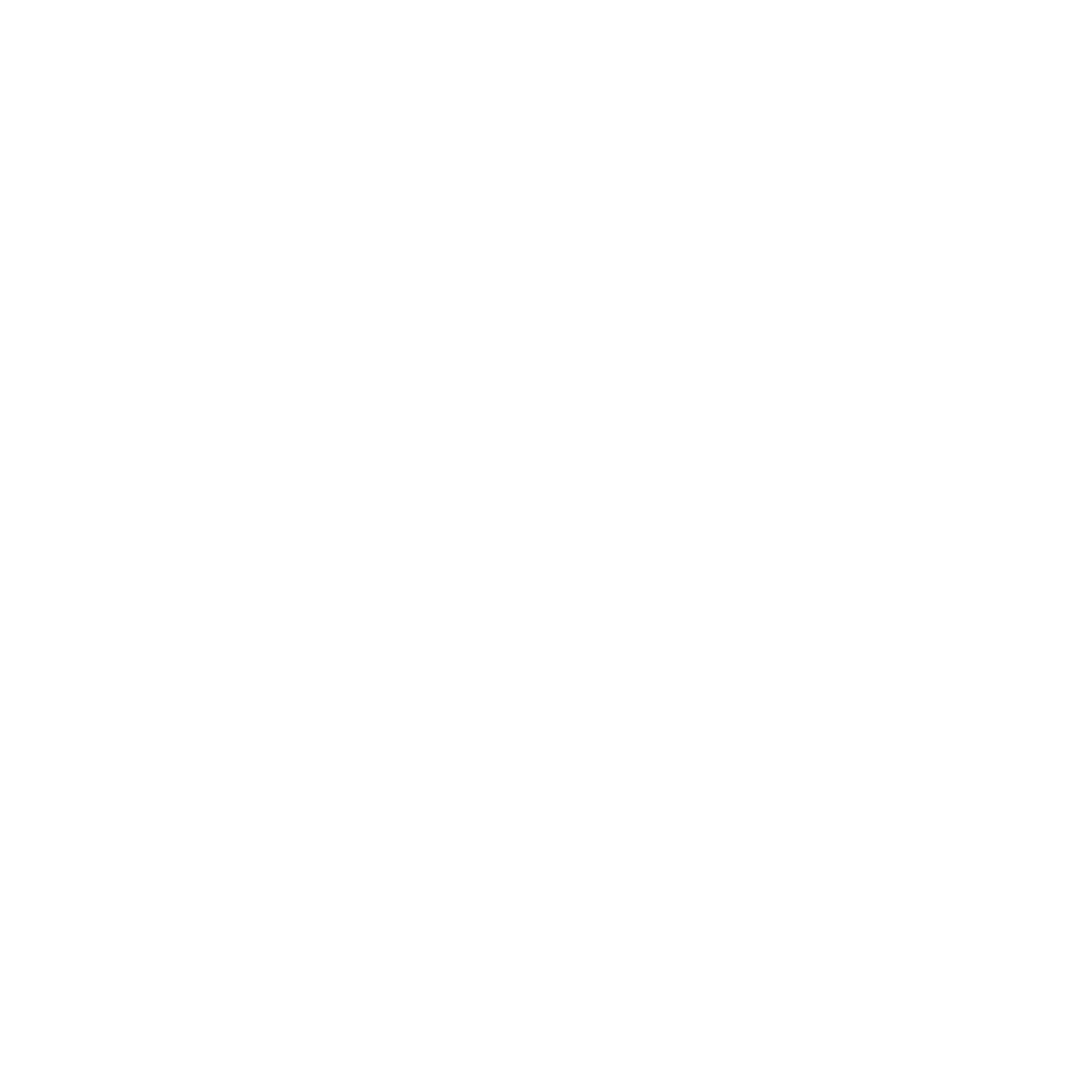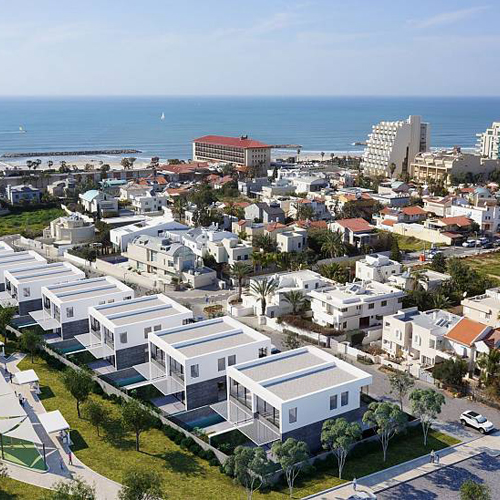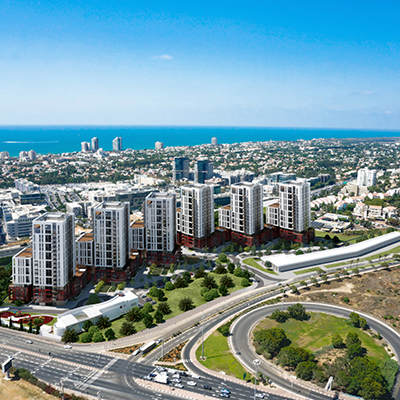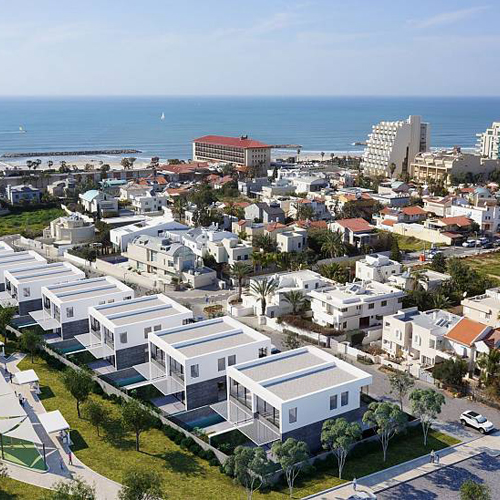 We're a leading Israel tech PR agency with global connections
Our Herzliya base serves business all across Israel with cutting-edge, data driven disciplines, from media and analyst relations to social media marketing and content creation. We also benefit from the worldwide presence that Touchdown PR has acquired over the years, spanning across APAC & ANZ, the UK, and Amsterdam, and we use this to our advantage to further amplify your strategy. As an international communications agency, we know exactly what it takes to get your story heard.
Work with a b2b marketing agency in Israel that is invested in your success
We've solidified our reputation as leaders in the tech PR industry, and we use our position to support the work of some of the world's leading technology businesses. Our Israel digital agency clients span across every tech sector, from SaaS startups, to Fintech firms and Martech businesses, and we devise a strategy that is specific to the space that your tech firm operates in. We're the trusted Israel digital agency for some of the country's most exciting businesses, and we take pride in securing outstanding results for our clients.
Choose industry accredited expertise for your business
We have accumulated a handful of industry-recognised accolades as a result of the work that we do for our clients. Our agency rankings are only growing, too – so now is the time to make us your digital partner for communications and PR in Israel.
Share your project with us today
Specialist PR services from our digital marketing agency in Herzliya, Israel
Here at Touchdown PR Israel, we're proud to have a team of industry experts on hand to deliver our services. From scoping out the media landscape and making use of our partnerships with Gartner, 451 Research and Forrester, our team devise strategic approaches to analyst relations to help you to hit your business goals. We're also experts when it comes to helping tech firms to leverage social media, helping firms to grow and nurture customer relationships with a strategy that is purpose-built for their objectives. Our Herzliya technology PR agency also provides content creation, event support, and award entry services, equipping your business with everything you need to create an impact with your digital presence. Find out more about our services, and contact our Touchdown Herzliya digital agency team today for more information.
Read our latest case studies
Why you should choose Touchdown Israel as your digital partner
As an international communications agency, we work with clients to maximise their digital impact using tactics that will drive the most impressive results. As Israel technology PR experts, we help cutting-edge businesses to develop awareness in their sector, from development stages through to launch events. If either of these aspects is your top priority when it comes to choosing a digital agency partner, then we may be the ideal choice.
Working for Touchdown PR digital marketing agency Israel
We've developed a team of professionals across a variety of communication disciplines, and we're always looking for new additions to our Israel digital marketing agency team. Find out about our policies on inclusivity and diversity, and check out all of our latest vacancies online now.