Work With Touchdown PR Latin America
Digital Marketing and PR Agency covering Latin America
Touchdown PR is a leading tech digital agency in Latin America, and we work with tech businesses that want to make an impact in the market. Our team will find new ways to tell your brand story, positioning you in front of your target audience and finding ways to resonate with new customers, all by choosing the right strategy mix to help you achieve your objectives. We work across a variety of digital services, and we've got a team of seasoned experts leading our output.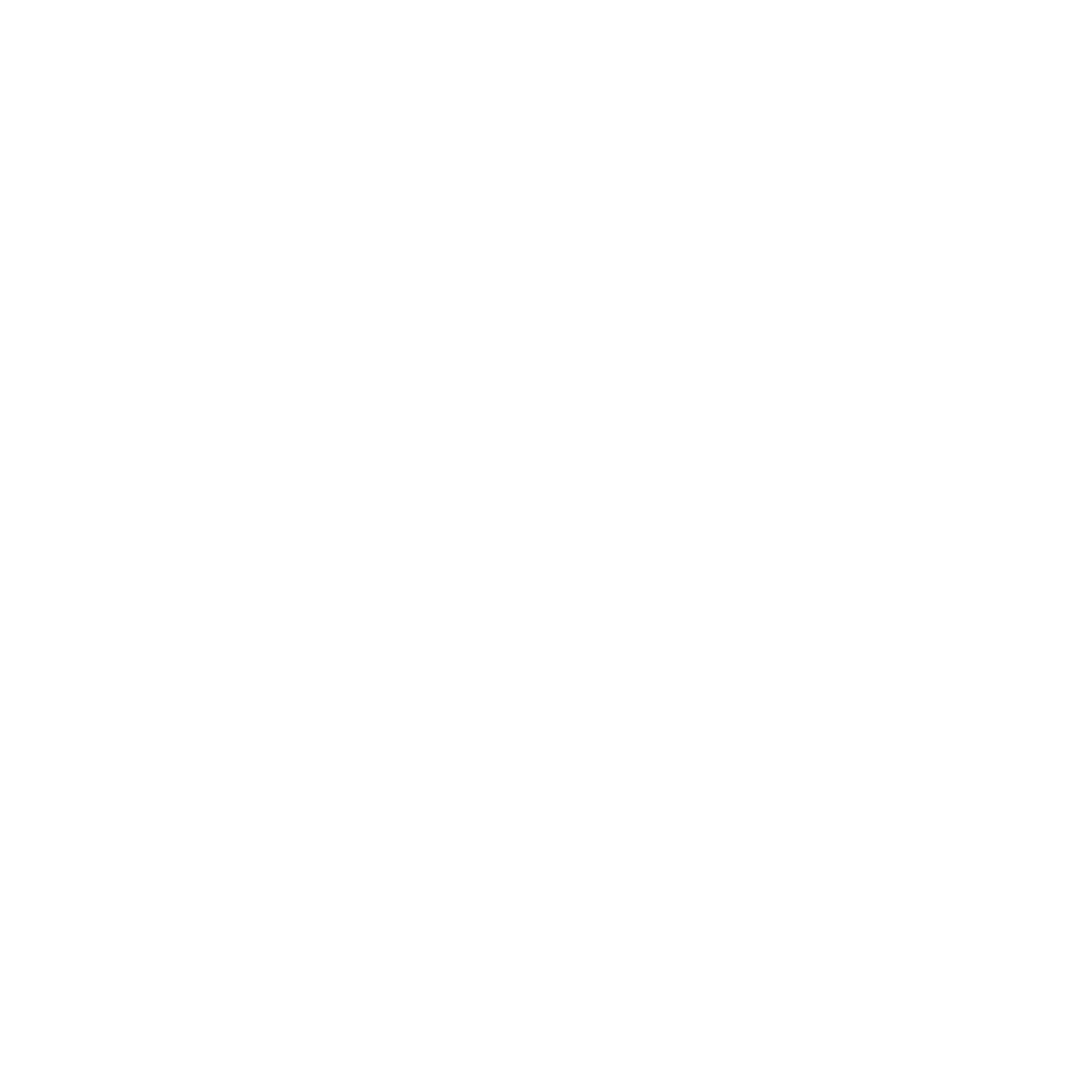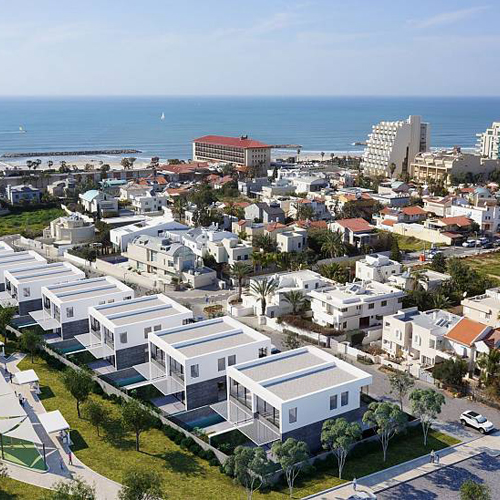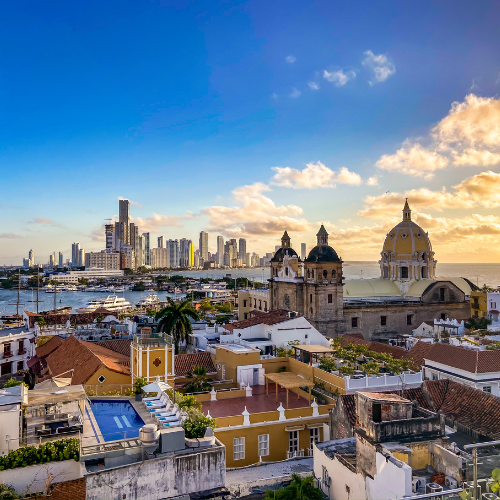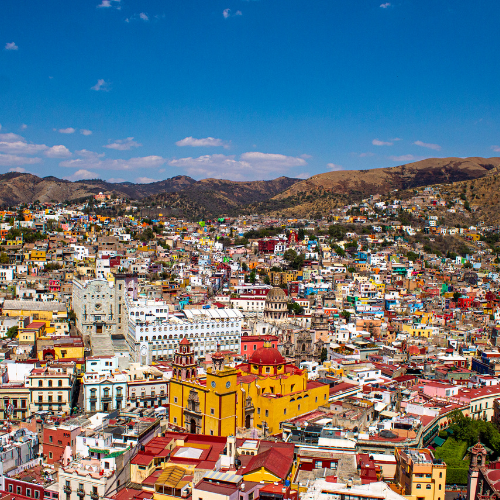 Our Latin America PR team is results driven
From PR professionals to social media marketing experts and media relations analysts, we're proud to boast a team of people who specialise in the areas that we serve clients with. Every strategy that we execute for clients is results-driven, too – the tactics that we use are tried and tested, and we take pride in showing you the success that we achieve.
Our Latin America digital marketing agency is part of our global network
While we're proud to work with businesses all across Brazil, Mexico, Chile and Colombia, we're also part of a global agency brand with headquarters in Munich, Israel, and Paris – so we do so with vast access to experts from all around the world. Whether you're a Colombia PR client, or if you're looking for a digital marketing agency in Mexico, rest assured that the strategy we devise for you will have no geographical limitations.
We focus on building relationships around the world
Here at Touchdown Latin America, we prioritize building relationships with our clients. We aim to immerse ourselves as an extension of your team, and we're always eager to pass on our expertise to your internal resource. If you're looking for a digital partner that is as invested in your business and practices as you are, then we're the perfect option.
Share your project with us today
We're always looking for new ways to share your brand with a global audience
While we've developed a recognised specialism in technology PR, we're always applying our access to the latest insights across all of our services. Working closely with the most up to date findings from research bodies including Gartner, 451 Research and Forrester, we've harnessed our ability to turn insights into captivating stories that give your audience a way to connect with your brand. We've unleashed impressive results across all channels, from PR and social media marketing to in-person events – we'll find the most effective way for your brand to resonate with your target audience.
Read our latest case studies
We're always looking to add new talent to our Mexico, Brazil, Colombia & Chile PR teams
Our careers page is where you'll find all of the latest opportunities to join our ever-growing team, and we're always keen to give those willing to learn a chance to embrace the way that we work. Alternatively, if you'd like to contact us with an up to date CV, we'd be happy to keep your details in mind for any upcoming roles with us.
Showing up for inclusivity and diversity, everyday
We've set a clear ethos here at Touchdown Latin America, and it's guided by inclusivity and diversity. These values make our workplace a welcoming, accepting, friendly environment, and we're proud to provide a space that allows our Latin America PR teams to grow and develop as individuals.