National Publicist Day: What publicists do for your business and why they should be celebrated
By Alexandra Morris, Brand & Marketing Manager
Today marks National Publicist Day, a day that recognizes publicists around the country and the PR they provide each day.
So, where did National Publicist Day all start?
The very first press release written by Ivy Lee, the "father of modern PR", was printed verbatim in the New York Times on October 30, 1906. The article was about the tragic three-car train incident where 50 people lost their lives 2 days prior. The train jumped a trestle in New Jersey and plunged into a thoroughfare creek. Ivy, who represented the Pennsylvania Railroad, created the first press release in response to the events. He not only convinced the railroad to distribute a public statement, but he also persuaded them to provide a special train to get reporters to the scene of the accident.
By 1917, Ivy Lee had acquired a string of powerful clients because of his frank and open policy towards the press. Not only did he answer reporters' queries, but he also notified the press of significant developments within the companies he represented. His style pioneered our tactics today.
In 2015, Jordanna Stephen, realized that hardworking publicists didn't have a day of their own, so after looking back at significant dates, she settled with October 30 being the day to celebrate.
Why is having a publicist important for your business?
As mentioned in our previous blog "5 reasons your brand needs a PR team", public relations is all about building your reputation and getting you in front of the right people, at the right time. A PR team will work on boosting your brand by building the best stories for it to be associated with and tapping into their networks of top-tier journalists across the world, identifying and scoring you the golden opportunities that will appeal to your target audiences.
A good communications agency will work with you to tell your stories in your field of expertize, helping to strengthen your media presence and thought leadership position in the industry, which will, in turn, make your brand more recognizable and help to boost sales. What's more, your comms team will always aim to be one step ahead of your competition, keeping tabs on media share of voice (SOV) and how to improve your brand's search engine optimization (SEO) in news releases and bylined articles. In the modern digitalized world, an online presence for your brand should be amongst the top priorities – and what we do and how we do it could be the magic ingredient to get you there.
In the world of PR today, there's no end to what PRs do. It's more than a humble press release and a little black book of journalists. Remember when AVE was a thing? We are talking: content generation (of all shapes and sizes), event support, social media, SEO, speaking engagements, creating surveys and driving research, influencer marketing, to name a few…
The role is ever-evolving, and to be successful in PR you have to be adaptable and open to learning new things. The media landscape will continue to change and understanding audiences is absolutely critical, which is why it's crucial we remain on top of our PR game.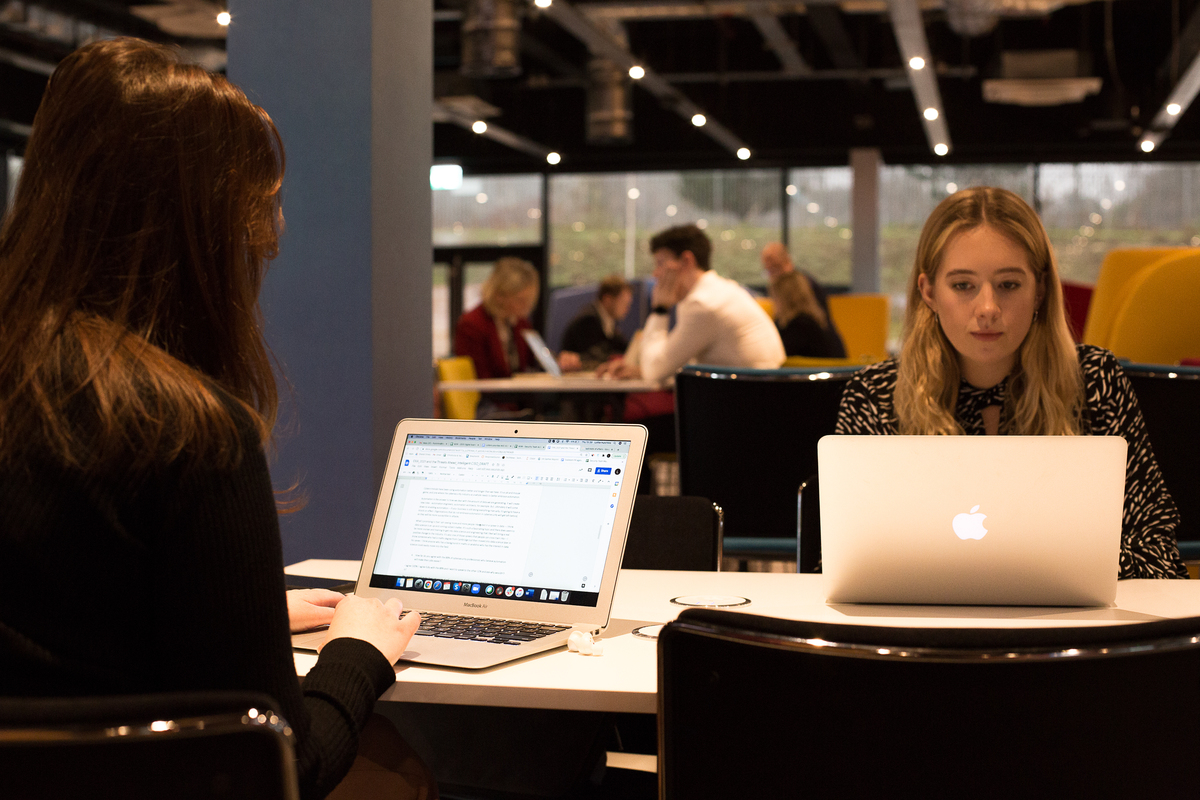 Why we love working in PR!
To acknowledge National Publicist Day here at Touchdown, we asked the team why they love what they do. Here's what some of them had to say:
 Katie Schaeffer – "PR keeps you smart. To succeed in PR it's important to stay on top of the latest trends and happenings around the world. This means PR professionals are constantly reading, researching and learning new things, which makes every day exciting and engaging."
Gemma Carter – "Every day is different in PR. Whether it's writing an insightful thought leadership article or quickly pulling together a comment for a breaking news story, something new or exciting is just around the corner!"
Shannon Cieciuch – "PR is the perfect blend of everything I love to do: planning, writing, speaking, and building relationships."
Olivia Manning – "Whether it's your clients, the industry, or the world itself (pandemic anyone?), things are constantly changing and developing, and there's always something new to learn. Working in PR keeps things interesting!"
Amber Newman – "PR combines storytelling, creative writing, and problem-solving. I love that it requires you to be prepared for the unexpected and to find ways to collaborate on the best solutions possible as challenges arise."
Lottie Hutchins – "It's all about the buzz! PR is a busy, buzzy industry that keeps you on your toes, and it can be so rewarding. I thrive off getting the client to tell me I've done a 'good job' or that I've had a 'great idea' – it's an instant serotonin boost! Or narcissism? Problem-solving and flexing your creativity muscle is a part of the day job and when you get it right, it's super satisfying."
Jorge Ramos – "I love working in PR because every day I am learning something new. Whether it's something within my profession or about the industry my clients are in. Knowledge is in PR."
So, celebrate your publicist this #NationalPublicistDay. And if you don't have one yet, then today's the perfect day to get one. Get in touch to find out how our award-winning communications agency can help you.