Top 5 Tips for Making Virtual Events Personal and Press-ready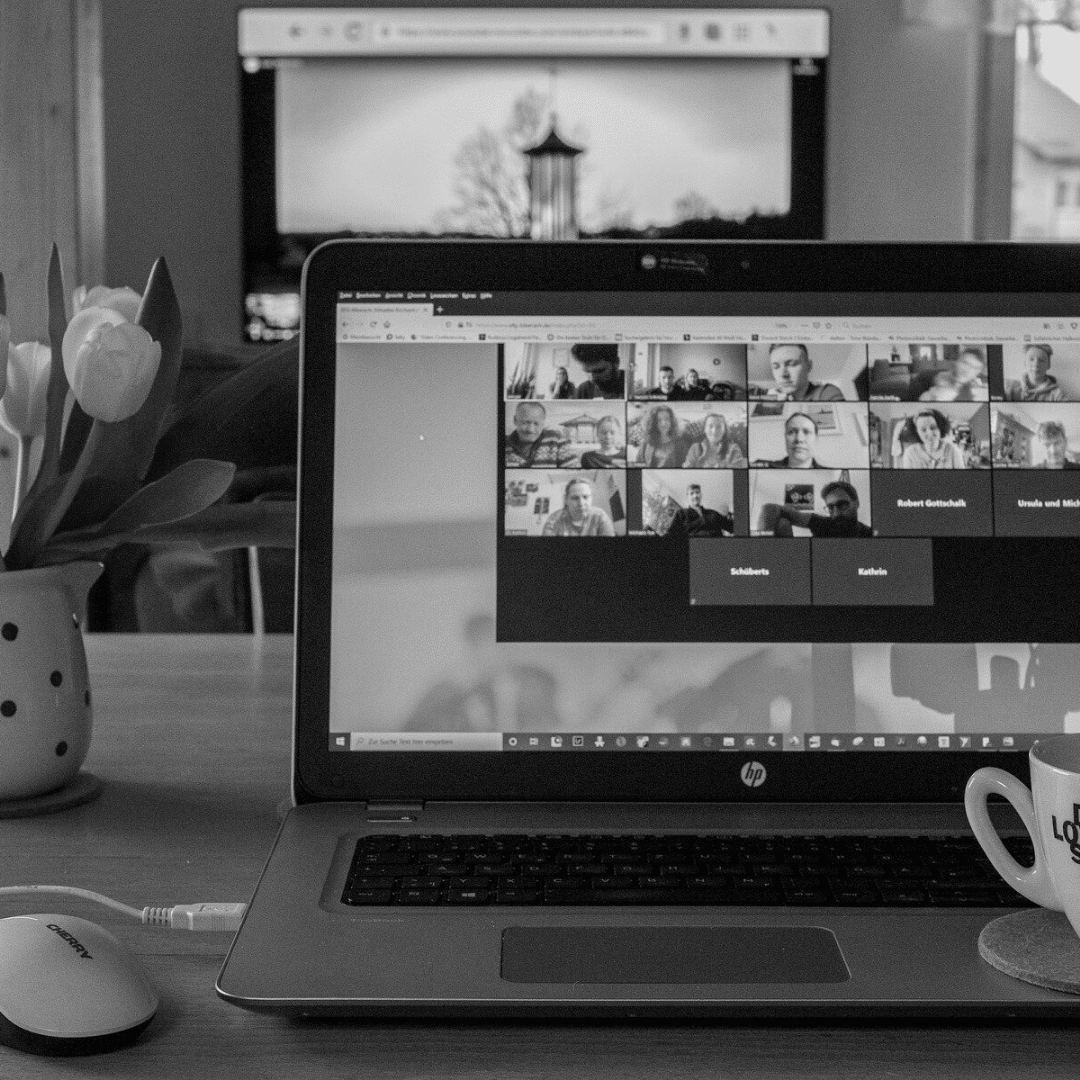 By Alyssa Pallotti, Junior Vice President
The last time anyone from the Touchdown PR team, or any company around the world most likely, was onsite at an in-person conference was March 2020 — just before the peak of the pandemic. While nothing compares to face time with clients, analysts and journalists, coffees and happy hours with peers and running from meeting room to meeting room until your feet are sore, our firm is finding that virtual events can be just as exciting and productive.
Not only have we supported clients in their annual customer events such as ZertoCON and Exabeam Spotlight20, we've even tested out booking press and analyst briefings around larger conferences brought online during the pandemic, including Black Hat USA and VMworld 2020. 
One thing is clear from these experiences to date: event organizers, exhibitors, PR agencies and press and analysts are all learning together as we go. But here are some of the top tips around making events personal and productive for attending press that we've established as best practices along the way. We're empowering businesses to embrace the changing nature of events, read on to find out how.
1) Tap into your Previous Attendees' List
Every organization has their key list of reliable, friendly journalists and analysts who are consistent supporters of their news and product updates — and have attended previous years' user events and/or met up with them at larger industry events for their yearly face-to-face briefings. 
If these reporters were willing to fly out to attend a user conference or set aside valuable time during a chaotic onsite event, they will very likely be open to listening to keynotes, product roadmap sessions and panels on a laptop screen — even with the laborious two-minute commute from the bedroom to their desk. We've even found that they're open to briefings with our clients' resident tech experts on the topics covered in the sessions and current trends/predictions.
 2) Work those Budding Relationships
Have a handful of journalists and analysts asked to see press releases but not written on them in the end? Covered your clients' news every few months? Toyed with the idea of attending a user conference or meeting up at an event in previous years, yet it didn't work with their schedule at the time? 
These budding alliances should be your next stop on the invite outreach train. Like your friendlies, the convenience of joining an event or conducting a briefing virtually will likely fit much more neatly into their busy schedules. Plus, this format is an accessible and fruitful way to build that bond between your clients' key spokespeople and those contacts who have been teetering on the cusp of becoming your go-tos.
3) Customize Session and Briefing Topics
Technology vendor user conferences often range in topics from in-the-weeds, technical platform tutorials to product update/company vision sessions — to panels on common industry trends and challenges. 
And at broader events, like RSA Conference or Cloud Expo, for instance, the journalists often have to sift through dozens of irrelevant sessions for those bits of gold that support their reporting focus.
Therefore, it's best to create a custom schedule for your attending user conference press, featuring the most compelling presentations that will provide the most value. When setting up briefings at both types of virtual events, offer an array of spokespeople where possible and what they can specifically cover, taking special care to highlight your top suggestions based on the contact's reporting history and interests. This will make the media's lives easier while resulting in more engaging content for the publication readers. Bonus: this method will also ensure your clients' key messages they want covered are the focus of each conversation.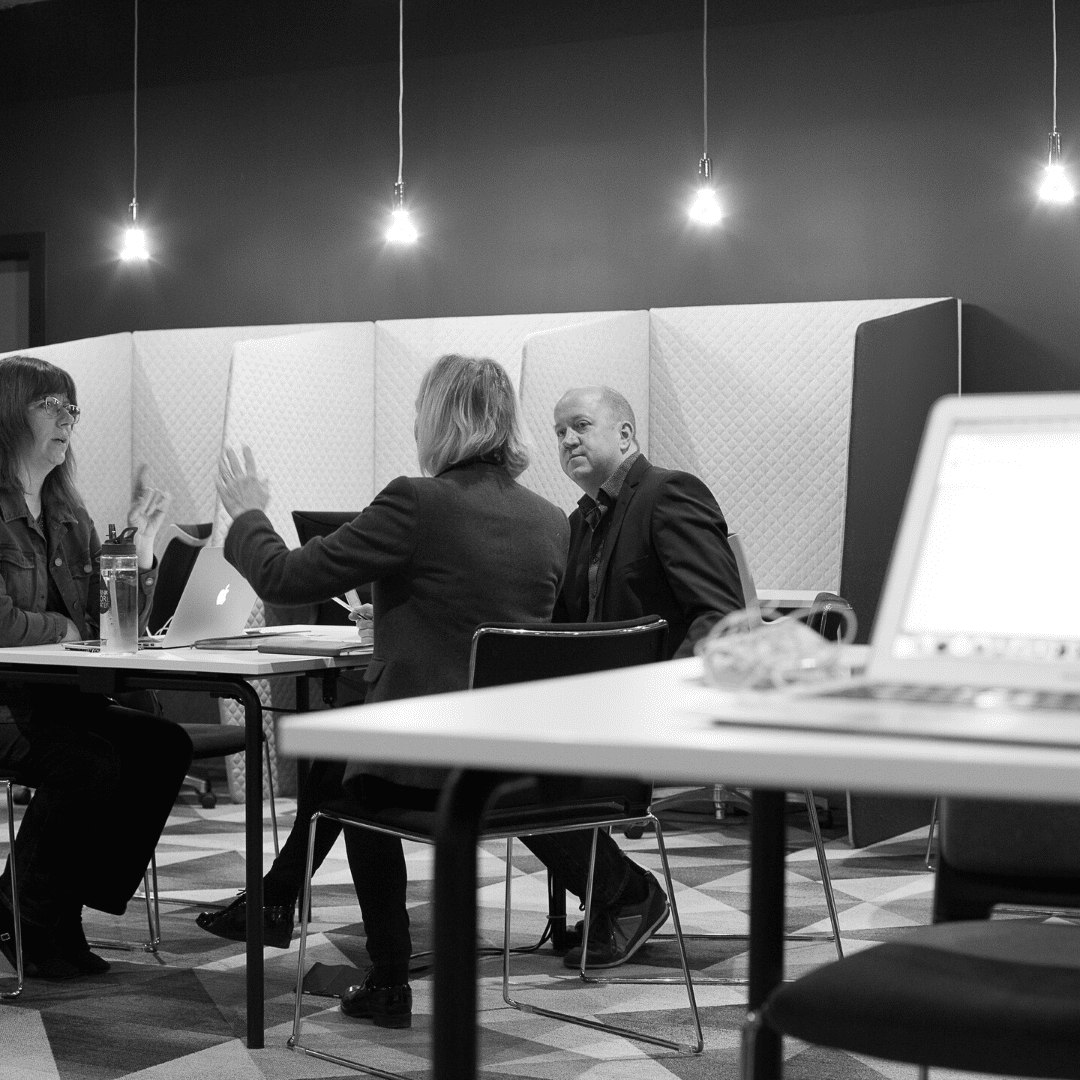 4) Prep your Clients 
This should go without saying, but we recommend compiling detailed schedules and briefing documents for all events, in-person or virtual, that include press and analyst interviews. We typically provide a master document that has the schedule of all sessions the press are attending and all the briefings they will take part in — including date/time, location/link and spokesperson for each. We then provide a brief overview of the contact's bio, coverage, what the briefing will be focused on, etc. 
Taking it one step further, we create personalized schedules and documents for each spokesperson so they can easily identify where they need to be and when. These more in depth documents also provide talking points we recommend they cover, based on the contact's reporting style and preferences. 
It's also helpful to link these in all calendar invites and to get them to the contacts at least 3-4 days ahead so they can ask any questions prior to the event kickoff.
5) Simulate a Real-life Chat
Of course, we've all had to learn how to connect on a personal level from afar this year, and it is likely more apparent than ever during virtual event press briefings. What used to be casual chats over coffee at the Starbucks near the conference center has turned into floating heads on video screens. If you have a little extra budget, we recommend trying to set up a 'happy hour,' lunch or coffee video chat where you send a gift card for a cocktail, coffee or delivery meal to the press so the productive briefing can also serve as a more casual relationship builder simultaneously.
While no one can predict how long industry events will take the digital route, we now know from months of experience how to bring PR value to each and every one. We hope this helps you and your teams along the way as well!