The importance of accessibility in email in honor of National Disability Employment Awareness Month
Email marketers in today's competitive online landscape have quite the challenge. To cut through the noise of a busy inbox, every message must be carefully crafted with the subscriber in mind.
Unfortunately, subscribers with disabilities tend to be forgotten or marginalized when it comes to email campaigns. A recent Pathwire survey of marketers found more than 80% of respondents claim to consider accessibility factors such as color contrast, screen readers and ADA compliance. However, the survey also revealed that many marketers may not be taking the necessary steps to support people with disabilities.
Since many of these people rely on email, companies can be missing out on a potential sale or customer relationship-building opportunity if they're failing to mold campaigns with this audience in mind.
The month of October is a perfect time for both B2B and B2C organizations alike to commit to fostering an environment that includes people with disabilities because it's National Disability Employment Awareness Month. Beyond customers and prospects, it's important to consider accessibility for emails sent to employees. Will employees with vision impairments be able to read the company's email newsletter? Can they easily engage with emails involving benefits? Accessibility considerations should become part of the conversation around corporate culture.
Created by the U.S. Department of Labor back in 1988, National Disability Employment Awareness Month was designed to raise awareness of both the employment needs and contributions of individuals with disabilities of all types.
The theme for this year's National Disability Employment Awareness Month is, "America's Recovery: Powered by Inclusion." The goal of the theme is to "emphasize the importance of ensuring that people with disabilities have full access to employment and community involvement during the national recovery from the COVID-19 pandemic."
Since email is such an important part of our everyday professional and personal lives, it's of the utmost importance that companies craft their email campaigns with people with visual, auditory, physical or cognitive disabilities in mind. Below, we share some of our tips on how organizations can go about doing so:
Consider using color contrast
Due to adhering to brand guidelines, many email marketers are missing out on one of the easiest ways to tailor emails to be more accessible: adopting higher color contrast. The thing about guidelines though is that they are just that… guidelines. While they are more than just suggestions, they are not unbreakable rules either. This month, Pathwire would like to encourage organizations to have conversations about their branding and culture to foster a more inclusion-based approach for customers and employees alike.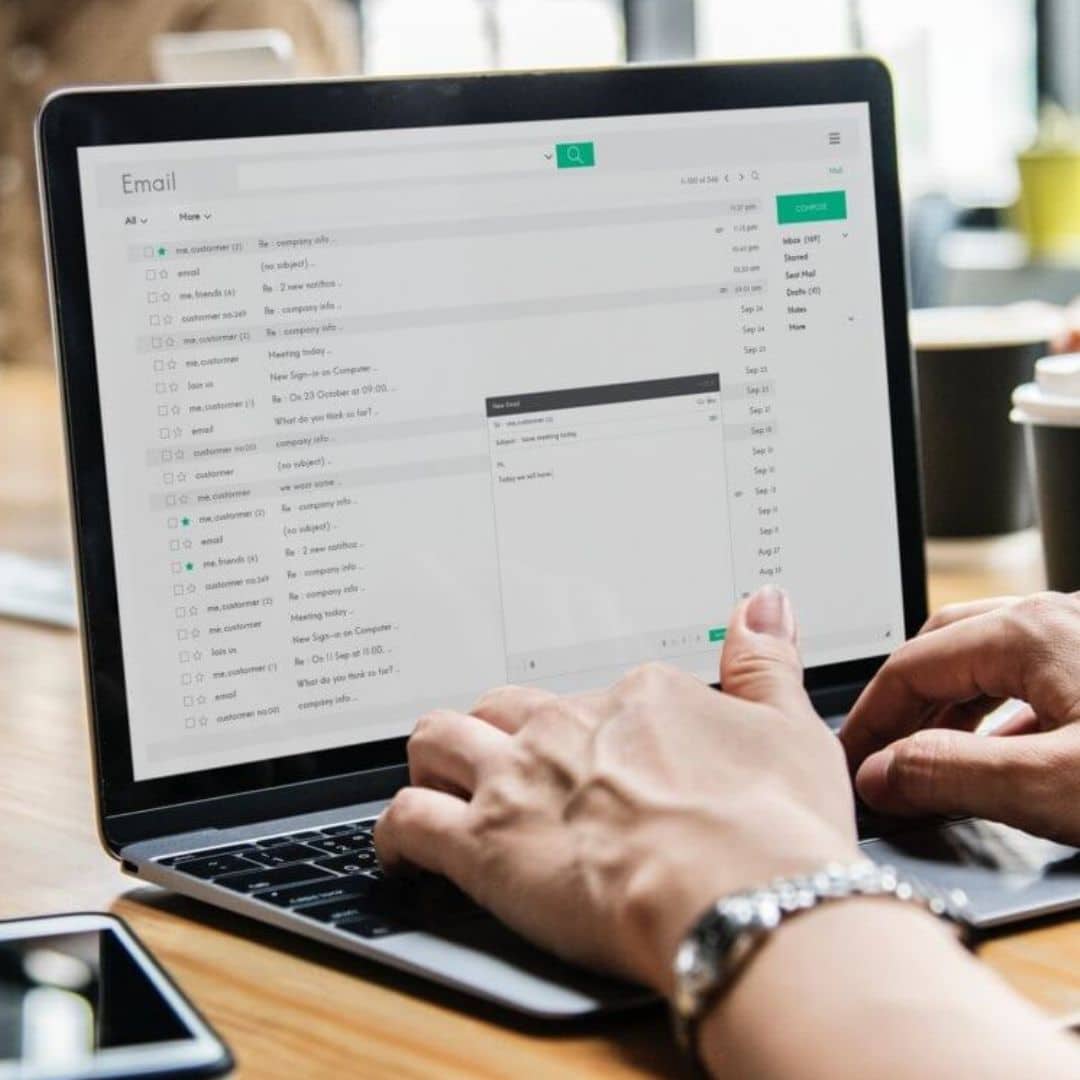 Alternative text for images
The primary purpose of alternative text (alt text) is to describe an image for those who might be visually impaired. It can also help when images fail to load in browsers. Using alt text can also come with further benefits for email marketers, as it can help boost search engine optimization (SEO) levels.
Don't overwhelm emails with information
Nobody wants to go through a novel when reading an email in their inbox. Each email should be constructed to be digestible for everyone, and too much dense copy can present an issue for subscribers with dyslexia, ADHD or other related disorders. In a work setting, that could mean having a conversation or holding a meeting instead of sending a long email. Using white space and keeping paragraphs short allows for content to be easily readable and absorbed.
Test for accessibility
Mostly every respondent in Pathwire's recent survey felt that accessibility factors were important, but when it came time to actually check for these items the number of organizations fell. Only 14% of respondents used accessibility testing tools during design and development. Relying on best practices and assuming it will address accessibility is not enough. Organizations must use tools, such as those provided by Pathwire, to assess accessibility factors. According to the Centers for Disease Control (CDC), one in four adults in the U.S. have some type of disability. By incorporating best accessibility practices in email campaigns, B2B and B2C organizations can communicate better with both their employees and customers.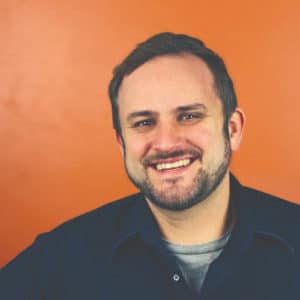 About the Author
Kasey Steinbrinck is a Sr. Content Marketing Manager at Pathwire, a company that empowers brands to create better connected experiences with email.
More than 100,000 customers trust Pathwire to help them build, optimize, and send emails.