First step into PR: Working remotely after graduation
By Joshua Georgiou, Account Coordinator 
Not many people can say this, but since graduating from university my experience of work has been entirely remote. The circumstances are unique and have brought its fair share of obstacles, but Touchdown PR has helped me make the most of the situation – providing me with the tools I need to tackle the industry head-on, even while working from home. 
Over the past couple of months, I have built confidence and knowledge working closely (albeit not in distance) with my Touchdown team members. Remote work might have been a taboo topic to some in the past, but Touchdown has mastered its training techniques through constant teamwork and positive attitudes. It has also enabled everyone to improve internal organization, productivity, and enjoy the comfort of shorts in the Texas heat.
And this doesn't just apply to me. Over the last 6 months, our team here in the US office has grown by 50%. I spoke with Myra Austin, Samuel Veloz and Jorge Ramos, all recent college leavers from across the state, about their experiences of starting work remotely at Touchdown. 
Myra, Public Relations, Advertising, and Applied Communications graduate from Concordia University, said "starting in an entry-level position, in an industry that's unfamiliar, and in a completely remote environment is as stressful as it sounds. Thankfully, Touchdown not only understood the challenge from the get-go but combatted it with supportive leadership, clear instruction, and a team-wide readiness to help. Even though I started my career in a remote position, I've never felt more part of a team."
Sam, Public Relations graduate from the University of Texas also expressed that it was strange to graduate college and begin his career amid a global pandemic. He said: "I would have never guessed my first big job would be from home. It's definitely made my start to life at Touchdown a little tricky as I've had to learn the ropes while also working a lot more independently than I would in a normal office setting. I am looking forward to returning to the office in a hybrid capacity so that I can finally meet my coworkers in person but also, not having to deal with Austin traffic every day of the week is a nice perk of working from home!" 
Newest member of the Touchdown team, Jorge, Public Relations graduate from the University of Houston, explained that working at Touchdown remotely had been a great experience for him because of the inclusive culture in the company. "As a recent graduate, I have a lot to learn about the PR industry which ideally, I would have preferred learning in person in an office setting, but the team has done a great job at including me in their culture and teaching me how to use their resources virtually."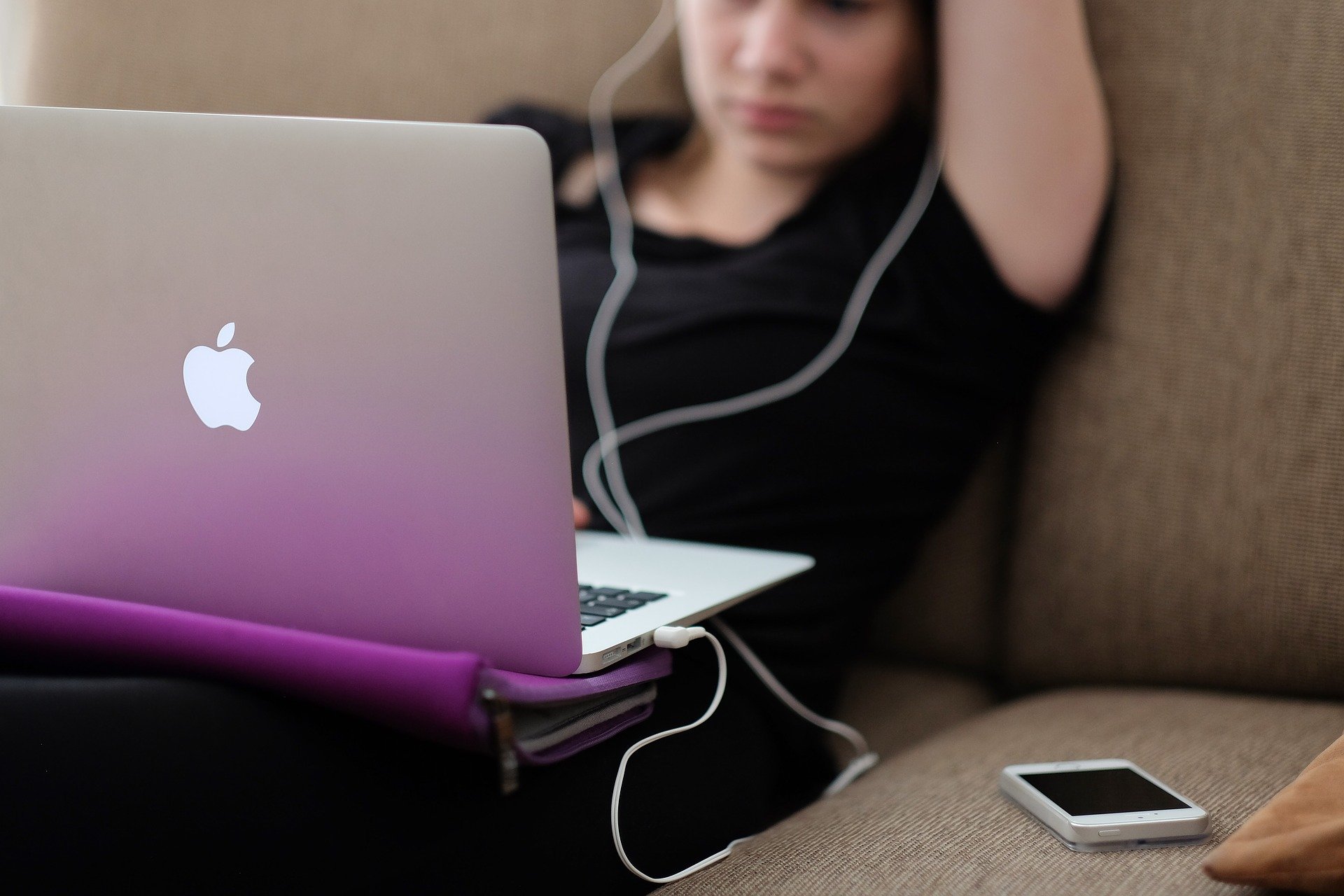 Although I am itching to get together with the team in our new Austin office later this year, the satisfaction I feel from being able to fulfill my role at Touchdown PR so far, while staying safe and respecting everyone's comfort in regard to COVID-19, is extremely rewarding. I am beyond lucky to learn and grow from the instruction and expertise of such incredible individuals working in the PR industry, especially in the huge tech hub that is Austin, Texas!