Who runs the tech world? Girls!
By Rachael Birt, Account Manager
The tech world has long been associated with being traditionally male-dominated, and while in many businesses this is often still the case, there are certainly changes happening to involve women more in the most crucial conversations in this industry. 
It's important that girls and women see other successful women in tech companies – not necessarily always in technology-focused roles, but at every level in every department. Whether their passion is marketing, finance, or operations, visibility encourages more girls to think, "That could be me one day."
As this year's International Women's Day approaches on March 8th, we take a look at some of the women who are driving the tech industry's biggest players, and some of the key lessons we can all learn from them.
Facebook's Sheryl Sandberg, COO
Sheryl Sandberg has been with Facebook for almost a decade, and has been there through the company's biggest years as it has grown into the social media giant that it is today. She's experienced in the tech world with almost seven years under her belt at Google, working her way up in the company to VP for Global Online Sales and Operations. Sandberg was offered the role of CFO, but turned it down for more responsibility. She asked to become COO at Google, but they turned her down. After that, she made the move to Facebook and hasn't looked back.
Lesson #1: Have confidence in yourself, and don't settle for less than you're worth.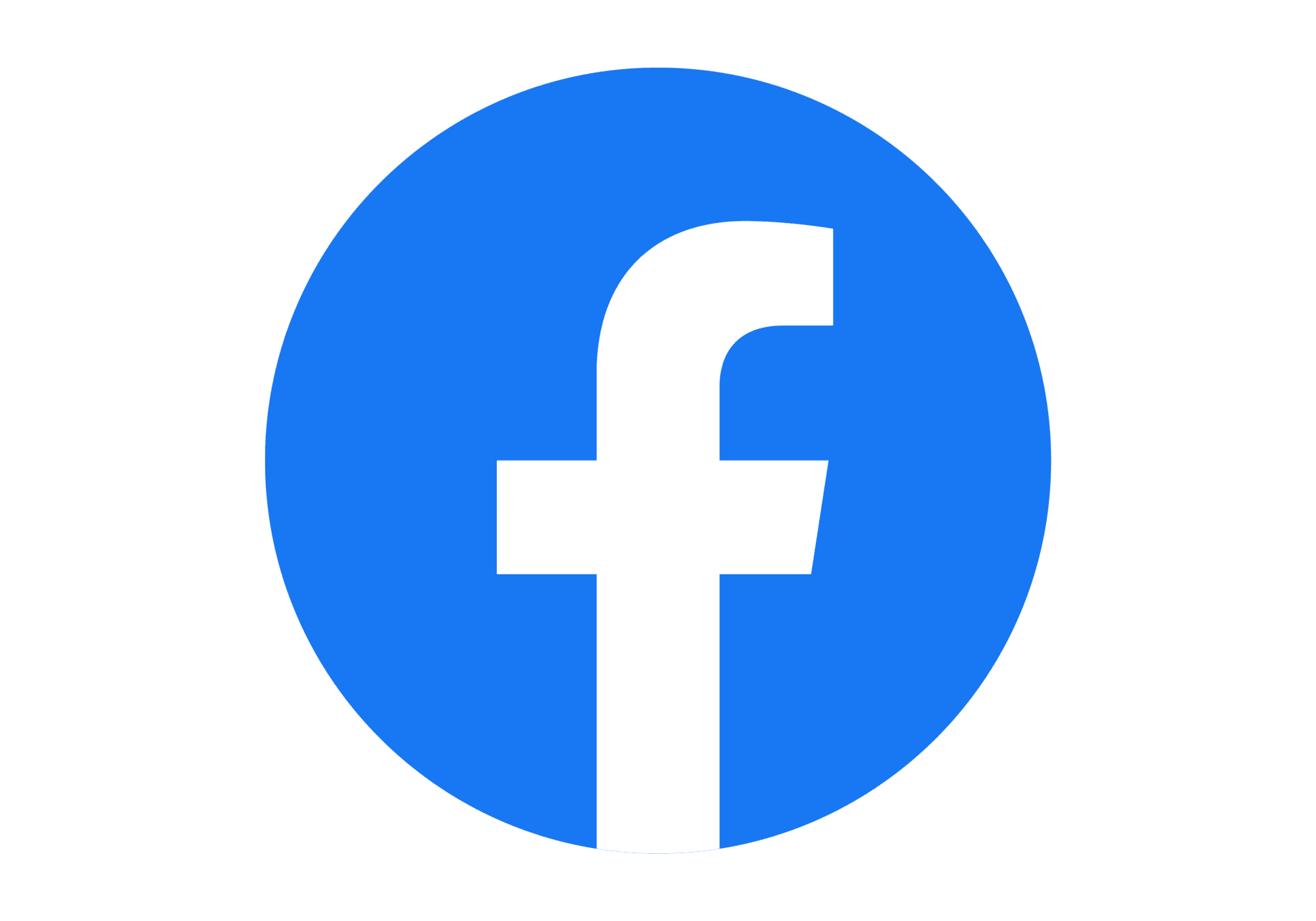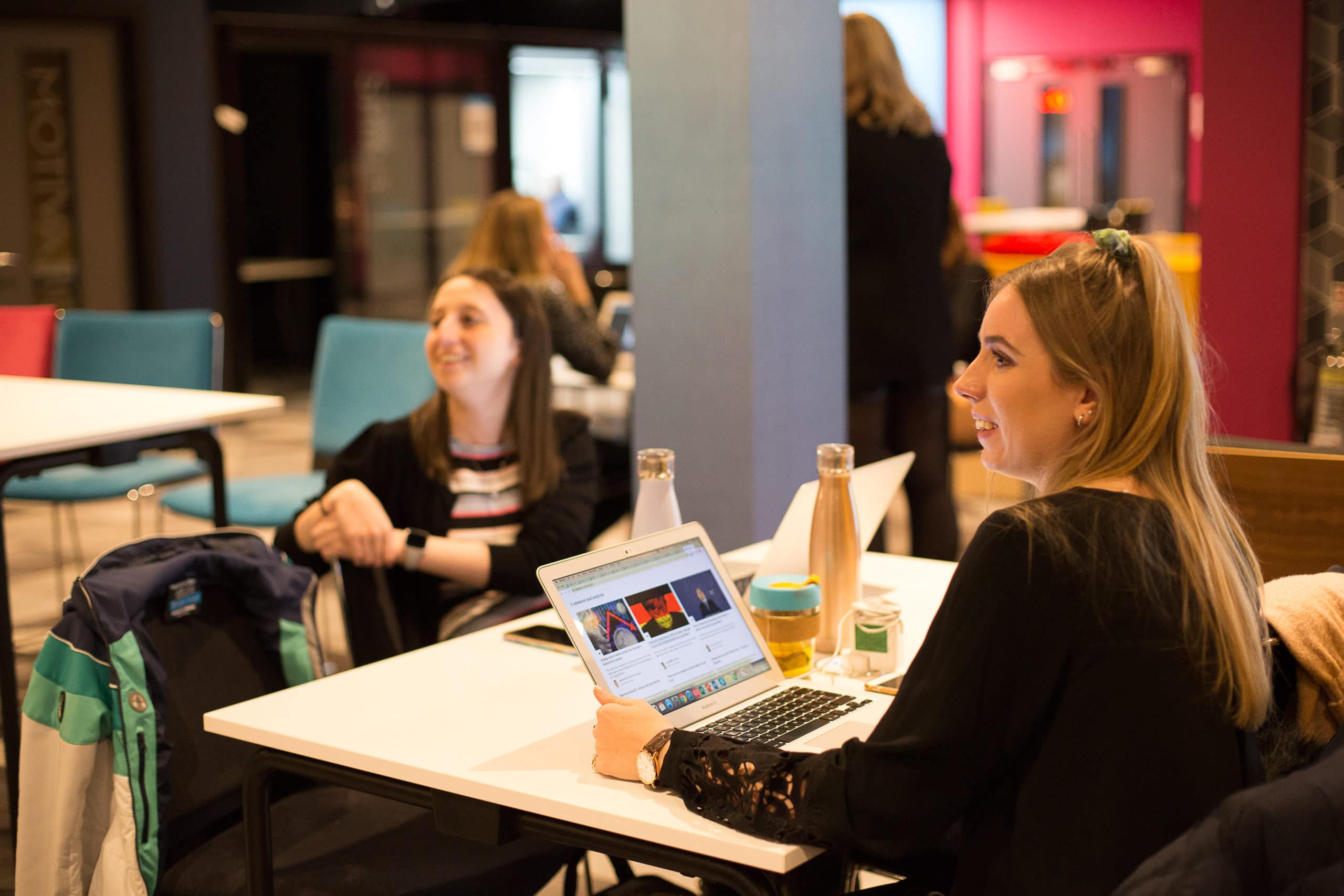 Google's Jen Fitzpatrick, SVP, Geo/Google Maps 
Jen Kitzpatrick joined Google as an intern back in 1999, when the company was little more than a startup, and soon became one of the company's first ever female engineers. Now over 20 years later, not only is she still with the company, but she's responsible for the Google Maps and Local teams, whose services are now used by more than one billion people! 
Lesson #2: Even the most junior employees can work their way up.
YouTube's Susan Wojcicki, CEO
Google seems to be a common theme, as the CEO of YouTube, Susan Wojcicki, also spent time at the tech company. She had a more unusual way into the business though, as she initially rented out her garage to Larry Page and Sergey Brin, who were in the process of building Google from scratch. She joined the company in 1999 as Marketing Manager, and seven years later was the driving force behind the company purchasing YouTube for $1.65 billion. With her years of experience, Wojcicki soon worked her way up to CEO of the video streaming site.
Lesson #3: Networking is important – make and maintain good contacts.
Bumble's Whitney Wolfe Herd, CEO
Finally, though maybe not strictly a 'tech company', we couldn't let International Women's Day pass without mentioning the business that has made Whitney Wolfe Herd the world's youngest self-made female billionaire. Wolfe Herd's story has been all over the media in recent weeks, but here's a reminder: after co-founding global dating app Tinder in 2013, she left one year later, after filing a lawsuit alleging sexual harassment and sex discrimination (Tinder denied any wrongdoing, and the case was settled out of court). 
Wolfe Herd then went on to launch Bumble in 2014 – a competitor of Tinder where women have more power. Seven years later, the company has just gone public with $2.2 billion raised by investors. And what's Wolfe Herd's advice? "Anybody can make money at something they're good at."
Lesson #4: Find your passion and work at it.
Not everyone will end up the CEO of a major company – and that's okay – but from these female leaders in technology, there are far more lessons than just these that we can learn from and implement into our daily lives. This International Women's Day, let's celebrate the role models that inspire us to pursue our dreams, and change the world for the better.