What's on the horizon in 2021 for tech PR?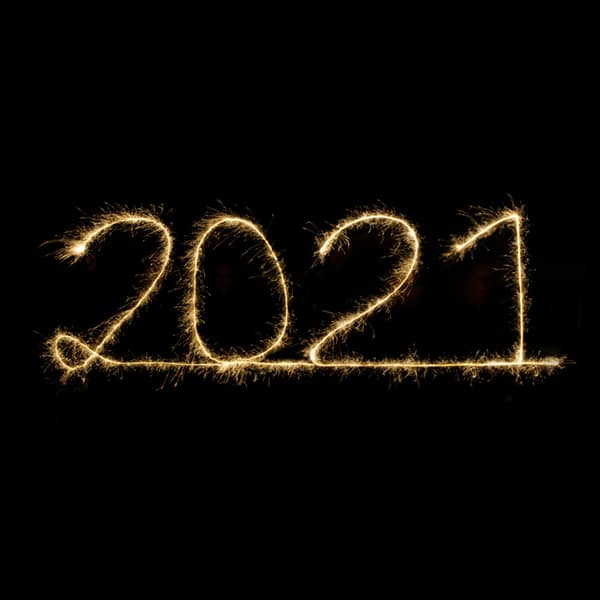 By Lottie Hutchins, Account Manager
The world was turned on its head in 2020, with almost all industries and walks of life affected by the pandemic. If you've seen Netflix's Death to 2020, you can relive last year's chaotic events (if you dare), following the twists and turns as if the whole thing were a movie – a disaster movie.
2020 already feels like a distant memory, so it's time to look ahead and understand how recent events could have moulded the future of PR and communications. I spoke to the senior management team for their thoughts on what to expect in 2021, and how we can best prepare for the year ahead.
We will appreciate people more
We are used to being in the office, surrounded by our friends and colleagues, brainstorming ideas and catching up over a cup of tea. 2020 deadened that notion, but instead opened up a whole new world (and a whole new acronym) for us to WFH (work from home). Will it be forever? Who knows. But, attitudes have certainly changed around remote and flexible working.
Lesley Booth, Client Services Director: "The lack of social interaction sits at the top of many people's list of things that they're missing right now, so as soon as it's safe to do so I think we'll see a surge in physical events – whether that's meeting clients for lunch, buying our favourite reporters a pie and a pint, or just meeting each other in person just because we can! By nature of the job we do, PR professionals are, by and large, a social bunch.
"When it comes to the virtual world in which many of us find ourselves now, it is impossible to put the genie back in the bottle. Many of us have enjoyed the lack of commute, spending more time with family and, in many cases, increased productivity. As things start to open up again we are unlikely to go back to the way we worked before March last year. Periods of enforced lockdown have shown us the value of digital communication platforms – we won't give that up. But as soon as we can, we'll grab the opportunity to get out and about, that's for sure."
Ben Ralph, Account Director, agrees that people will be at the heart of change in 2021: "One of the easiest predictions to make about the year ahead is how important the human element will be. After a year spent socially distanced, everyone – from journalists and PRs to customers and prospects – will be craving a return to human interaction. We will, I hope, see a return to physical events towards the end of the year.  It seems as though some trade show organisers are working towards that
timeframe. However, I'm slightly more bearish – I think we'll need to wait for early 2022 before events really kick off again. When they do, both organisers and attendees will want to make up for lost time.  We can expect a big focus on 'experiential' marketing across both consumer and B2B.  Whether that's in the retail space to encourage consumers back onto the high street or trade show exhibitors creating a more interactive environment for visitors, human interaction will be a central focal point post-pandemic." 
We will need to remain on our game
Us PRs are a dynamic folk. Often, we are spinning many plates at once, navigating calls (now Skype), meetings (now Zoom) and getting stuck in – creating compelling content and hard hitting pitches. One crucial element that hasn't changed, though, is the all-important relationship between PRs and journalists. We are all still navigating a new way of working and juggling different priorities, but PRs need to continue to deliver top quality, relevant ideas to journalists. 
Emily Gallagher, Executive Vice President, explains: "One thing that has not changed during the pandemic is the strong desire from reporters to receive high quality and relevant content from the PR community and their clients. Our recent research shows that 15% of journalists globally felt that the quality of PR pitches actually got worse during the pandemic.  With a quarter (25%) of reporters saying they now answer their phone less to PRs than they did before the pandemic, PR professionals must continue to work with their clients to provide journalists, analysts and influencers with the most useful, creative and timely ideas and content as we navigate these difficult times together."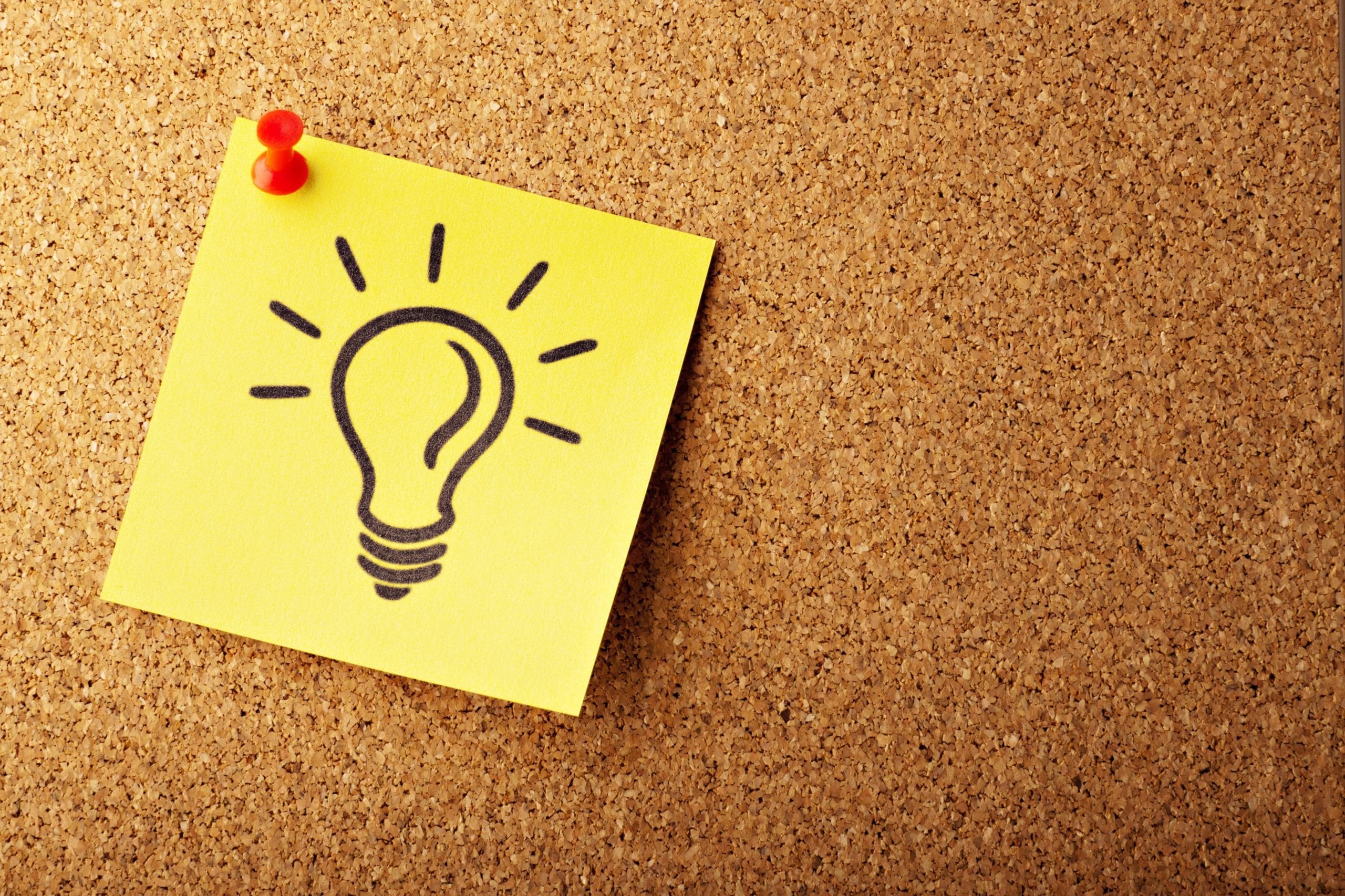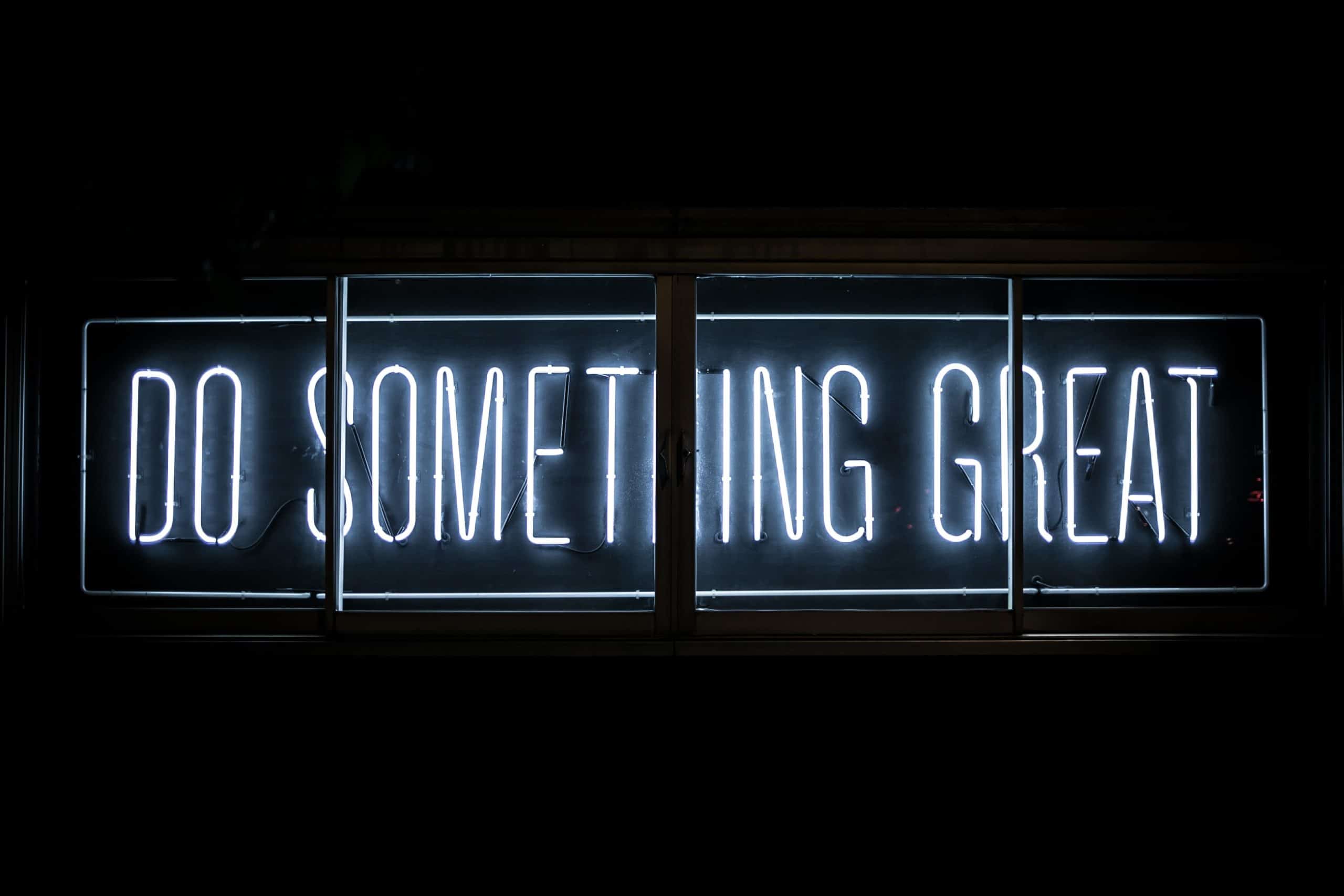 We will be important consultants and confidants 
We are shapeshifters. As PRs, we can morph into many forms, adapting quickly, being decisive and handling whatever comes our way. This will be more important than ever in 2021, as we continue to delve into the unknown and support our clients with strategy for the year. 
Alyssa Pallotti, Jr. Vice President, explains: "The importance of 'reading the room' will be at an all-time high. Just weeks into 2021, it feels like there's a historical event making headlines every other day, and unfortunately, they typically aren't positive ones. From an attempted coup on the U.S. government to surging COVID-19 cases and deaths across the world, it's very likely that organisations' PR teams — and even personal publicists — will have to pay closer attention than ever to the news climate. This may mean altering announcement dates for company milestone releases, executive hire news, etc. and avoiding any commentary/outreach that could come off as 'ambulance chasing,' as not to appear tone deaf during difficult times for much of the globe."
Lesley Gikas, Account Director, says that data and research will be the crux of PR campaigns this year: "The growth of data-driven business cultures will require PRs to know more. Facts, statistics and expert knowledge are what counts, particularly as journalists continue to be time pressed. In 2021, teams that have the skills to undertake research, analyse and use data themselves to build good stories will be able to add value through knowledge-based communication, which is the ultimate PR power tool for changing perceptions."
Looking to 2021, there are a couple things we know for sure. First, we must be hands on, well equipped and ready for anything. Second, we need to be kind and look after each other. While we will continue to pursue excellence in everything we do, be mindful that we are all human and don't live in a perfect world. 2020 was a challenging year, but if anything it's helped to open our eyes about what's important, and taught us that we are far more resilient than we ever realised.