Touchdown Christmas wishlist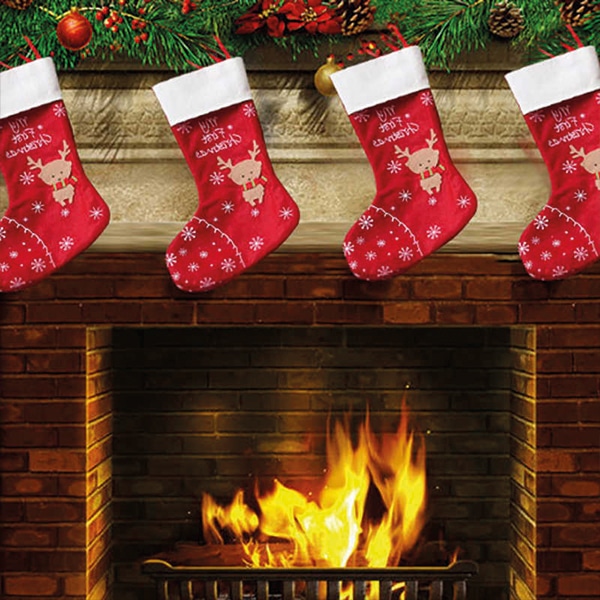 Almost unbelievably, December is here, Christmas is around the corner, and the end of 2020 is in sight!
The Touchdown team is very much looking forward to some well-deserved rest and relaxation over the holidays (with mince pies and Bailey's on-hand, of course!). But we are also very excited to build on all our hard work and excellent results achieved over 2020 in the New Year.
And we wouldn't be able to succeed in this without our fabulous team!
So, in the spirit of festivity and looking forward to 2021, we wanted to share our very own Christmas wish-list for what makes the perfect Touchdown PR Pro…
Proactivity
It would be highly unusual (and extremely lucky!) for a great idea for a campaign to fall at our feet all wrapped up with a bow. This is why we really value proactivity in our team: having our finger on the pulse when it comes to monitoring the news, industry trends and clients' business objectives. Proactive thinking gets you kudos from your team, the client and journalists – what's not to love?
Responsiveness
Unfortunately this year's wider circumstances have meant our team has all spent the majority of our time apart. But, this would have been a lot more tedious if we weren't all closely connected via all the communication channels we use – from email to Google Hangouts – to keep those conversations going. In a fast-paced environment, quick responses make everyone's lives easier!  
Detail-oriented
Remember that famous saying about it taking 20 years to build a reputation and five minutes to ruin it? As PR professionals, it's our job to avoid exactly that happening – and the secret of how to do this lies in keen attention to detail. Having eagle eyes is the difference between releasing a half-formed story with mistakes that causes embarrassment at best, and a successful campaign that improves your client's reputation. Don't underestimate its value!
Punctuality
This one's pretty simple: PR is driven by deadlines. Once you've accepted one, success relies on you sticking to it.
Curiosity
Curiosity is a valuable trait in all walks of life and is by no means unique to the world of PR. However, a willingness and ability to learn is vital to creating impactful, insightful and inspiring stories. Doing your homework on your clients, their industry and everything that affects them will undoubtedly pay off. In other words, seek and you shall find!
Flexibility
The world of PR is extremely volatile: plans are tweaked, cancelled or (often) take a different direction altogether. The only way to deal with this calmly and effectively is to stay flexible. It's our role to make our clients' lives as easy breezy as possible, so when they panickedly ring to ask for advice, it's down to us to handle whatever it is in the most efficient way possible.
Big-picture perspective
When you consider the end-goal of PR, the value of having a big-picture perspective is clear. It is ultimately our role to organically boost a company's sales and lead them on the path to success. All too often, the importance of this gets lost in the everyday account activity – meeting deadlines, creating content, getting the client brand in the media. But stopping to think about how all of this links back to that golden aim of advancing the client's business is vital in securing desirable results.