Making the case for customer case studies
By Rachael Birt, Account Manager
When you're browsing an online store, looking for anything from clothes to furniture, often one of the ways you decide if a product is worth buying is by reading reviews. Who else has bought this, did they like it, did they think it was good value for money?
It's tricky to make the right call when you have no personal experience of a product, so we rely on the experiences – good and bad – of others to decide what's best for ourselves. The exact same process is true with technology vendors.
For potential customers, it's difficult to decide between the vast choice of technology and service providers out there. Reading about other organizations that have struggled with a similar challenge and resolved it through working with a specific company gives business leaders confidence that this company could help them too.
Case studies are a way for our clients to demonstrate how they've helped a customer go from a problem to a solution. By having these case studies published on their website and by their target media, we can help our clients to reach other prospective customers who will be encouraged by the stories of those who have been there and done that, and have successfully resolved the challenges they had previously faced.
So, what does successful PR look like when it comes to case studies?
1. Statistics are invaluable
It's all about numbers when we talk about case studies. It's easy to say you've been able to help a customer and leave it at that – what's really going to grab the reader's attention is figures which show exactly how you've helped them.
These statistics can include anything from cost savings to employees hired, from productivity increases to network downtime reduced. Whatever our clients have done to make their customers' lives better and easier, we want to tell the world about it so that other potential customers can see the tangible results that our clients can deliver for them.
For example, our client Node4 was able to share some strong statistics in this case study we worked on with them and customer Nuffield Health, including the ability to "reduce our storage costs by 50% year-on-year" and "save around 50% on support bills".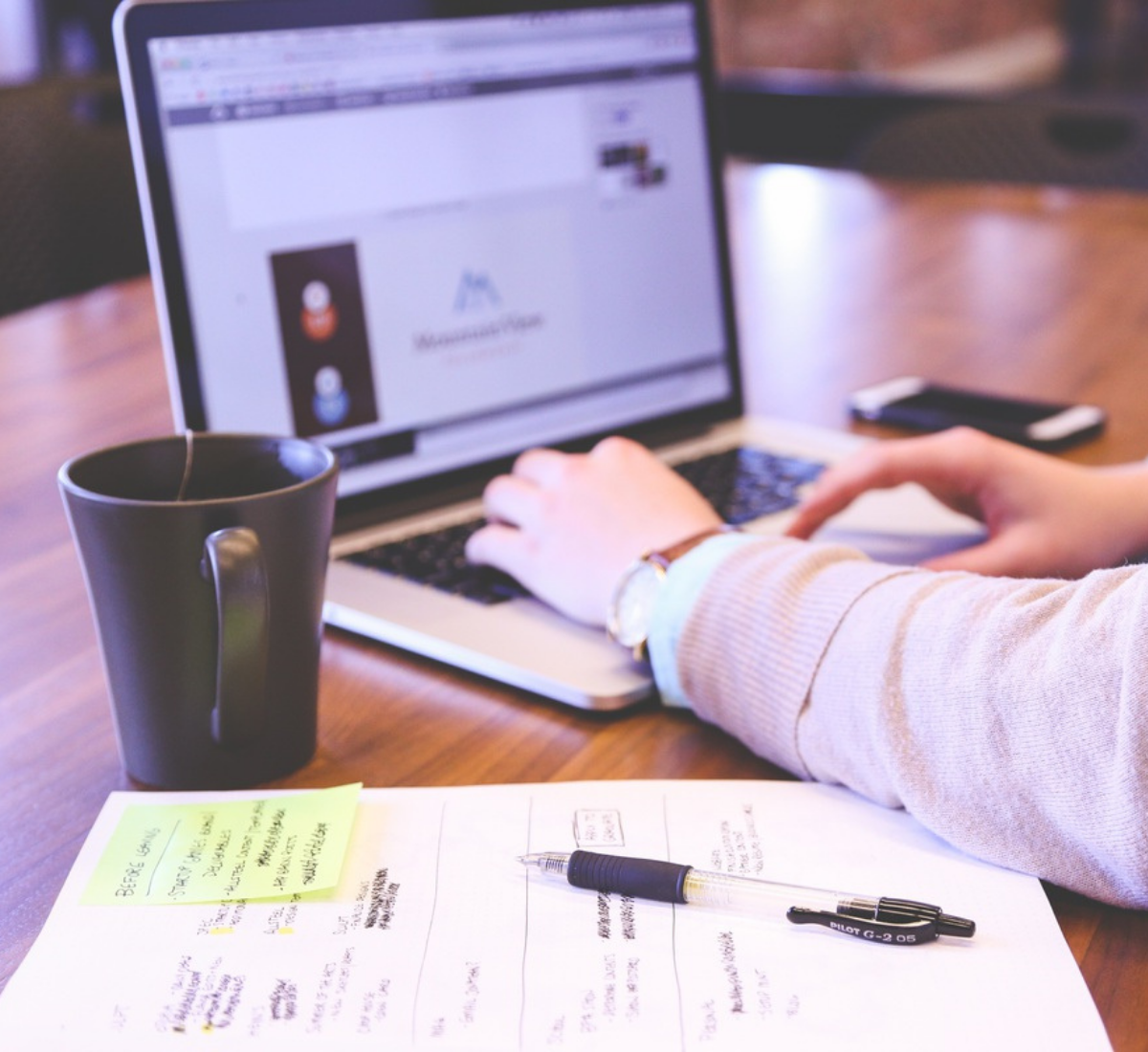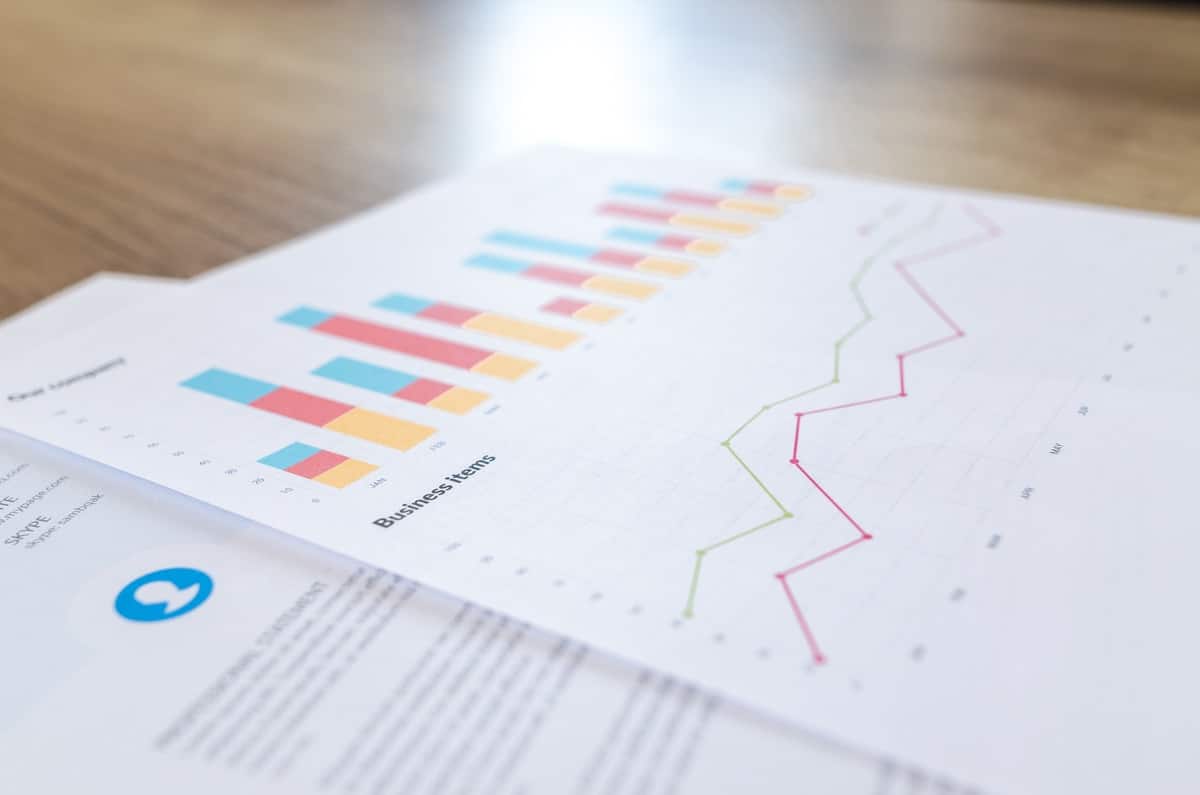 2. Quotes add credibility
When you're shopping online, it's the reviews from actual buyers that you're particularly interested in. The seller might say that their product is the best thing on the market, but you want to know if other customers agree with them.
A case study will always be stronger with one or more quotes directly from the customer. Part of our job is working with our clients' customers to find the real heart of the story, what really made the difference for them, and helping them to share this in a quote that tells the reader all they need to know.
Node4's customer Stagecoach was thrilled with the company's Secure SD-WAN solution, and was quoted in their case study as saying:
"Before this project, IT was regarded as an overhead and – in some instances – a hindrance. Now we're known as enablers and a trusted partner… I know people throw the term 'transformative' around a lot when talking about IT projects, but this was 100% the case for us. There's no other word to describe it."
3. The outcome is the ultimate selling point
For a case study to make an impact, the outcome for the customer involved is vital. For the most attention-grabbing case studies, we're always looking for a customer that has transformed the way it operates a particular aspect of its business thanks to our client.
These are the stories that will attract attention, and that get our clients noticed in the media and by the target audience that they want to reach. We work together with our clients to determine which stories are suited to what PR strategies, and then execute these to maximize the benefits we can secure with them.
Thanks to Node4, customer Benenden Health was able to support its move to remote working during the pandemic, meaning it did not have to deploy IT staff into the office and instead could focus on maintaining high standards of services to its patients. Stories such as this tell the human side of a technology success, and are crucial in showing potential customers what a client can do for them too.
Case studies are an excellent resource that all technology companies can make great use of. Make sure you do, too.
Want to achieve success like our clients and still asking yourself what does successful PR look like? Contact Touchdown PR to discuss this and any other queries you may have.