The Importance of Setting S.M.A.R.T Resolutions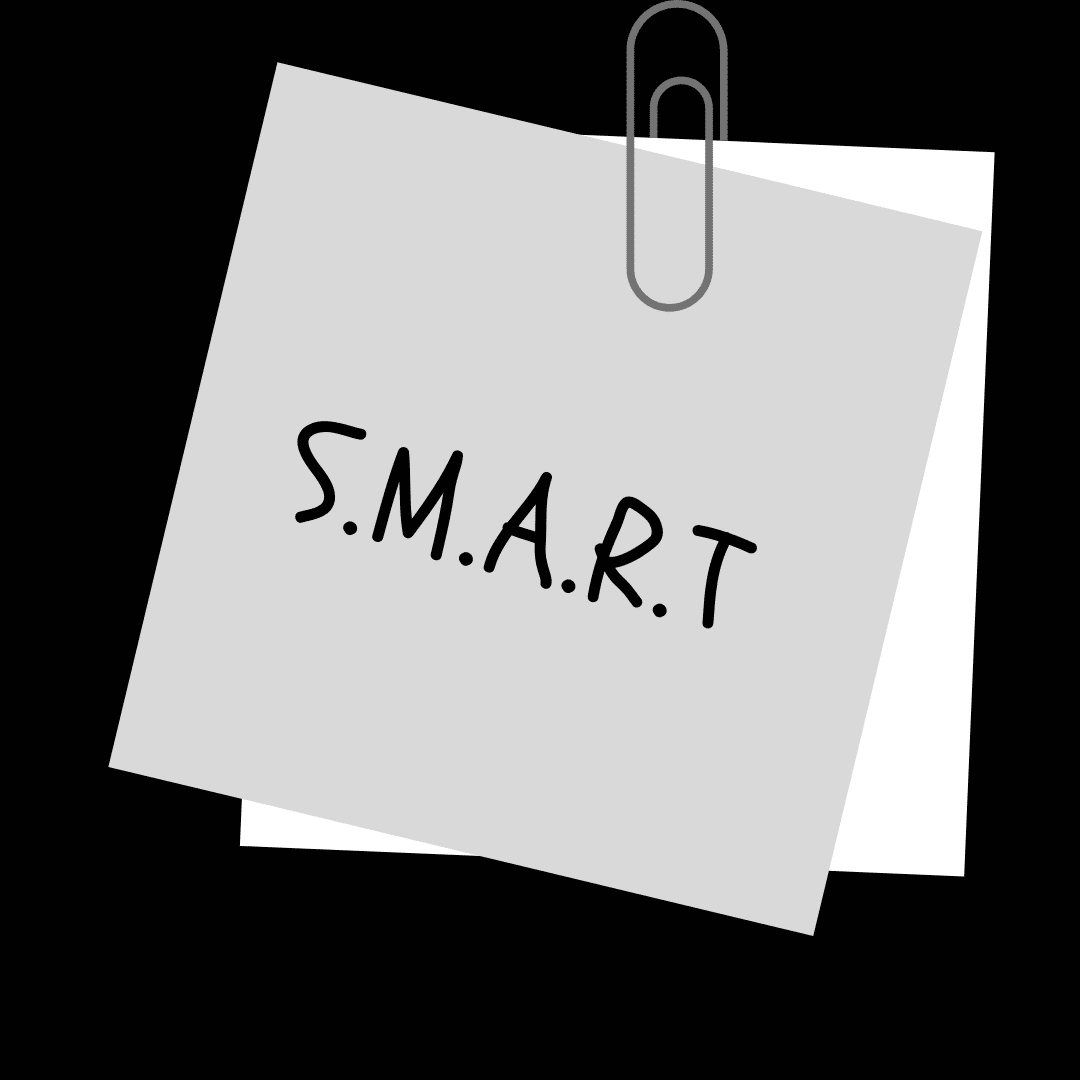 By Shannon Cieciuch, Senior Account Executive 
January is the season of resolutions. All around the world, millions of people have set their sights forward toward a better version of themselves for 2021. Whether giving "Veganuary" or "Dry January" a chance, or just resolving to get out and move more, creating a goal for yourself has been shown to guide focus and sustain momentum in an individual's life.
Businesses should absolutely create resolutions too. Vision casting for the upcoming year has been proven to increase employee morale and collaboration because it aligns everyone under the same mission. Particularly in the fast-paced world of tech PR, it's important to set aside time to discuss goals for the upcoming year with your clients. This way – as priorities inevitably shift during the course of the year – both the agency and the client can come back and make sure campaigns fit the initial vision.     
It requires a great deal of focus and resolve to stick to a resolution – for both businesses and individuals alike. After all, studies have shown that less than 25 percent of people actually stay committed to the goal after only a month, and only 8 percent accomplish them. 
During 2021, it is important for businesses and individuals to set S.M.A.R.T. goals. S.M.A.R.T. is a mnemonic acronym that provides guidance on how to set goals for the year. Statistics show that only 3 percent of adults use the device to set objectives, yet those who do are 10 times more likely to achieve them.
So whether you are looking to further your companies' reach this year or looking to finally get back into shape, let's break down the individual letters of S.M.A.R.T. and explore how you can use them to propel you or your business forward this year.
Specific
When you are setting a goal, it is important to be specific about what you want to accomplish. For example, rather than say, "I want to run more," you will have more success if you dig deeper into that definition. A more specific goal would be, "I want to run a mile, two times a week." As a first step to forming a S.M.A.R.T. goal, consider the 5 W's (who will be involved, what you are trying to accomplish, when you aim to complete it by,  where you would need to get this done and why you want to do this). 
Measurable 
Resolutions need to be tangible. Identify a unit of measurement that will signify you have met the goal. In our previous example of running, a unit of measurement might be a mile, a 5K or a half marathon. 
Achievable 
When looking at your resolution, you should feel inspired or motivated to complete the task. This step acts as a checks-and-balances to make sure that the goal is attainable. During this point in the process, you should also assess what tools or skills are needed to accomplish the goal.
Relevant 
Relevance ensures that the resolution aligns with you or the broader business vision. For example, if you are allergic to peanuts, then maybe learning how to perfect the peanut butter chocolate chip cookie isn't the goal for you. In PR, you need to make sure that your clients are getting into publications that their prospective markets are reading. 
Time-bound  
Finally, give yourself a time-table to accomplish the task. Hold yourself accountable by setting a time frame of one month, three months, six months, etc. For longer term resolutions, be sure to have "mini-goals" along the way to ensure you are on track. 
Do not allow a statistic to hold you back this year. Be one of the 8 percent who accomplishes a goal for yourself or your business by being S.M.A.R.T. and setting resolutions that are specific, measurable, achievable, relevant and time-bound. 
Here at Touchdown, every employee is assigned a mentor to help them set S.M.A.R.T. objectives in order to elevate their career progression. Interested in being part of the team? Check out our careers page for available positions.