Reflecting on one year in lockdown – where has the time gone?
By Asha Purohit, Account Manager
When Boris Johnson and other country leaders first announced we were going into lockdown in March 2020, no one could have predicted that we'd still be here a year later. 
First of all, well done to everyone for making it through what has been one of the most challenging years most of us have seen so far. It's not easy working virtually, not physically seeing your colleagues – let alone your family, friends and loved ones. We've had a year of "Zoom calls", Netflix show binges, virtual quizzes and Joe Wicks workouts (and perhaps some sore muscles – thanks Joe!). But there's light at the end of the tunnel, and fingers crossed, we'll be able to socialise and work together in person once again (socially distanced of course).
So, as we mark one year in lockdown, we've decided to ask our team how they got on over this past year, both at work and at home…
1) What have you missed the most about being in the office?
"I have missed the team, the in-person socials and also, hearing about all the good things going on across all of the teams." – Emily
"Chatting with people in the kitchen whilst making a cup of coffee." – Emma
"I miss talking and laughing with the team! We do a great job at staying in touch over messenger and video calls, but nothing can truly replace that social element." – Alyssa
"The office chat – especially with the people I don't work with very often/talk to day in day out!" – Olivia 
"Seeing people face to face – which is an important part of the HR role." – Becki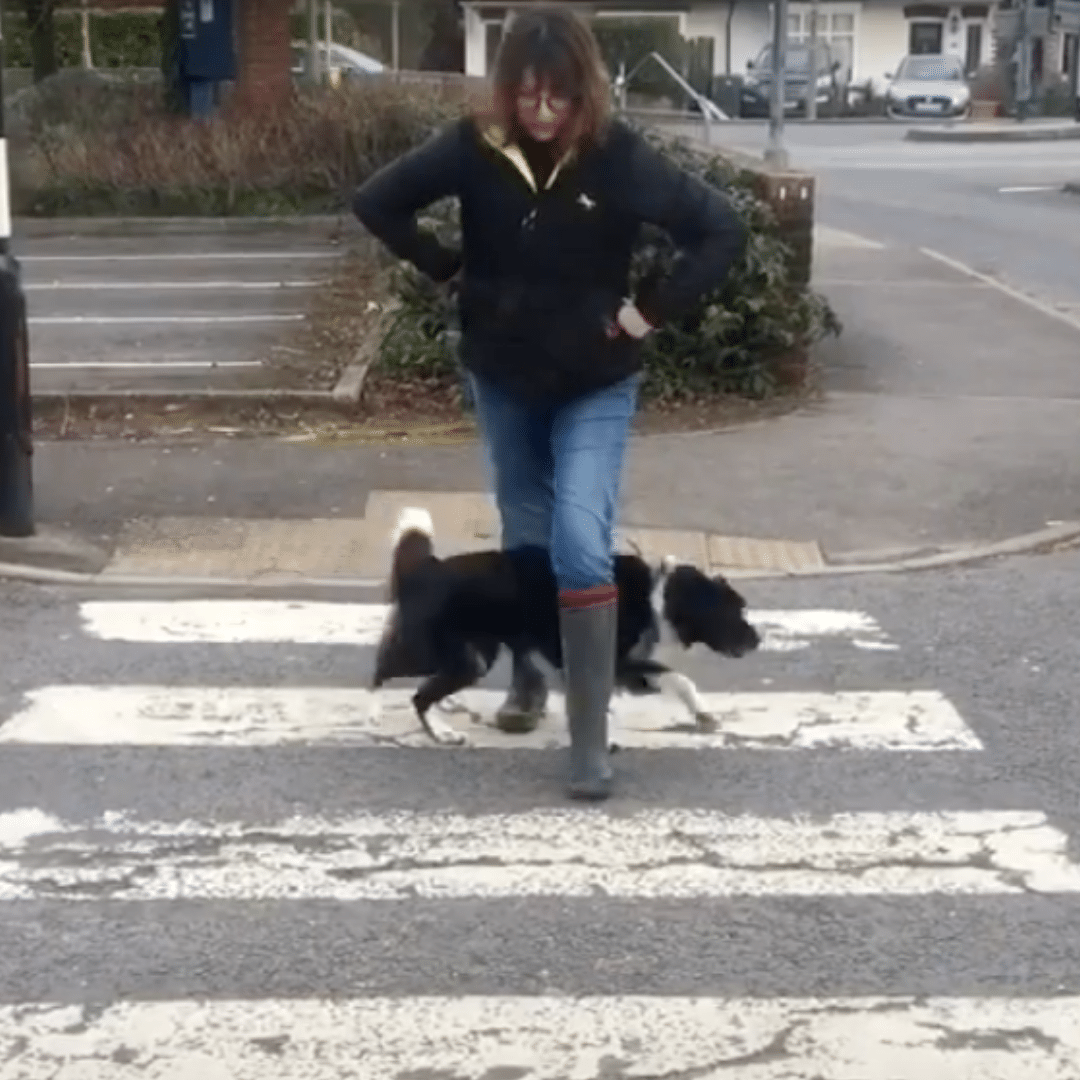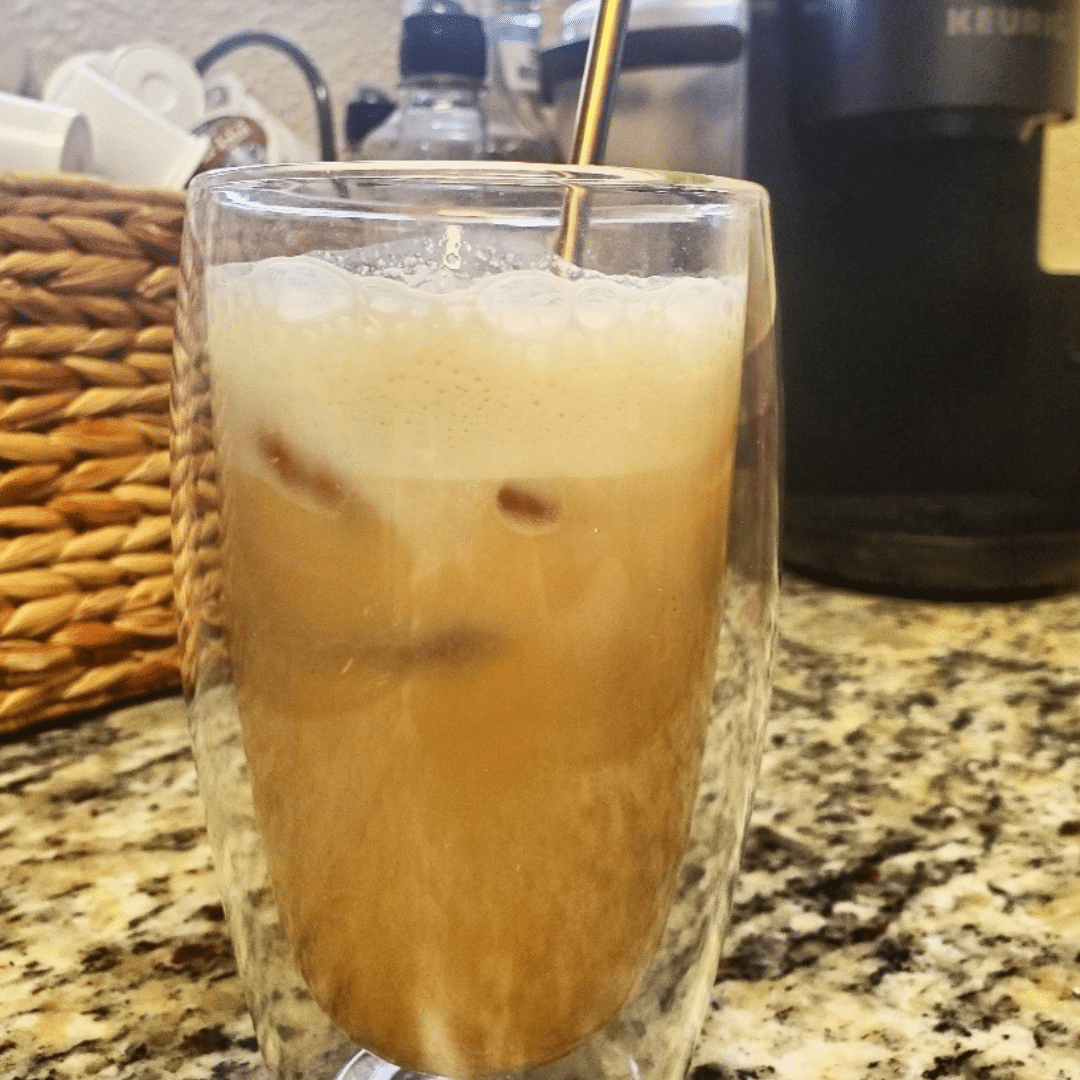 2) What have you found most challenging about WFH over this past year?
"Keeping the family quiet whilst zoom calls were happening." – Emma
"Making myself take breaks has been a major struggle. At home, it's easy to just keep powering through tasks without looking up because you're on your own. In person, I always had coffee and walk companions, so I can't wait to have those again to get me up and moving more often!" – Alyssa
"Not being able to just talk out loud to people when you're WFH – when you're in an office you get used to chatting to people around you and collaboration is much more natural. When you're working from home, everyone has to work harder to keep in touch and while we're pros at it now, the first few weeks and months were challenging!" – Rachael
"Finding a good balance between work and home – it's been so much harder to switch off when you work and live in the same place." – Olivia
"The monotony." – Lesley G
"Being on too many video calls, sometimes it can be really draining. It's nice to turn the camera off once in a while." – Asha
"I have two school age children – so for me it was juggling work with home-schooling.  I also missed being able to sit quietly when I needed to focus." – Becki
"The thing I have found most challenging about working from home is definitely not having the commute. That might sound strange, but I like to use this time to either plan my day ahead or even wind down on the way home. Shutting the lid of my laptop and leaving my spare room at the end of the day definitely doesn't give me enough time to step out of work mode and into home mode." – Alex
3) What have you enjoyed about video calls?
"Meeting everyone's (team and clients) pets, kids and families." – Emily
"I have enjoyed watching how everyone has made an effort to make time to socialise and have fun together over Zoom. I really enjoyed the Quiz night and also the Christmas party Cocktails & Canapé night. I would never have thought it possible to have a party on zoom before lockdown but we managed it and it was fun!" – Emma
"The thing I like most about video calls is getting to see clients and colleagues regularly who we can't ordinarily see in person because they're based in another country. You build much stronger relationships when you can see each other face to face, even over a screen, and I hope this is something that continues after the pandemic is over." – Rachael
"Only having to dress smart from the waist up…" – Olivia 
"The lighthearted awkward moments. "We can't hear you, you're on mute!", "Oh, I think the connection is bad. You've frozen!" – Lottie
4) What has been your lockdown boxset binge?
"I have basically watched all of Netflix, but Schitt's Creek is my go-to, feel-good binge show. I think I've watched it twice since lockdown began." – Alyssa
"At the start of the pandemic, me and my mum watched the whole Downton Abbey boxset as we'd only ever seen the final season before! It has to be one of my favourite programmes, and we even managed to visit the house where it's filmed in December for afternoon tea!" – Rachael
"There have been many! Coming out on top though has to be WandaVision. Love me some Marvel." – Lottie
"Masterchef Canada & Bridgerton!" – Asha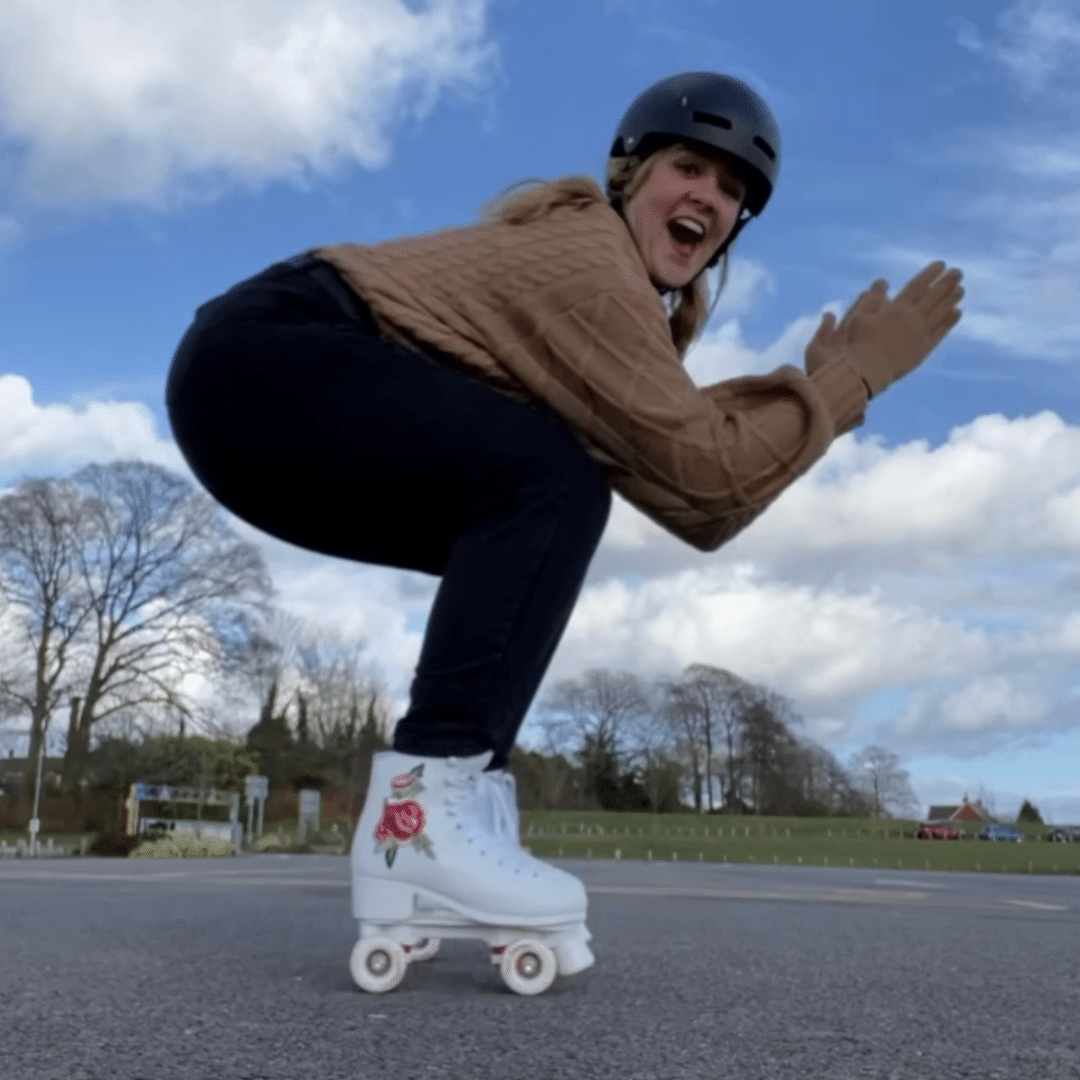 5) What has been your most successful lockdown hobby?
"Teaching my dog to do tricks" – Emily
"Not a hobby as such but I managed to create a photo book of our holiday in Japan – something I had been meaning to do for a long time but had never found the time to get round to it." – Emma
"I have always been a frequent exerciser, but I added some new types into my repertoire, including nature walks/runs. I used to just go to the gym, but quarantine and shut downs nudged me in the outdoor workout direction, and I actually really love it now." – Alyssa
"Home workouts – proud to say I lasted longer than Joe Wicks (even he gave up on 'PE with Joe' after a few months)." – Olivia 
"Finally managing to run 5KM." – Lesley G
"Cooking Indo-Chinese food and following amazing recipes from food bloggers!" – Asha
"We have started (and almost completed) on a couple of building projects.  I've also enjoyed getting my gardening up to date!" – Becki
"I've taken up Roller Skating! I've really enjoyed getting back outside and trying something new, despite being the oldest person at the skatepark!" – Alex
6) Have you learnt a new skill over this past year? What was it?
"I suppose the skill of trying to keep all the family calm and happy when all cooped up together." – Emma
"As gyms ease open, I decided to join a pilates reformer studio. It is a challenge, but I am loving it. I've also become a world-class iced latte maker!" – Alyssa
"I haven't learnt a new skill as such, but last year I picked up playing the piano again which I haven't done since I was at school." – Rachael
"No new skills, but I have perfected the Pret chocolate cookie recipe, improved my weighted squats, and am a marginally better tennis player than I was at the start of the year (still terrible)." – Olivia
"I received my Level 5 Qualification TEFL certificate, which enables me to teach English as a foreign language." – Lesley G
"After watching several YouTube videos, I've learnt to cut my husband's hair – he's surprisingly let me cut it quite a few times!" – Asha
"Patience on another level & GCSE maths!" – Becki
"Without getting too deep, I have learnt to focus on myself and my mental health. Lockdown really made me realise that I spend too much time worrying about what might happen before it even happens, and therefore forgetting to live in the present, worry-free." – Alex
Some positive takeaways 
This last year we have seen a seismic shift in the way we live and work. It has been a tough time for everyone, however speaking with the team, there have also been some positive takeaways. Lesley G said the last year has taught her, "don't take anything or anyone for granted, and always be kind to yourself and to others." This sentiment of appreciation was echoed across the whole team – with lockdowns and restrictions allowing everyone time to appreciate the support bubble of friends, family and colleagues they have around them. 
Lockdown also made many of the team realise the importance of self-care. Taking time to look after their mental and physical health and realising, as Emma described: "don't rush so much – make time to just relax, stay at home and enjoy the quiet." Being able to switch off from work and have a good work/life balance, though a difficult transition for many, has been crucial in keeping spirits high. As Becki concludes, it is important to remember "there is always someone worse off than you!  We have all kept our good health and that's the most important thing!"