PRWeek Rankings: Touchdown Ranked #7 Tech PR Agency in the UK
By Abby Simpson, Account Coordinator
When it comes to the PRWeek rankings, for us here at Touchdown, the Technology PR category is the main focus. This year the PRWeek UK Top 150: Technology PR rankings saw Touchdown outperform last year's placement, ranking seventh across the entire UK for Technology PR: our best year yet! In addition to this, we were also ranked as the number one Tech PR company outside of London. 
Thanks to the hard work and dedication of the staff here at Touchdown we also were able to see positive growth throughout this past year – a 6% increase in tech revenue since 2019. This was a record breaking year for us and an achievement that we are very proud of, particularly during such a tough year which saw two-thirds of companies in the rankings seeing flat or negative growth. 
In spite of the events of 2020, it is important to reflect on the past few months and be able to recognise the positives where there are some. At Touchdown, we are very thankful to be able to look back and be incredibly proud of the achievements we have accomplished and notably have them be reflected in 2021's PRWeek rankings. 
As one of the newest members at Touchdown and someone who graduated in the middle of a pandemic it's been great to have such a positive start to 2021 and be able to share in this success with my colleagues. Throughout 2020 and the first half of 2021, Touchdown has continued to go from strength to strength and we look forward to continuing this trend throughout the remainder of this year.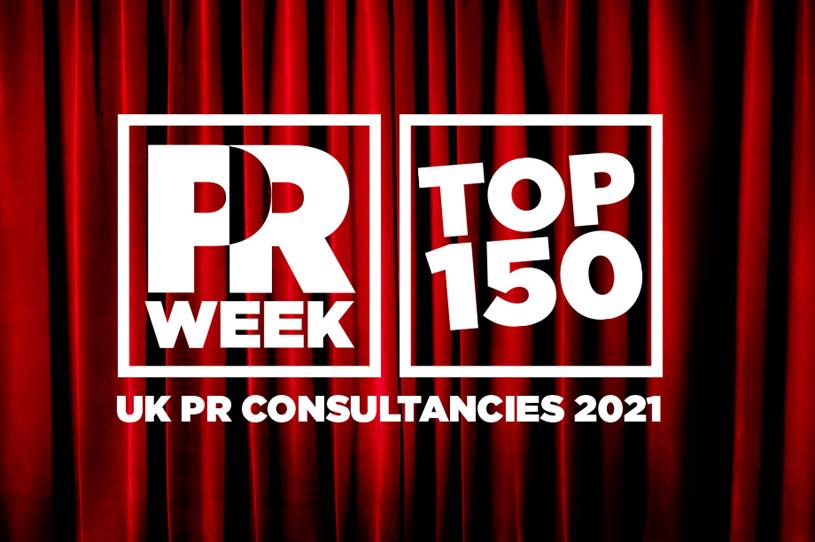 If you would like to hear more about what Touchdown has to offer, please feel free to give us a call on 01252 717040 or email us at [email protected].