Remembering the true reason behind Memorial Day
By Shannon Robison, Senior Account Executive
Public relations is centered around relationships. At Touchdown PR, on any given day, all of our employees are communicating with their internal teams, global colleagues, clients, and the media. It is through these interactions that we can achieve the fantastic results that we do for our clients. Fostering these relationships is one of the most important aspects of our job. 
The same can be said for military communities. Though one might not come to this conclusion at first, connections between the different ranks of the armed forces and military families are critical to soldier morale. When everyone is communicating effectively and time is taken for the soldiers and families to cultivate these relationships within their unit and with their family, operations run a lot smoother. 
While Memorial Day may be known around the U.S. as a chance to get together with friends and family to barbecue and take advantage of the sales that retailers are offering, the tone is quite different for military families. 
Soldiers spend a lot of time with their units, oftentimes more than they get to with their families. Because of this, it is catastrophic when a fellow soldier does not make it home. Spouses and children also spend a significant amount of time with each other and fellow soldiers, so the effect is also felt on the civilian side. For military families, Memorial Day is not just a day of picnics and fireworks, it is a day of remembrance. 
As a military spouse, I have had to watch my husband and several of our close friends deploy, go to training, and weeks-long field exercises while holding my breath until they came home safely. I cannot even begin to imagine the pain of the families and units who have not had their loved ones or soldiers return home.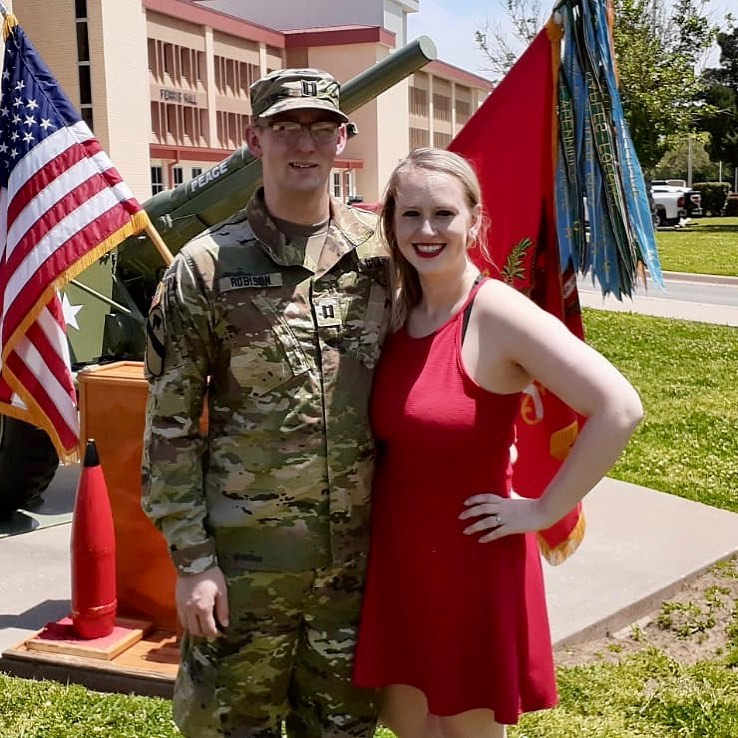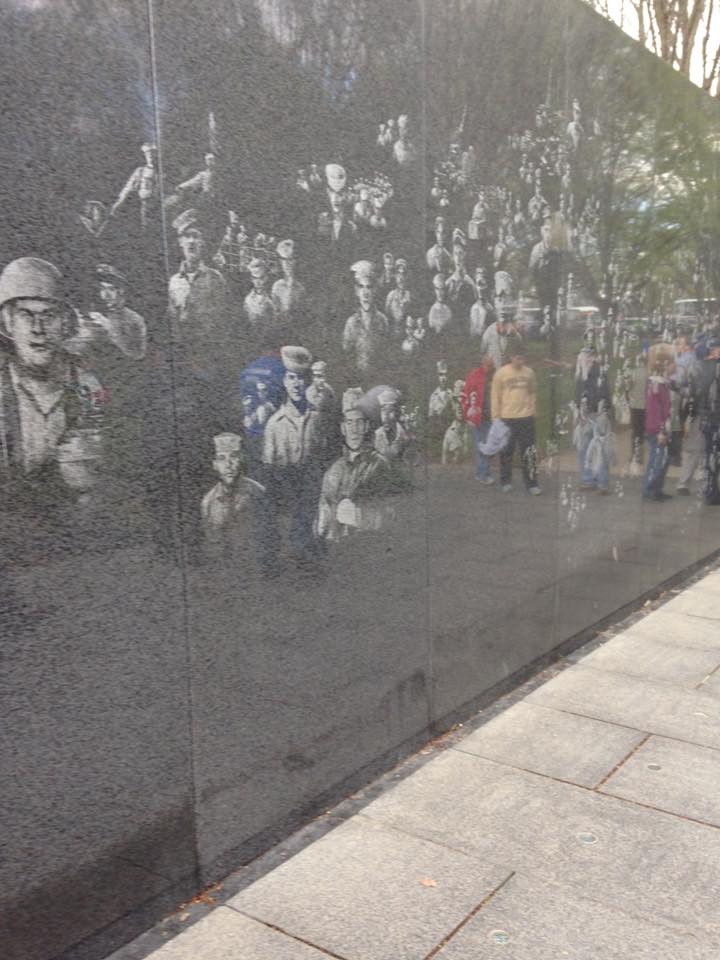 During this Memorial Day weekend, I think everyone should look for ways to honor our fallen soldiers, in addition to safely celebrating with their loved ones with a nice cookout or shopping trip. After all, just like the military and public relations, communities are also built on relationships. By honoring fallen soldiers, a neighborhood can strengthen its sense of community as well. 
Here are some ways you can honor fallen Armed Forces members this Memorial Day: 
Read about the history of Memorial Day. Did you know that the origin of Memorial Day can be traced back to the ending of the Civil War? Researching how the holiday got its start will give you a better appreciation as to why we celebrate the day in the first place. 
Take a walk through your local veteran's cemetery. Nearly every state has a veteran cemetery where you can pay a visit and lay a wreath to honor the fallen. Be sure to check state guidelines for updated COVID-19 safety protocols. 
Look into your family's military history. Do you know if you have any relatives who have served in the military? Spend some time talking to your family members to see if there are any connections you have to those who have served. 
Attend a Memorial Day parade – virtually or in-person. As the country begins to open up more outdoor activities, check-in to see if your town is hosting a Memorial Day parade. This is a great way to get together with family and friends, while also honoring those who have given their lives for freedom. 
Virtually tour war memorials in Washington, D.C. Our nation's capital is filled with statues and sculptures honoring veterans who died in the line of duty. If you cannot make it to D.C. this Memorial Day, try taking a virtual visit instead.
Relationships are the core of our communities. By honoring the soldiers who paid the ultimate sacrifice, we can build a true sense of community with our neighbors and give these heroes the proper treatment they deserve.