International Women's Day: Embracing Equity in The Workplace
By Sarah Deegan, Junior Account Executive 
Every year on March 8th, International Women's Day is celebrated to recognise women's achievements, raise awareness about discrimination and drive action towards inclusion. This year, the marketing campaigns for the day are centred around the theme of "Embracing Equity" – urging people to imagine a world that is diverse, inclusive and equitable. This focus highlights the necessity of going beyond equality to spur change.
Although the terms are often used synonymously, equity refers to the practice of recognising the different circumstances individuals face and offering opportunities and resources accordingly, rather than simply treating everyone the same way. After all, with the gender biases and disparities women often face (particularly in the workplace), it is vital to recognise that we do not all start from the same place. As such, we must make adjustments to counteract these gender imbalances.
Here at Touchdown, we're eager to support the progression of women in the tech PR space, including celebrating the female-led Cubic transport PR mission. We're proud to have a talented selection of women leading the Touchdown PR service offering.
But, what does equity look like in the workplace?
To implement successful policies for diversity and inclusion, it is important to outline how we can generate equity in a professional setting.
As a first step, organisations should be ensuring that they are embodying diversity at all levels. This includes making sure that hiring processes have reduced biases, so candidates are judged solely on their job performance, not their personal characteristics. This is something we place significant importance on at Touchdown, upholding our diversity policies at every stage of the hiring journey.
Training and development opportunities that explore the topic of diversity should also be made available to current employees. Additionally, policies should be promoted outwardly, displaying how diversity and inclusion play a key role in the company's culture. By encouraging these conversations, organisations can bring themselves closer to achieving a working environment where equity has a noticeable, positive effect.
While openly speaking about equity will help to instil values of fairness in a workplace, creating this discourse may involve having discussions that might be slightly uncomfortable or traditionally looked down upon. For example, highlighting unconscious biases or promoting salary transparency. However, it is vital to remove the stigma around open conversations – as inequity and financial differences can put certain groups at a significant disadvantage based on their identity.
Another essential aspect of equity in the workplace is providing flexibility. In the current post-pandemic work landscape, individuals can find themselves limited by their circumstances. Those with young children or other responsibilities that make it difficult to work solely from the office may struggle to return to traditional working conditions. Allowing for hybrid or remote working environments effectively translates to equity, as it permits employees to work under the conditions that best suit them and their lifestyles. In PR specifically, a recent report has found that 67% of respondents believed flexible working to be the most important initiative to help women progress in their careers.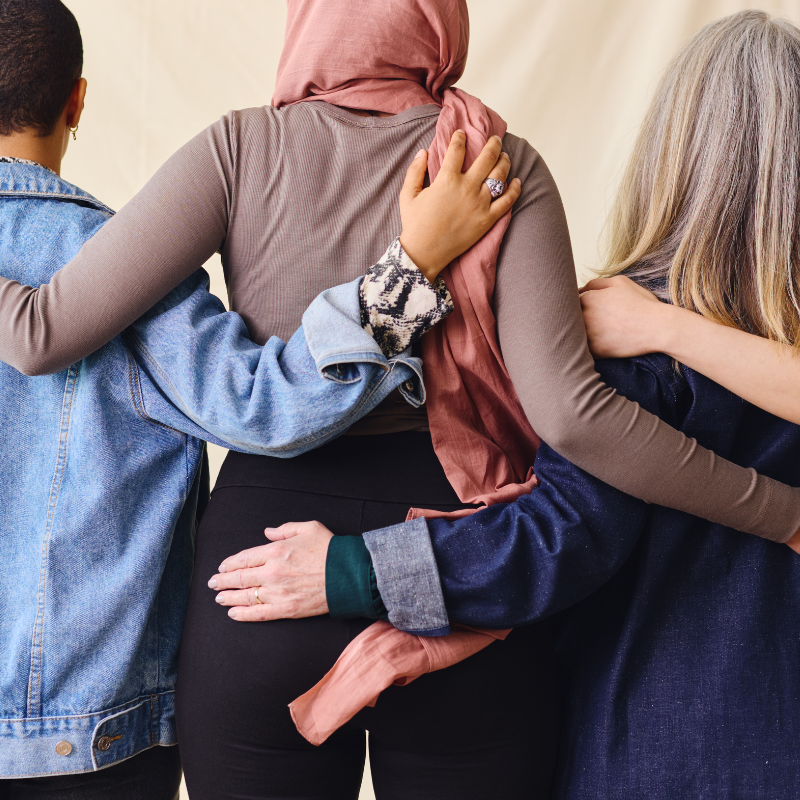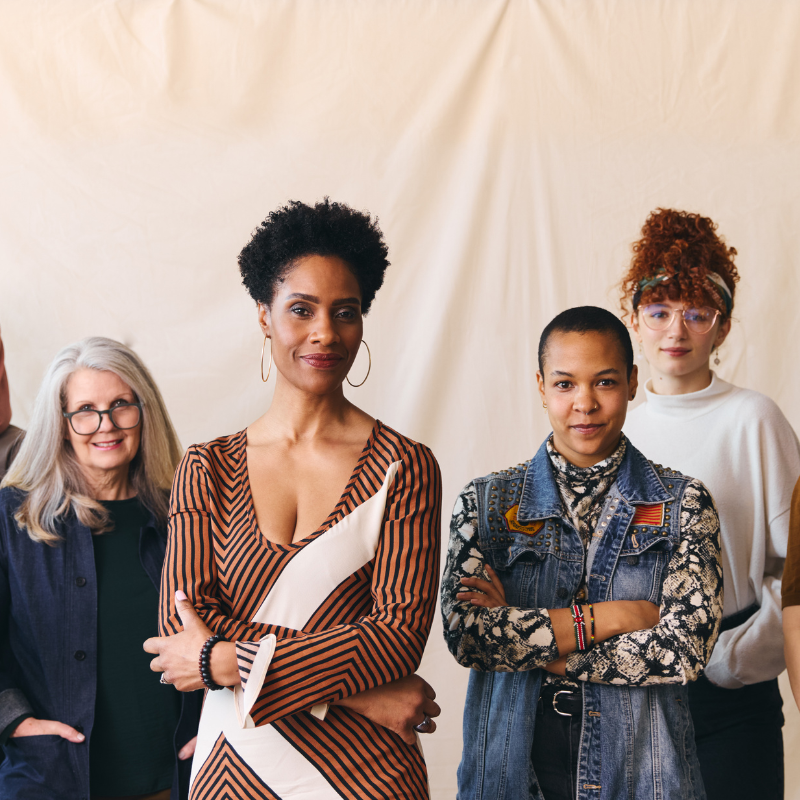 Why should organisations care about equity?
Equity is essentially rooted in the idea of fairness for all involved. When this quality is absent from a workplace, it can produce an unproductive and unsupportive environment. A complete lack of equity may seriously disadvantage certain employees, leading to a reduction in their day-to-day satisfaction and resulting in a negative impact on their performance.
From a business perspective, gender equity and diversity can also be seen to provide a huge advantage for a company's profitability. A  study by McKinsey and Co found that ​​companies with extremely low levels of gender diversity lagged behind modestly diverse companies in this area.
Equity can provide a vehicle for success for all, especially when it is present at all levels of an organisation. Promoting fairness in a company's culture will mean people strive for positions that they wouldn't have otherwise. When there are equal opportunities available in a workplace, female employees will be just as comfortable as men when it comes to embracing authoritative, decision-making roles – and the company will benefit as a result. This is evidenced by the fact that the study also found that "companies in the top quartile for gender diversity on executive teams were 21% more likely to outperform on profitability."
At the end of the day, equity makes employees feel seen, heard and valued. This makes them want to work harder and succeed within a company. In turn, the overall organisational performance will experience a boost, as colleagues will be actively motivated to work towards a goal that they support and can see their own values in. 
Conclusions
The PR industry is actually female-dominated, with around two-thirds of the workforce being made up of women. It certainly has more gender diversity than most, considering the imbalances that can be seen in other fields. This includes the tech sector – where women make up only 28% of the workforce. However, there is still more to be done to level the playfield, as PR boardrooms continue to be dominated by men (66%) despite the female-leaning gender split.
This International Women's Day, employers should be reflecting on how equitable their organisations are, and outlining what actions they need to take to make the workplace a fair and inclusive environment. As I have showcased, these do not necessarily have to be sweeping initiatives, as small steps can go a long way towards achieving equity. By implementing strategies such as training, flexibility and unbiased hiring practices, companies can have a huge impact on the satisfaction of their employees, and the success of the organisation as a whole.
We're proud to have a talented selection of women leading the Touchdown PR service offering. Want to turn your online presence up a notch? Contact us today, and we'll devise a strategy for your brand that delivers tangible results.