Women driving innovation in mobility and the future of transport
Companies spend a great deal of their marketing budgets identifying customer personas in an effort to unlock their physiological mindset and speak to the emotive part of the brain that influences purchase decisions.
So why hasn't the same been done for transport?
Krishna Desai, Senior Global Marketing Manager at Cubic Transportation Systems shares that though Transport for London has published and leveraged data for years to increase safety for female riders and employees, many agencies have only started collecting such data as late as 2019. Before then, for example, Los Angeles Metro had never collected nor analysed gender-specific data, and when it finally did, there was no other North American city it could look to for reference or inspiration. There's a discrepancy in female focused efforts, and events like Women's Equality Day are held annually to maintain awareness on the issue. 
To read Krishna's full article, supported by our team at Touchdown, please click below.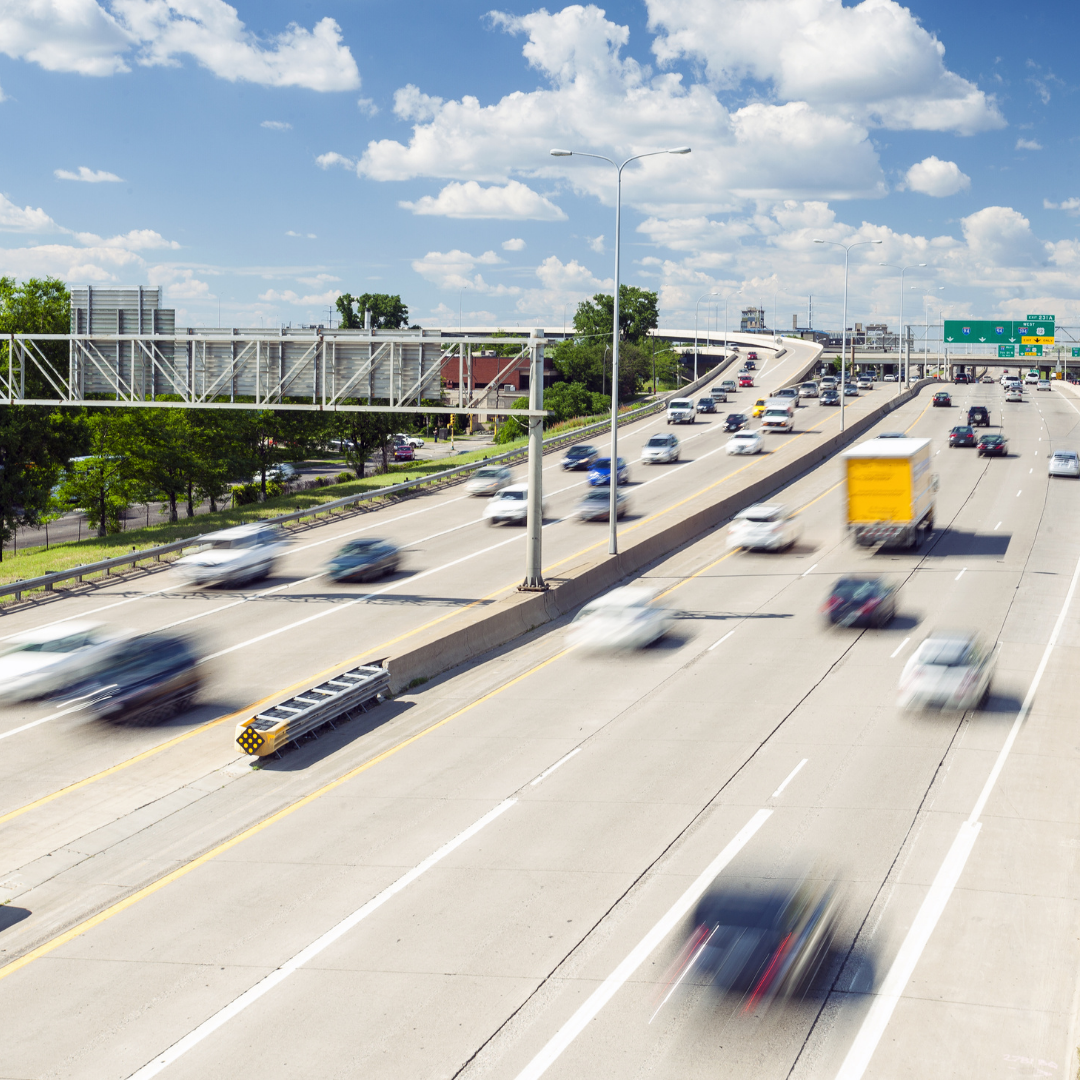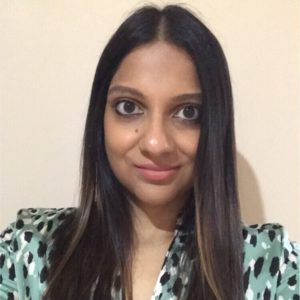 About the Author
Krishna Desai is a Senior Global Marketing Manager at Cubic Transportation Systems. She brings numerous years of experience as a marketer managing different stakeholder expectations within the transport and technology industry. 
In her role at Cubic, Krishna oversees marketing operations with a particular focus on company branding and presence as well as diversity, equity and inclusion.