Successful PR campaigns that inspired my career
By Isabel Lawson, Account Coordinator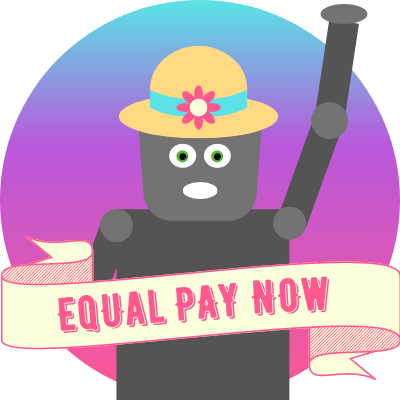 Peloton and Sex and the City
SPOILER ALERT: Back in December 2021, love interest, Mr Big, was killed off in the sixth season of Sex and the City from a heart attack following a workout on a Peloton bike. For most brands, this would be a product placement of nightmares.
However, Peloton used it to their advantage and turned it into a successful PR campaign. The fitness company responded in just 48 hours with an advertisement where Chris Noth, who plays Mr Big, is seen sitting before a romantic fire with fitness instructor, Jess King. "Shall we take another ride? Life is too short not to," he says to her as the camera pans out to two Peloton bikes. The advert ends with listings of the health benefits of using a Peloton bike.
The brand saw an opportunity and took it, responding rapidly with humour, resulting in people talking and making the most out of their five minutes of fame.
Airbnb for Ukraine
The events occurring in Ukraine at the moment are horrendous and being far away can sometimes feel like you have little power to help. This is where Airbnb stepped in announcing the 'Host a refugee' option, pledging to host 100,000 Ukrainians fully funded in short-term housing.
In just two weeks following this announcement, 21,500 new hosts signed up to the platform to offer free housing to the refugees affected. This isn't Airbnb's first refugee initiative with the creation of their Refugee Fund last year, however is their largest.
This movement has also led to individuals paying for Airbnbs in Ukraine, then notifying the host they don't intend to stay and offering it up to the host or someone else in need fleeing the conflict.
What started out as a successful PR campaign, has grown into something much bigger, giving aid to those who desperately need it.
As experts in tech marketing and PR, we'd love to talk about your organization's content requirements when creating successful PR campaigns! Want to learn more? Discover some of the top press release myths, debunked by our team of experts.  If you need help with content creation for the tech industry, please get in touch today.