Getting to know Touchdown PR: Our story
By Jorge Ramos, Account Coordinator
Touchdown PR was founded in 2006 in the UK by James Carter with a goal to deliver exceptional results to tech companies around the world. Fast forward 15 years later, and Touchdown PR is a recognized award-winning PR agency with offices in Texas, the UK, France, Netherlands and Germany, as well as a team in Australia and Singapore. But what makes Touchdown the acclaimed PR agency it is today? Let's take a deep dive.
Our work
We at Touchdown specialize in a diverse assortment of technology fields, such as cyber security, data protection/management, and storage. We work closely with our clients to share their stories with a wide audience. We do this by making sure their story gets shared in the right places with the right people. We produce content to ensure B2B companies gain recognition for their innovation. Along with recognition, we work to get these companies awarded for their products and services. For over 10 years, Touchdown has worked on winning awards for its deserving clients. We know how much an award means to a company's reputation, especially in the B2B sector.
One of the best moments in a PR professional's career is having a publication be interested in an article you were pitching. At Touchdown, we value our relationships with the media. Through building strong relationships with publications such as Business Journal, TechTarget, and Media Post on our passion for the tech industry, we have managed to acquire proper recognition for our client's projects. Along with building relationships with journalists, we equally value our relationships with analysts. Our diverse mindset and physical locations allow us to maximize global communications, bring in coverage from various locations across the globe and retain our award-winning PR agency status.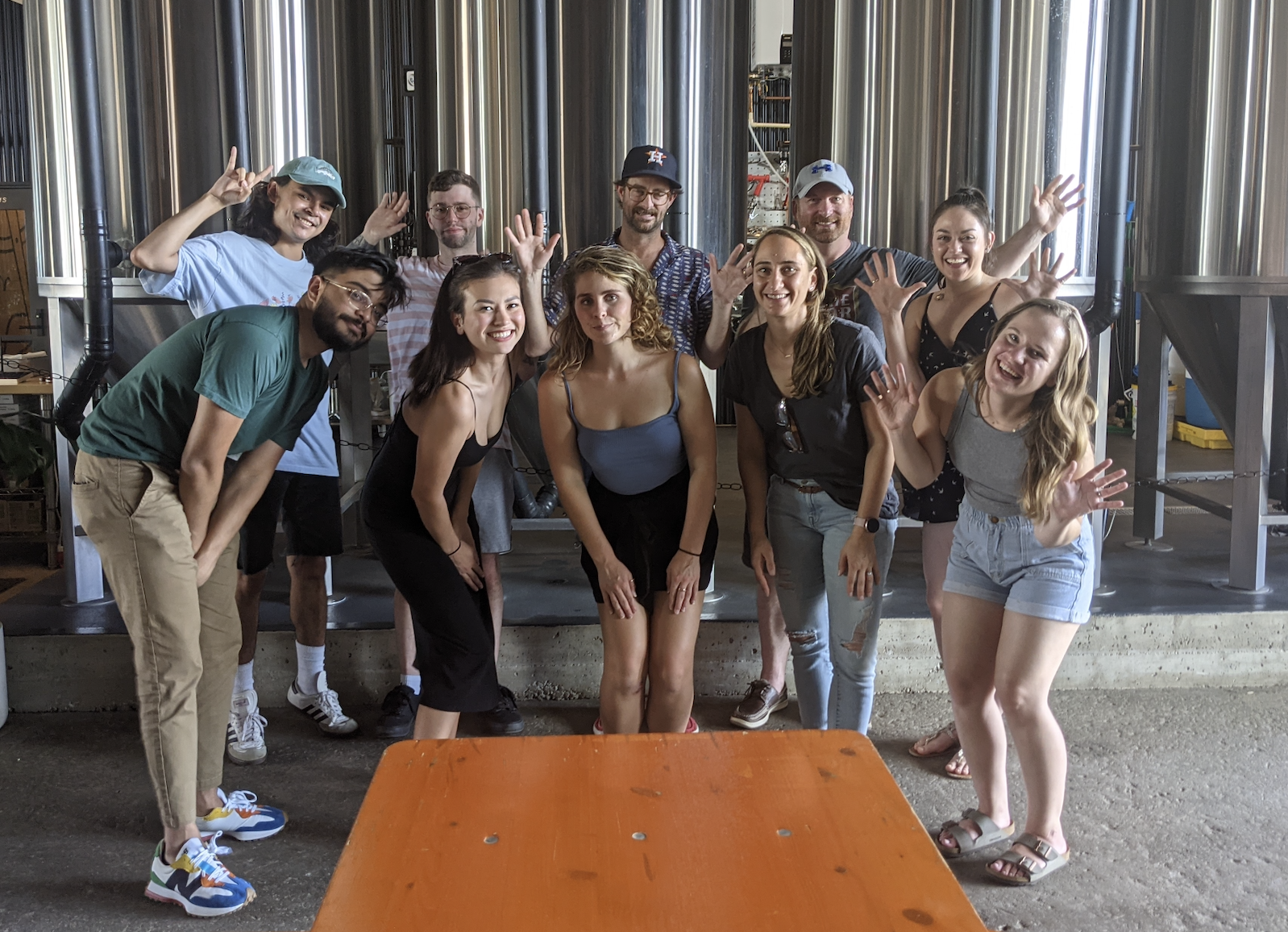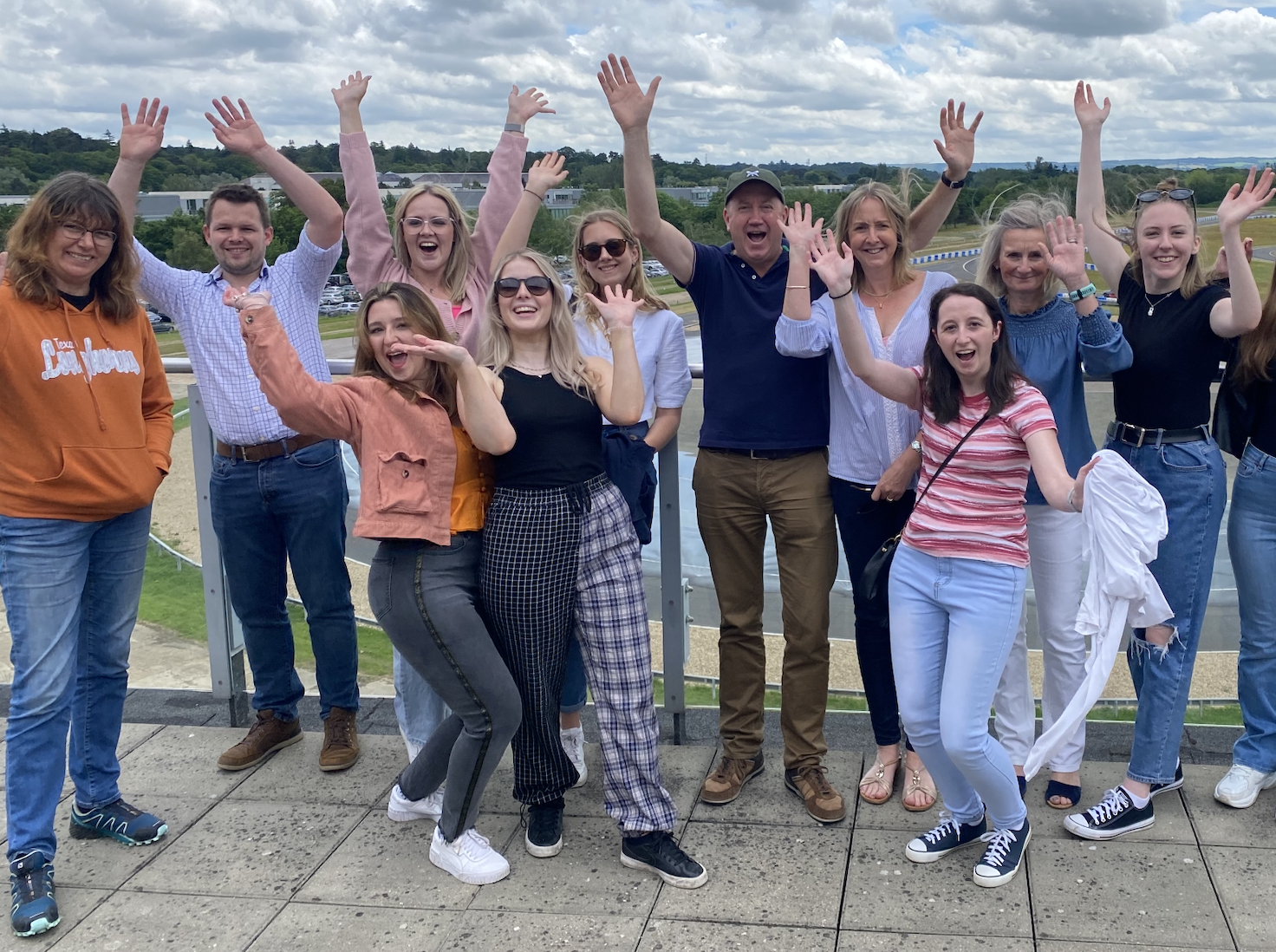 Our family
A group filled with eclectic personalities from different parts of the world provides fresh ideas. A collaborative team with strong leadership brings results to our clients. Our global teams work together to ensure clients receive consistent and exceptional service wherever they work. Although our offices are separated by the Atlantic Ocean, we use the technology available to us to stay connected and produce brighter ideas than before. Our CEO, James Carter, built this agency focused on sharing the stories that B2B tech companies want to share through their products. Like James, we all share a similar passion for assisting clients in gaining recognition for the products that we believe are making an impact for other companies and individuals alike. Next to him is our Global Executive VP, Emily Gallagher, who heads the Austin, Texas office with over 20 years of PR experience. There are many great minds at the helm of Touchdown operations, learn more about the brilliant minds that fuel Touchdown.
Overall, our people and clients make Touchdown what it is today. Every year Touchdown grows and improves. Through tough times, the people in this company comforted each other to keep providing outstanding results and be there for our clients. We want to keep growing and assist innovative B2B tech companies to become recognized.  
If you're in need of an expert PR team or just want to know about our award-winning PR agency, get in touch.