Tips for the future: keep it personal; keep it real and keep it short!
By Ella Wallace-Browne, Senior Account Executive
The days of meetings taking place over a coffee or pizza are long gone. Since the pandemic, we've all had to conduct our meetings in a less enjoyable way: virtual conferencing. 
The new world of work now centres around virtual meetings and at Touchdown we wanted to make sure we weren't overwhelming the journalists we work with by bombarding them with Zoom invite after Zoom invite. 
So, we recently conducted a global survey of 146 journalists in 16 countries to find out how the Covid-19 pandemic impacted the media community and what it means for the international PR industry. 
This feedback can help vendors, marketing teams and PR pros engage with the media community more effectively in 2021, if they follow the simple steps below.
Keep it personal
A call with five or six people sitting muted with their video off is bound to put journalists off. Having these ghosts on the call makes the discussion feel impersonal and too heavily regulated and ultimately sends the wrong impression.
But, despite turning the video function on to add a more personal touch, some journalists also have made it clear that video is not universally embraced.
Keeping your 'game face' on the whole time can be exhausting and lead to emotional fatigue – particularly when you are taking notes at the same time. Make sure you check in with your journalists to find out their preferred format of conferencing before you go ahead and assume they are comfortable with on-camera briefings.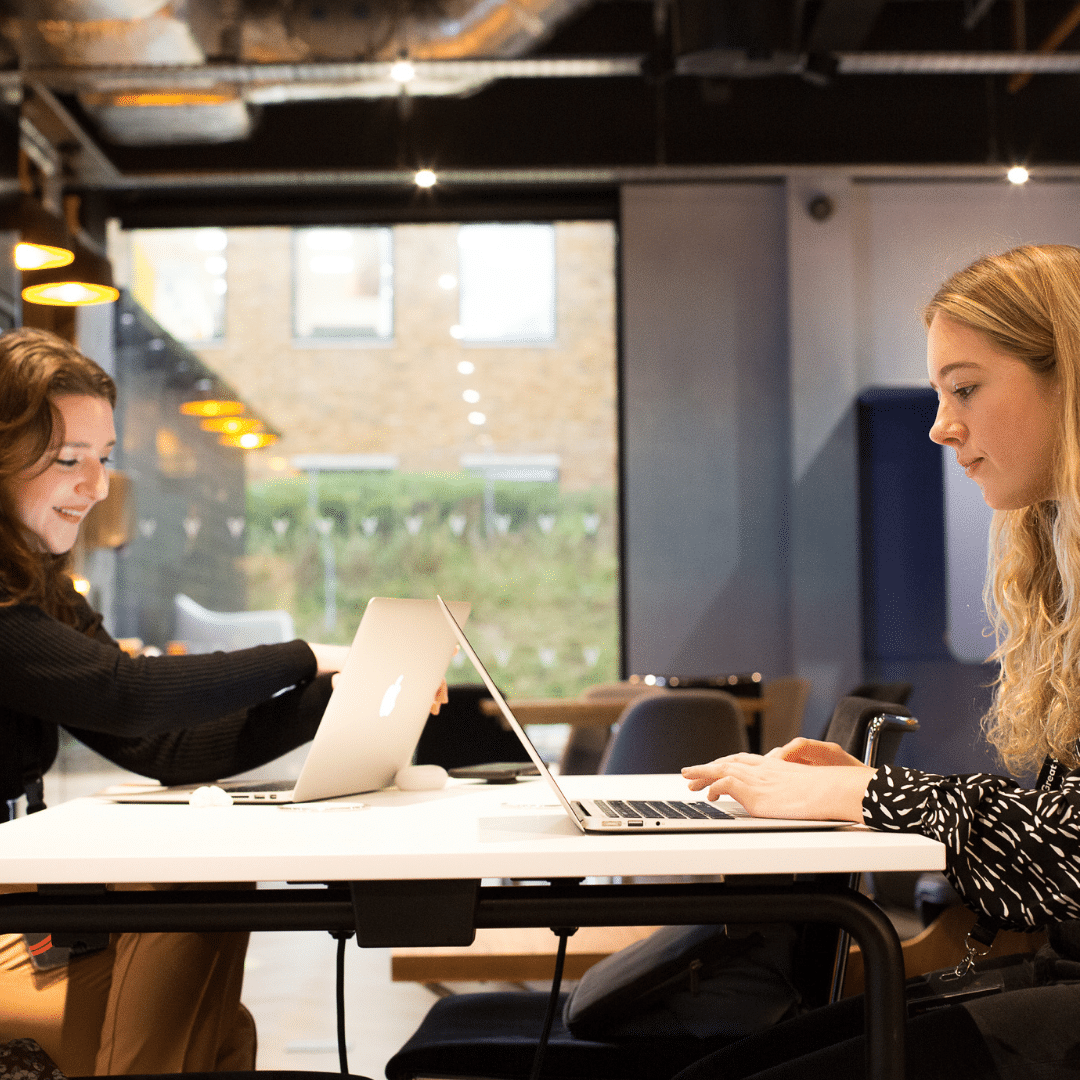 Keep it real 
You wouldn't organise a meeting at a coffee shop after 5pm so don't set up a video call after work hours. This is considered bad form and will likely just put your journalist in a bad mood before you even start the briefing. 
It's also crucial that you keep the calls smooth, fast-paced and relevant. Many journalists have criticised PR pros for setting up conferences that are "too dull" and "not always relevant and to the point" as well as complaining that "vendors think everything that they announce is worth a video call. Ugh."
Only set up virtual meetings for news that is going to be interesting to the journalist. Make sure your call is not going to be taking up too much of their work day and never cuts into their personal time. 
Keep it short 
While almost three-quarters (72%) of journalists surveyed are now regularly participating in video conferencing calls with vendors to learn about new products and innovations, it's not their preferred method of communication. 
By keeping briefings short and sweet, journalists are less likely to become bored and frustrated with the mass of meetings in their diaries. Results from our survey revealed that the ideal length of a press briefing, according to 59% of journalists surveyed, would be between 10-20 minutes. 
Pre-pandemic, journalists would have enjoyed getting out of the office and engaging in small talk in a coffee shop. However, now that everyone is working from home and often jumping from one call to the next, getting straight to the point is now the ideal approach. 
Media relations in the future 
With the world of work evolving and remote working set to continue, companies need to learn from 2020 and not make the same mistakes.
Applying these lessons to relationships with the media will ensure that we all stay engaged and connected throughout the coming years, even as we continue to work from home and overcome the ongoing challenges of the pandemic.