Maintaining company culture with hybrid working
By Shannon Cieciuch, Account Supervisor
In just over 10 years, the number of employees who work from home has risen by 159%. As a result, many organizations are struggling with upholding company culture in the midst of remote or hybrid working conditions caused by the ongoing COVID-19 pandemic – a task our global communications agency is managing to fulfil, despite its challenges.
Even as many companies slowly have their employees trickle back into the office, it's clear that flexible, remote work is here to stay – and the hybrid working trend is already manifesting as a beneficial model for many firms.
The question then becomes: how can you maintain the soul of a company – the culture – when its people are scattered across borders, oceans and screens?
With over 100 employees in several offices worldwide, Touchdown PR is very familiar with tactics to keep team members connected, even when physical locations are spread apart.
As an ever-growing global communications agency, we have some tips to share about how to maintain company culture with distributed workforces:
1. Company newsletters
An internal newsletter can keep everyone up to date on the latest company news, no matter where they are in the world.
While the newsletter should include company events or new customer/client news, it's also important to have space in the content to celebrate individual achievements. By doing so, individuals feel reinforced that they're contributing to something bigger. In addition, newsletters can also steer everyone in the same direction.
2. Host virtual events
Whether it be a fun virtual event like a paint and sip, or even just a weekly staff meeting, organizations must set aside a little bit of time each week to have everyone see each other face to face on video calls. During these meetings, items other than pertinent work information should be discussed.
In our US and UK offices, we try to make time for virtual "shoutouts" towards the end of each week for employee accomplishments to be highlighted. It really lifts team spirit and ends the week on a high note.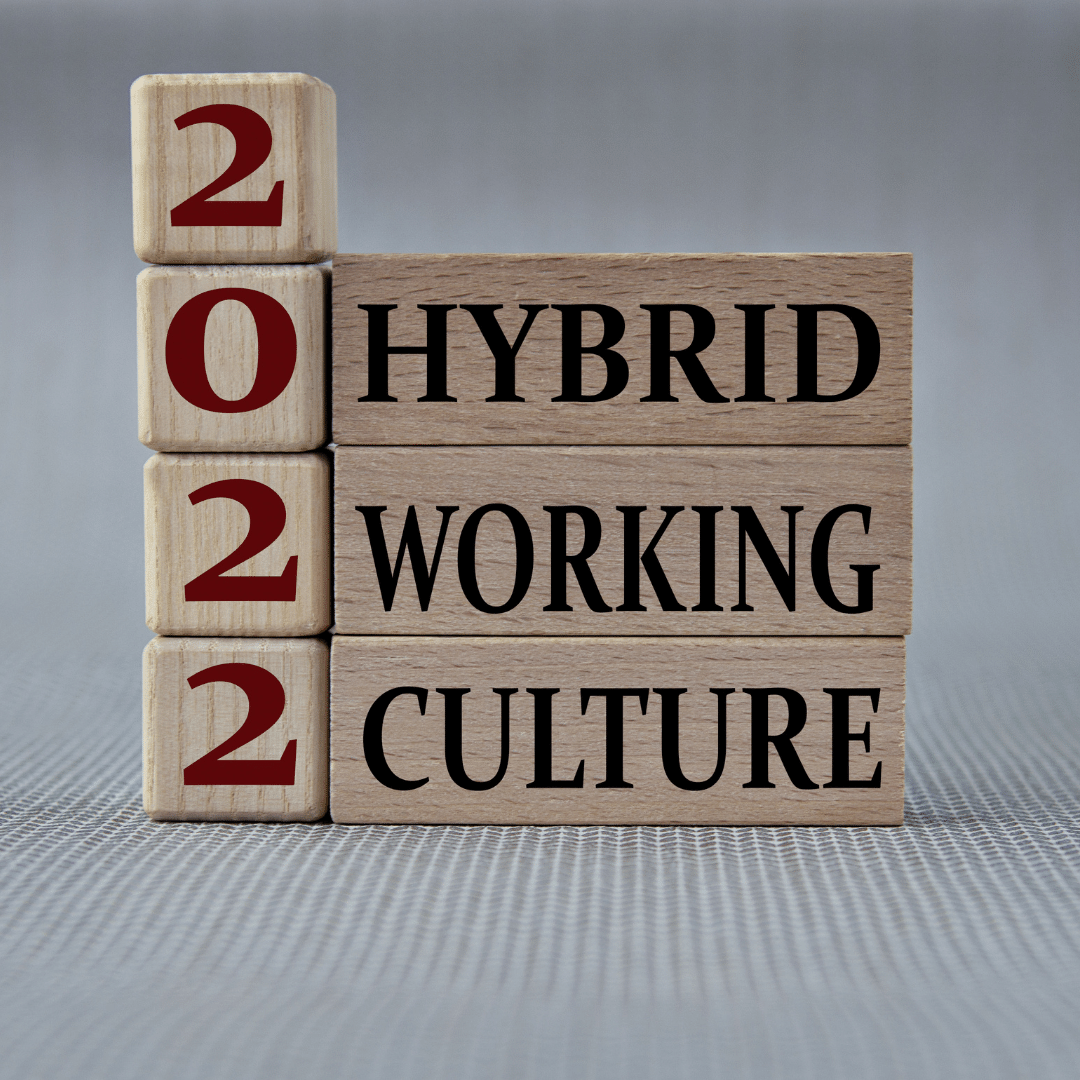 3. Plan in-person events
With the ebbs and flows of the COVID-19 pandemic, everyone's safety should be the number one priority. However, with restrictions easing in most countries across the globe, and the proper protocols in place, it's essential for team members to gather in person.
Whether it be once a month or once a quarter, having in-person events can boost morale and allow employees to step away from the screens for a little while.
A recent Columbia University study revealed that the likelihood of job turnover at an organization with a thriving company culture is less than 15%. On the flipside, organizations who do not prioritize company culture have a turnover rate of almost 50%.
Even with employees distributed around the world, it's critical for organizations to uphold the pulse of their business: the culture. If not, they should naturally expect the business beat to stop.
If you're seeking a career with a company that prioritizes company culture and the wellbeing of their employees, our global communications agency may just be the perfect fit for you!
Check out our current vacancies and find out what it means for you when working with Touchdown PR.