What can businesses do to support women in tech?
This International Women's Day, organisations around the world are reflecting on what they can be doing to support women in the workplace. This has even more urgency in the technology sector, where women remain a minority.
Indeed, despite progress in recent years, women in tech statistics still don't paint the most encouraging picture for upcoming generations. On the whole, women still only make up 31 percent of those working in tech in the UK, despite the efforts of government initiatives such as women in STEM programmes. Gender stereotypes and a worrying lack of female role models put off young women from entering the industry. And, unfortunately, the roadblocks don't end there. For women working in the technology sector, unconscious bias, childcare demands and a lack of development opportunity can hold them back from reaching their full potential.
As an inclusive, innovative organisation, team Touchdown is keen to trigger a new portrayal by supporting uplifts in key women in tech statistics. With this in mind, here are three steps to attract and retain women in the technology industry:
1. Training and development is crucial
Any strategy to support women in tech has to begin with developing the women who are already there. Providing training and development opportunities can increase job satisfaction, bridge the gender skills gap and help women to achieve their full potential in the industry. From investing in learning experience platforms, to facilitating accredited training courses, there's plenty that businesses can do to help women advance in their roles within the tech industry.
It also meets the desires of women working in tech: Recent Skillsoft research found that 86 percent of women rated the opportunity for professional development as very important to them. In addition, 34 percent of women who received such training reported an increase in salary, suggesting that learning and development can also be a key component of reducing the gender pay gap.
Promisingly, signs of progress in this department are beginning to show. In 2021, a training path focused on women's advancement in life and work became one of the top 15 Aspire Journeys on Skillsoft's training platform, Percipio, for the first time. Skillsoft also found a 90 percent increase in consumption of learning content designed to help women thrive in the workplace. The variety of women in tech events has also grown remarkably, giving employers a clear way to encourage more immersive learning experiences – one of the largest women in tech events is the WTS Fest, a diverse, inclusive conference that takes place annually in the UK, USA and Germany.
However, while it's great to see continued investment in training and development aimed at helping women grow, this can't be a 'one stop shop' for employers – continued lifelong learning that supports employees from the start of their career is key.
Mentoring schemes, more women in tech events, and networking opportunities can also be instrumental for supporting women at every stage of their development journey, letting them know they aren't alone. This is particularly important for women moving into leadership roles, as the dearth of female leaders at the present can make this path seem particularly daunting.
2. Allow for 
flexibility
Another key way that businesses can support women in their employment is to understand  that women are likely to have more childcare responsibilities than men, and understand how workplace policies and procedures may prohibit them.
Conflicts between work and looking after their kids – particularly for women with young children – can drive women out of jobs. One easy solution to this is to continue to offer hybrid working solutions, even as things return to normal post pandemic. 
Flexible hours as well as the option to work from home are huge draws for working mothers – with 74.5 percent rating them as very or extremely important to them. With most firms now well practised in working remotely, there is no excuse for forcing women to stick to a ridgid office routine. It will not only help encourage mothers to return back to the workplace, but also retain female staff who will feel more supported and valued.
3. Invest in the youth
Supporting women in tech is important, but it is equally vital that businesses invest in strategies to get more women into the industry in the first place. Whilst there was a 5.79 percent increase in girls taking STEM subjects at A-Level this year, male students still significantly outweigh them. Bias starts early, and young girls can be turned away from tech at an early age as stereotypes still influence which career and education paths they are pushed towards. 
Organisations need to ensure that they are showcasing the women in their employment.  Visibility is key in demonstrating to younger women that the technology sector is a great option for them.
Another strategy is to work with organisations that support girls and younger women, both in schools and as they look to enter the workforce. For example, Code First Girls works to support young women to "become kick-ass developers and future leaders." Working alongside such initiatives offers organisations the opportunity to put their money where their mouth is when it comes to promoting female talent.
Closing the gap: a win-win situation
Supporting women in tech should be a priority for all businesses in the industry. Not only is it vital for fighting inequality, it is also necessary from a business perspective. With 3 in 4 IT leaders reporting skills shortages in their departments, no business can afford to ignore the huge resource that is female talent. Now is the time to solve both gender and skills gaps by investing in women in tech.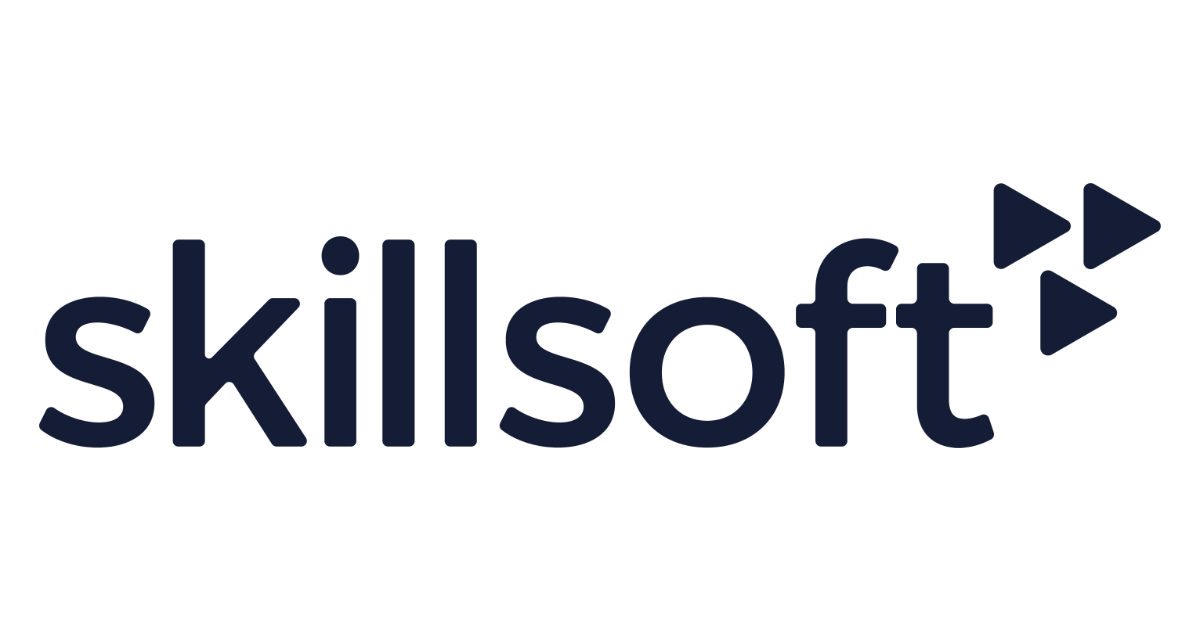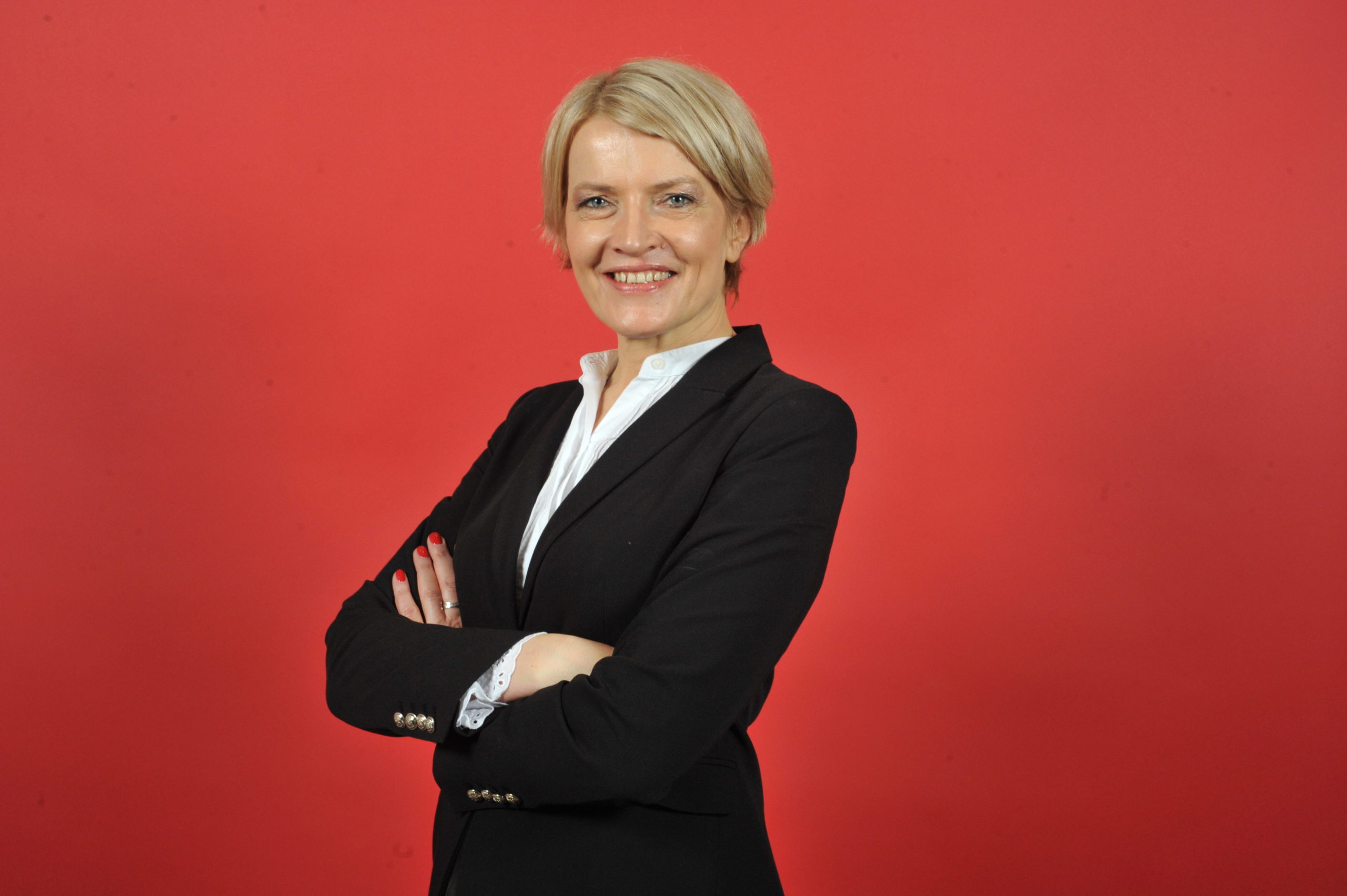 About the Author
Agata Nowakowska is Area Vice President EMEA at Skillsoft, where she leads the field operations, to include enterprise and small & mid-market, as well as channel sales/strategic alliances across Europe, Middle East and Africa.