2021 PR campaigns: The biggest and the best
By Emily McCormack, Account Coordinator
As a newcomer to the PR industry, I've found it helpful to look across the country at some of the biggest and best PR campaigns for inspiration. It's fascinating to see how impactful a PR campaign can be, and how endlessly creative the people working in this industry are. With the end of the year fast approaching, I'm taking the opportunity to reflect on some of my favourites from the past year.
Tesco's Pub Campaign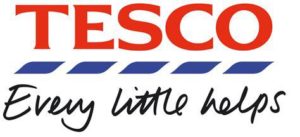 Image sourced from: www.tesco.com

As pubs opened up (again) in April, Tesco ran a campaign across their social media, national newspapers and billboards, encouraging the public to support their local pub. The campaign calls for the public to eschew shopping in Tesco in favour of visiting a pub or a restaurant. It finished with a variant of the familiar slogan: 'Because right now, every little helps'. It was a campaign that was brilliant for it's clear message, and it's perceived altruistic nature.
Dove's Self Esteem Project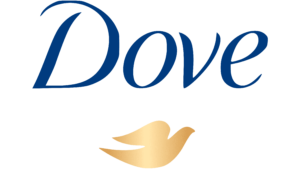 Image sourced from: www.dove.com/uk
Dove launched a 'no filter' campaign this year with a video entitled 'Reverse Selfie'. The video demonstrated the lengths girls will go to in order to present themselves in the best light for a selfie, and was designed to highlight the impact of retouching apps and filters. They combined this with a release of research on the link between these changes girls make to their image and their self esteem. Plus, they encouraged the public to get involved, using the hashtag #nodigitaldistortion. It was a campaign that brilliantly shed light on an important issue and did an excellent job of sparking conversations.
Adele's 30 Projections
Brilliant in its simplicity, Adele managed to get everyone talking with nothing more than a number. Projected onto huge landmarks such as the Eiffel tower and Edinburgh castle, the simple visual of a yellow 30 was seen by masses of people around the world. It's cryptic nature – there was no mention of Adele – only added to its success as fans took to social media to speculate. Adele was trending on twitter before anything was confirmed. The campaign meant that major news outlets were discussing her new album before it had even officially been announced.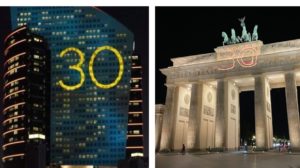 Image sourced from: www.huffingtonpost.co.uk
John Lewis Christmas Advert
The John Lewis Christmas advert has become a fixture of the season by this point, with millions watching it on youtube every year. This year's advert features an alien girl crash landing on earth and experiencing Christmas for the very first time. The truly genius part of the campaign, however, happened before the advert was even released. The retail giant staged two spaceship crashes, in the form of sculptures, one in London and one in the centre of Newcastle. Again, the sculptures did a brilliant job of getting people talking, with everyone wondering who was behind them. John Lewis was quick to claim credit, and dropped hints about the ad on their website and social media.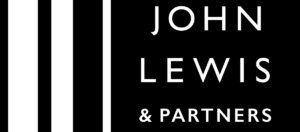 Image sourced from: www.johnlewis.com
Identity Management Day
I couldn't talk about my favourite PR campaigns of 2021 without including one from Touchdown! Identity Management Campaign was an incredible campaign put together by our US team as part of their work with client Centrify. The day was designed to raise awareness of the dangers of not securing identities and access credentials. The campaign included a dedicated website, social media hashtag and an awards program to name a few, and leveraged a simple central message to achieve widespread media coverage.
Whilst not every PR campaign will involve projections on global landmarks, it's always a good idea to reach for new and interesting ways to get your message out there. Reflecting on national campaigns as a regular planning activity is a useful way to inspire your creativity.