World Day for Cultural Diversity: Exploring diversity in public relations
By Chris Soto, Account Coordinator
Touchdown PR may be headquartered in Austin, Texas USA, but our workspaces and personnel reflect a global market. Over 100 of Touchdown's communication specialists are scattered across North America and Europe, and that number continues to grow as we expand our operations in the APAC region.
Commited to diversity
Diversity in public relations has fluctuated throughout the years, but Touchdown is committed to building and advancing its growth. We believe every employee at Touchdown greatly benefits from a diverse workspace, and, as a result, our clients receive unmatched service.
Whether you're based in Singapore or in Belgium, effective communication remains at the heart of public relations. Diversity in public relations moves us closer as a company to achieving this goal and has a net positive impact on the communications industry as a whole.
Best-in-class talent
For this reason, we strive for each Touchdown team to be an honest representation of the region they serve. By tapping into creativity across different lived experiences and cultural backgrounds, we're able to craft more thoughtful and innovative messaging that is just as rich and diverse as the enterprise tech industry. Every addition to the Touchdown team provides us with best-in-class talent and an invaluable perspective.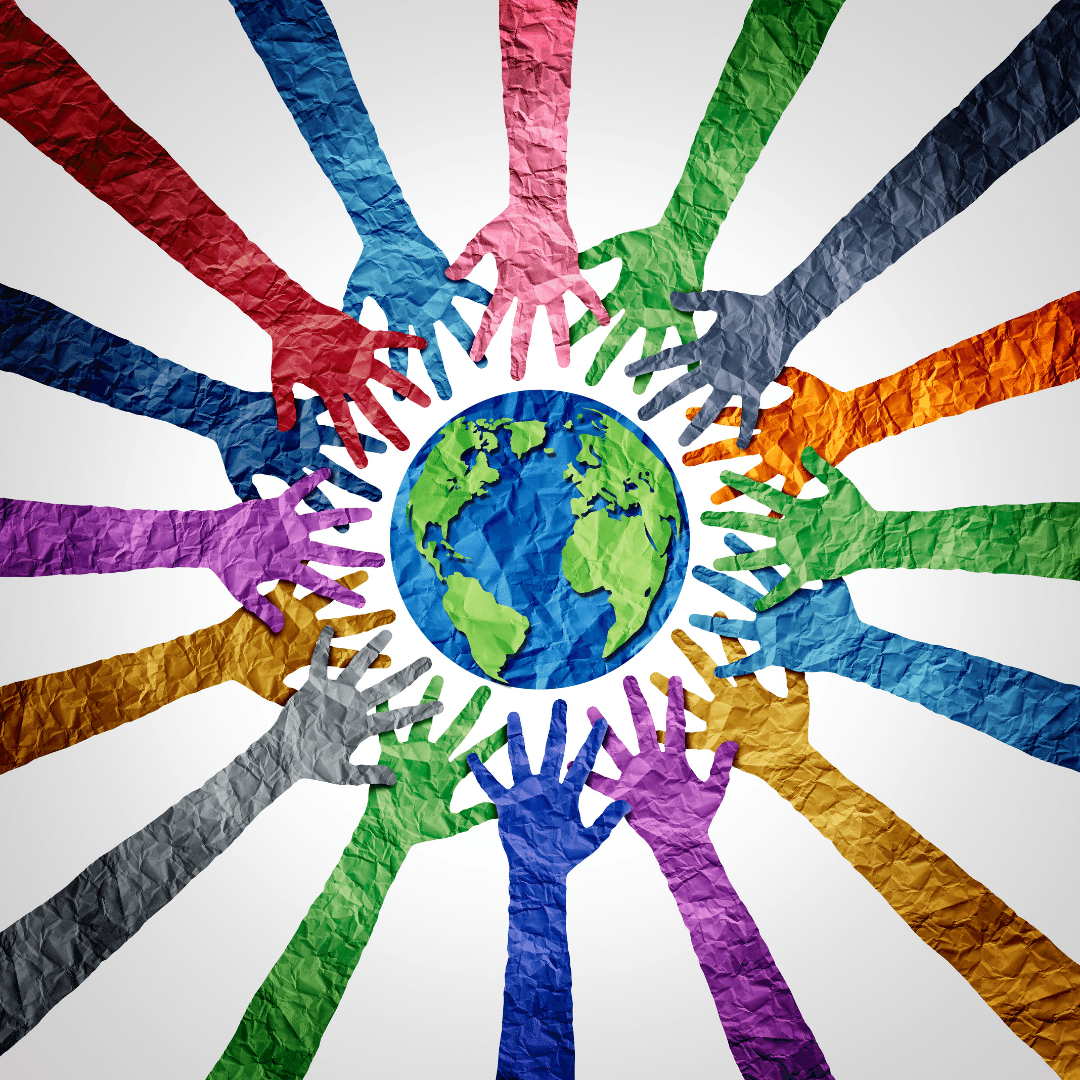 Despite the differences and borders that may separate the Touchdown team, we all landed at Touchdown one way or another, and that is worth celebrating on this World Day for Cultural Diversity. Realizing the benefits of a diverse workforce, Touchdown has developed a DEIB program that is dedicated to encouraging equality, diversity, and eliminating all unlawful discrimination within our hiring practices.
Whether you're an aspiring public relations professional or an industry veteran with decades of experience, consider applying to any of our open positions and becoming a welcome addition to the team!