A new employee's first take on cybersecurity & PR
Daisy Waites, a new Account Coordinator at Touchdown PR UK, talks about her initial thoughts on cybersecurity, with reference to CEO James Carter's recent interview in The Times newspapers' exclusive Raconteur magazine supplement on 'Fraud, Cybersecurity & Financial Crime'.
Introductions
Hi reader! My name's Daisy and I have recently graduated with a Journalism BA(Hons) degree from the University of Portsmouth, jumping straight into the world of tech PR. Two weeks ago I joined the cyber team at Touchdown, quickly learning that there is more than meets the eye when it comes to cybersecurity.
My first look at the industry was through reading an interview carried out by Raconteur magazine with James Carter. From this, I was shocked to discover the number of businesses that do not have a crisis management plan in case of cyberattacks, and are wholly unprepared to handle the inevitable inbound media inquiries when an attack happens.
Cyberattacks and education
Reflecting on James' interview I recalled a cyberattack that occurred at my university in 2021. The attack caused several IT systems, including the campus' wireless network, to stop working altogether. While the university kept students informed, the updates were irregular and left many with questions – particularly regarding whether our data was safe and when the issues would be resolved. This led to dozens of students taking to social media to voice their concerns.
As pointed out in James' interview, everything hits the public domain far quicker than it used to in the days of traditional media, making it important for businesses to be on the ball and for them to have a contingency plan in place – particularly when real-time social media comes into play.
Impacts of data breaches
Although many might go unreported, cyberattacks happen regularly. Most recently I read the NHS was targeted by a ransomware attack, causing significant disruptions to services on the 4th of August and continuing into the following week. This attack really brings home how important it is for organisations of any size to put adequate security measures into place to protect themselves and their clients' data.
Following some research into the world of cybersecurity, I was stunned to learn that in July alone there were 85 data breaches. The statistic, published by IT Governance, estimates that these incidents led to 99.2 million breached records – many of which were the consequence of cybercrime.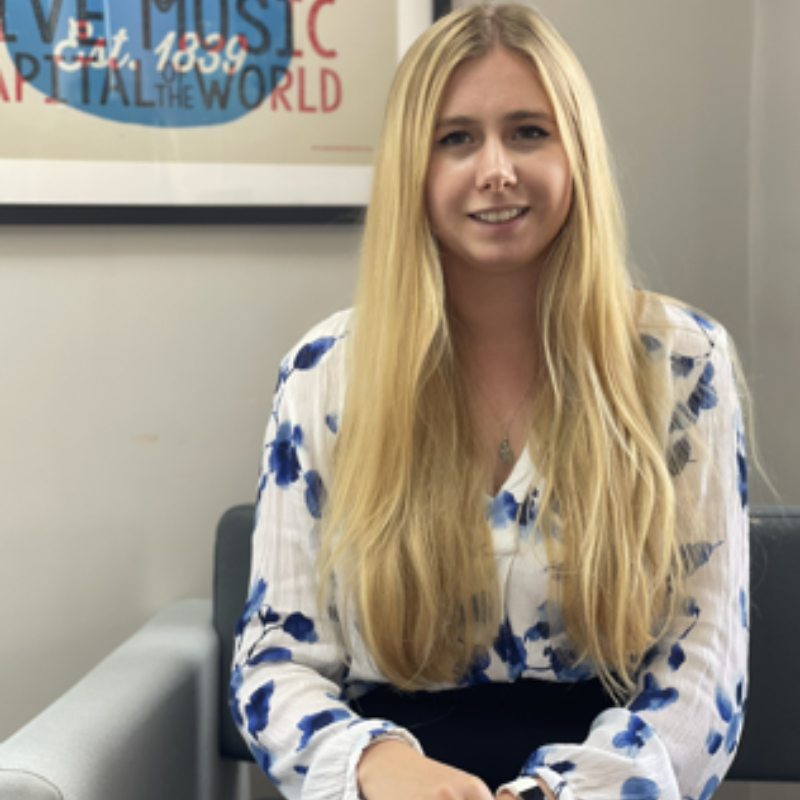 How PR can help in a cyber crisis
My main takeaway from James' interview about data breaches is that as a PR professional, my role is to help our clients use "clear, unemotional language" to convey data breaches and information to key audiences – ranging from customers and employees to partners and the general public. An "open and honest" response as well as a reliable presence are essential both in-house at Touchdown PR and with our clients.  The best way to do this is to have a tested plan in place, with support from the very top of the organisation.
If you want a PR team that can work under pressure to handle your crisis management, as well as produce effective communications all year round, get in touch by emailing [email protected].
To read the full interview with Raconteur, click here.