Welcome to our PR careers hub. If you're on this page then you've decided to take the first step towards an exciting career with a top-ranking global communications agency.
In fact, we've just been voted the #1 top ranking tech PR agency in Texas! With teams across the globe, including the UK, USA, Europe, APAC, and ANZ, the opportunities for our people are endless.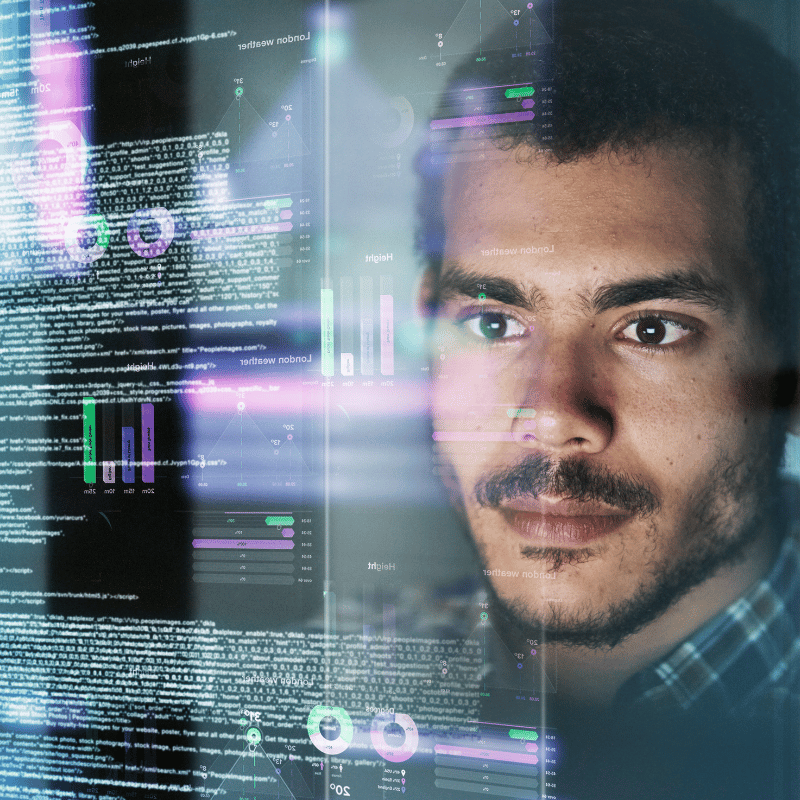 This is the updated content. The top right animation has also changed.